1
Browse products
Check out description, specification, and documents.
2
Request quotes
Allow prospective customers to add items to the quote basket and email the request.
3
Login to check current price
Register a customer with an email address to display their special pricing.
4
Order online
Allow existing customers to order online.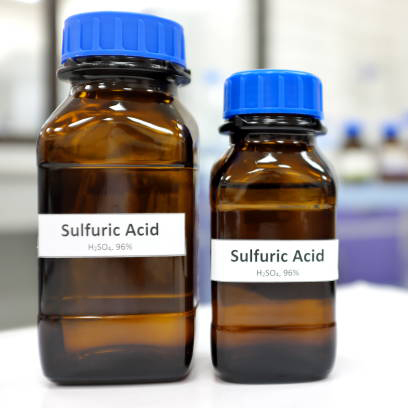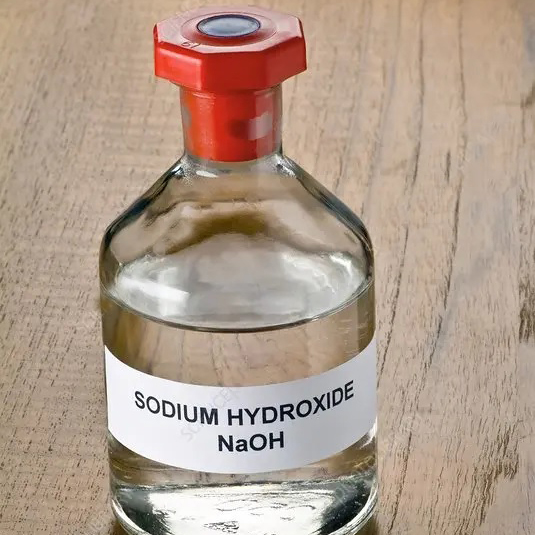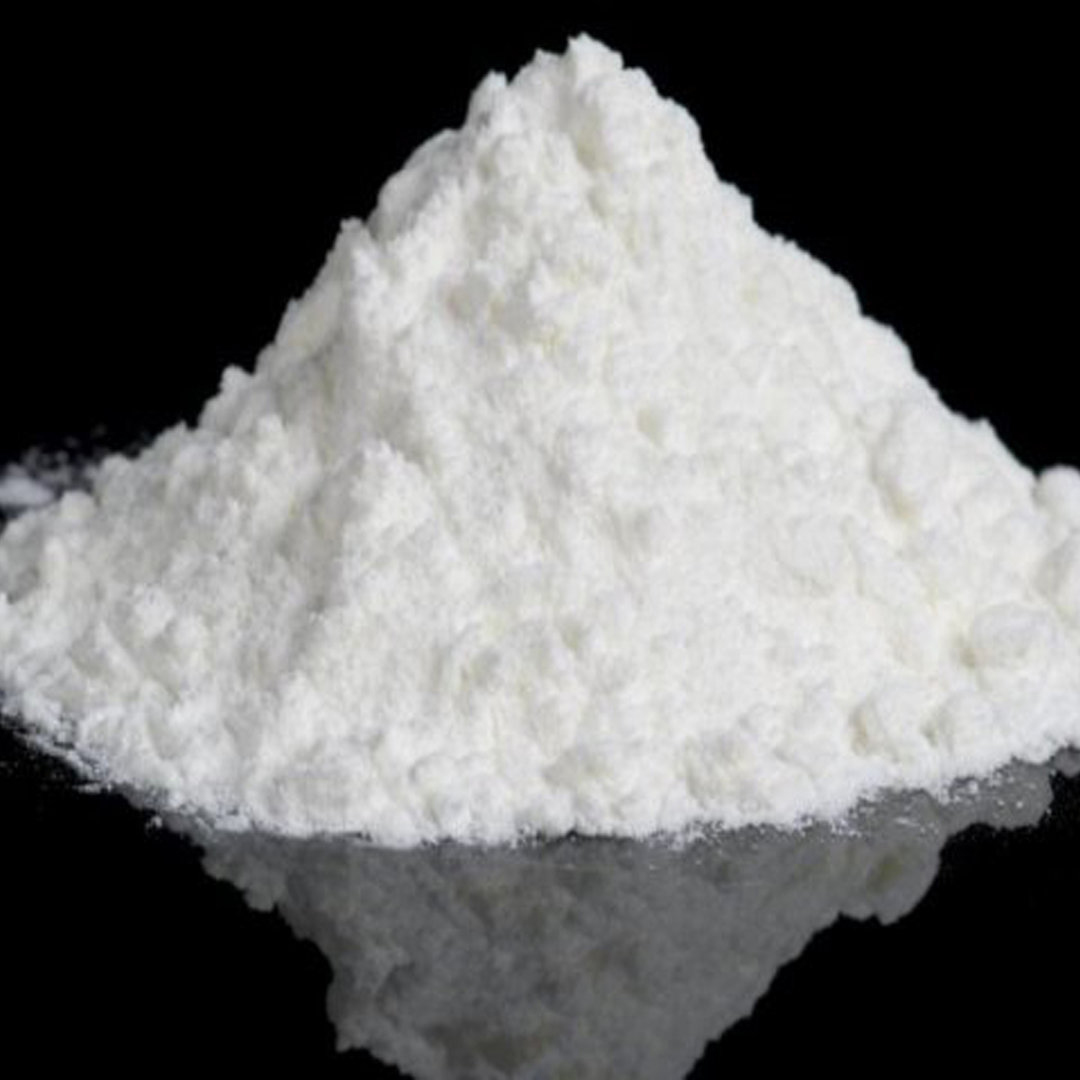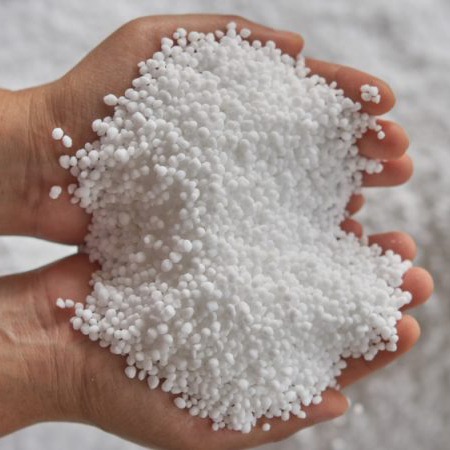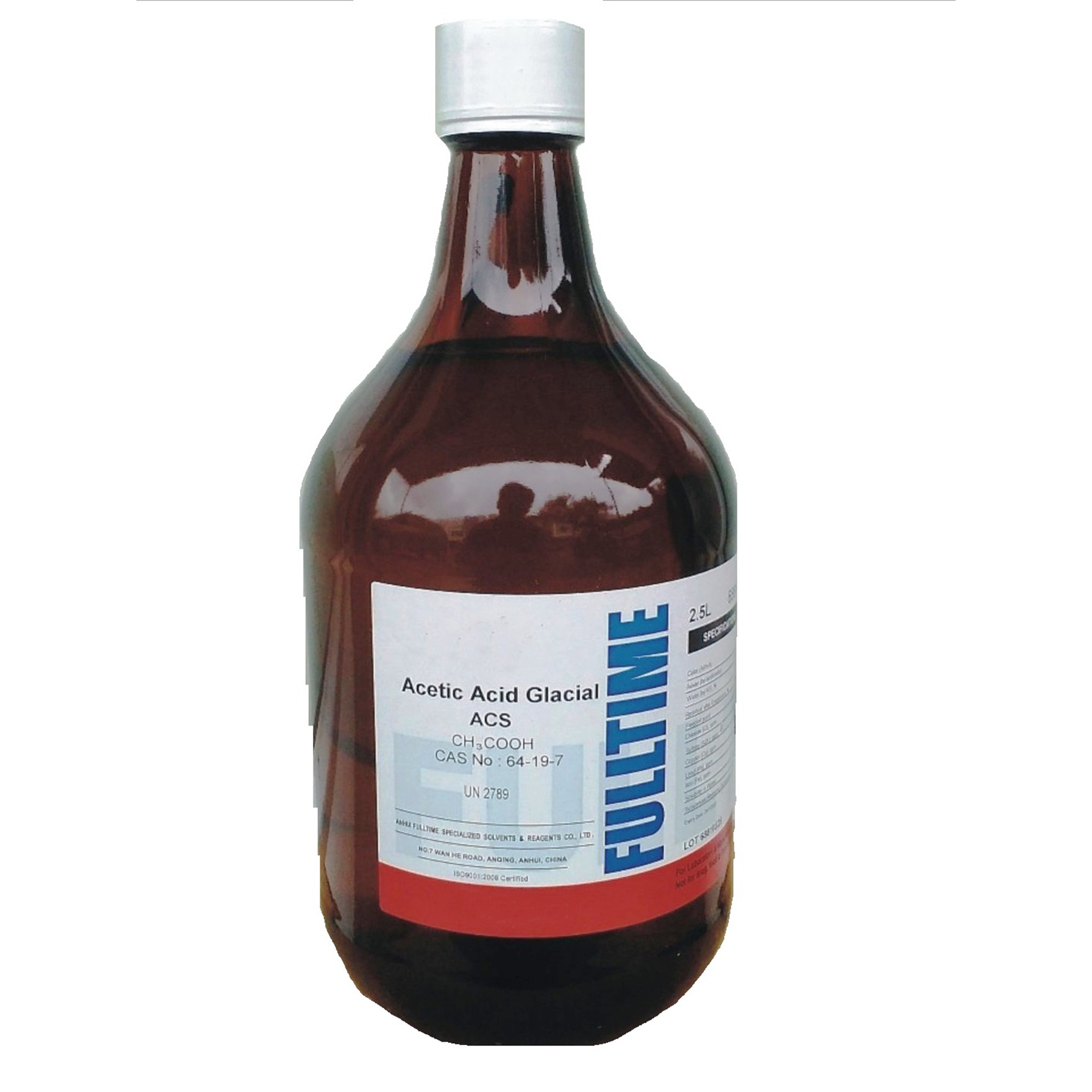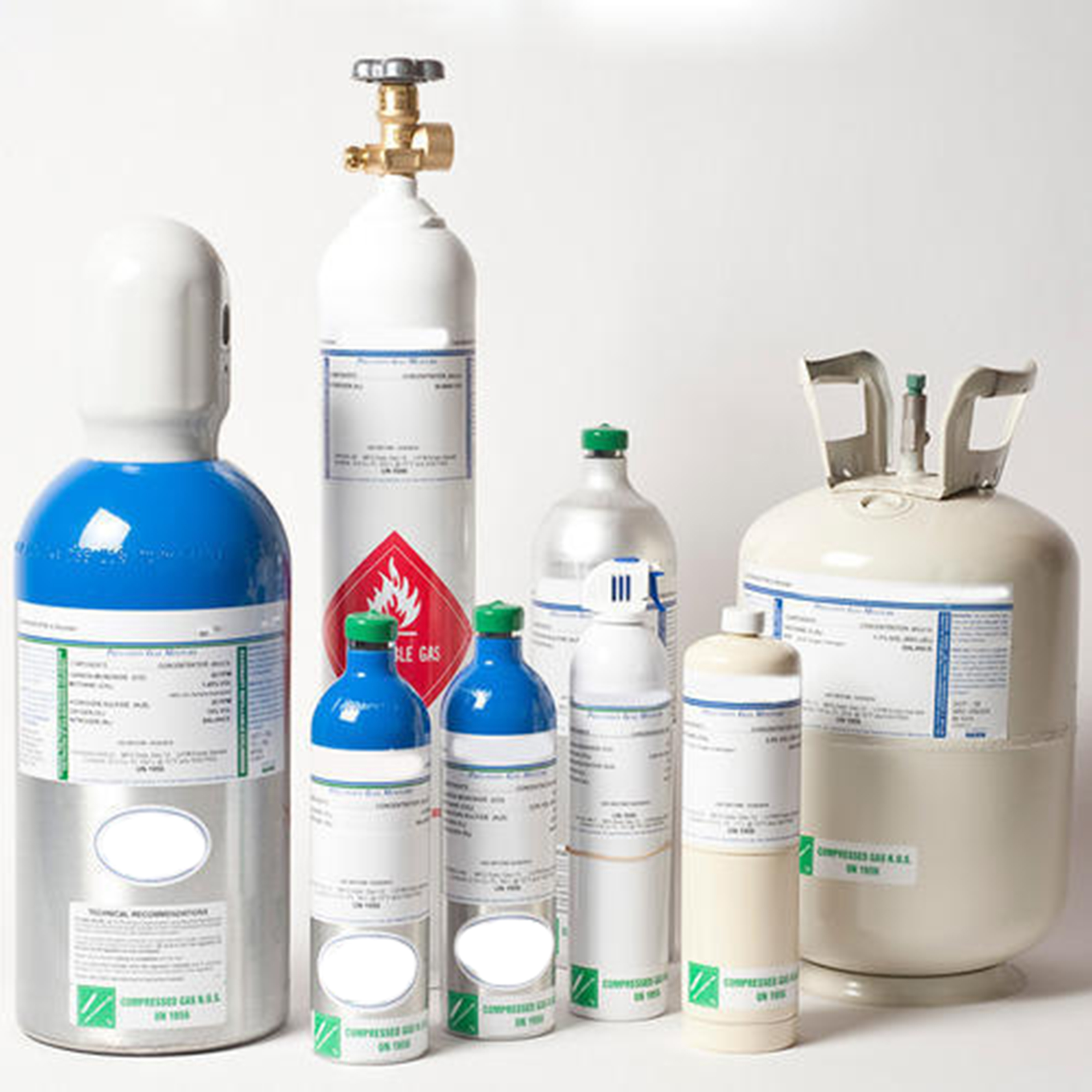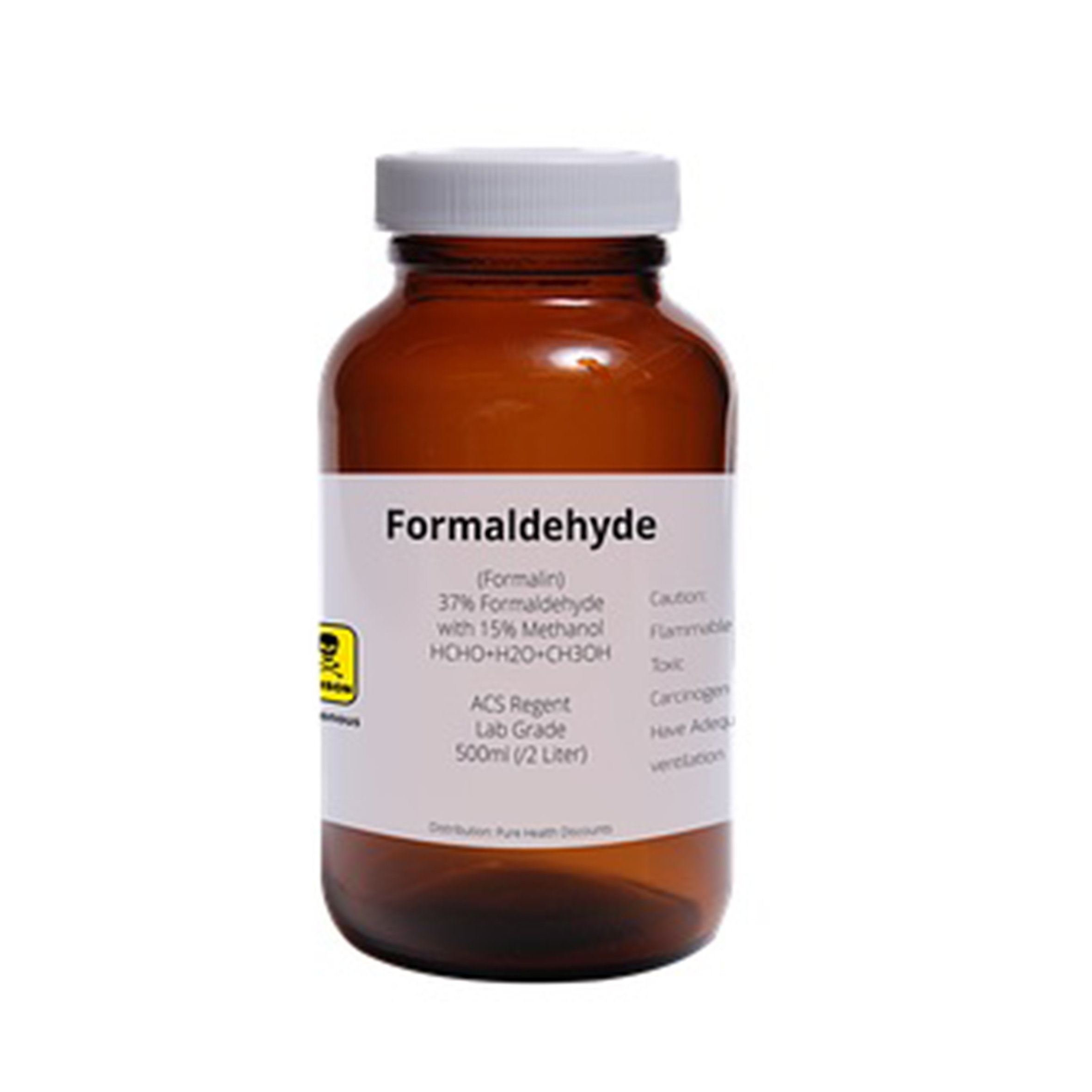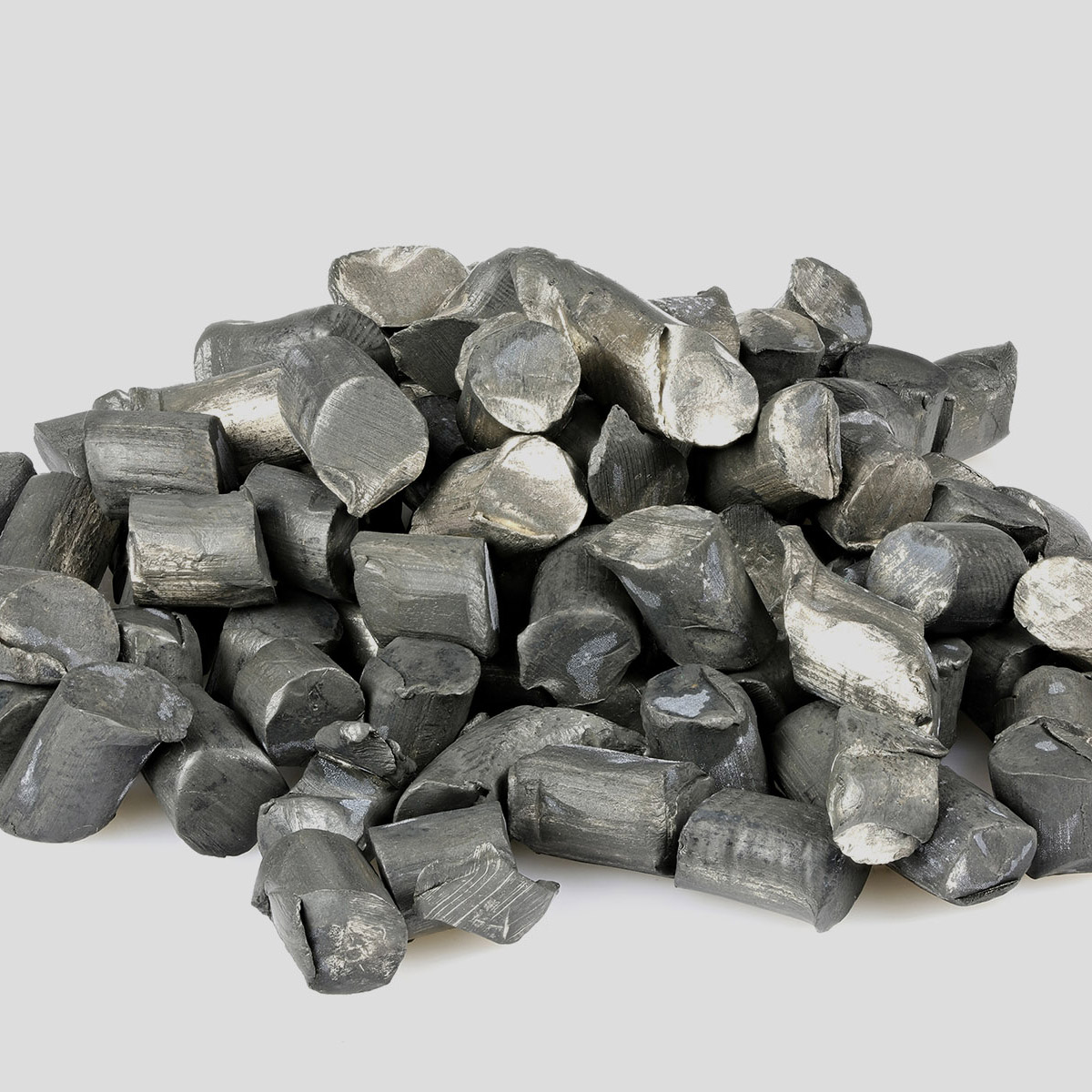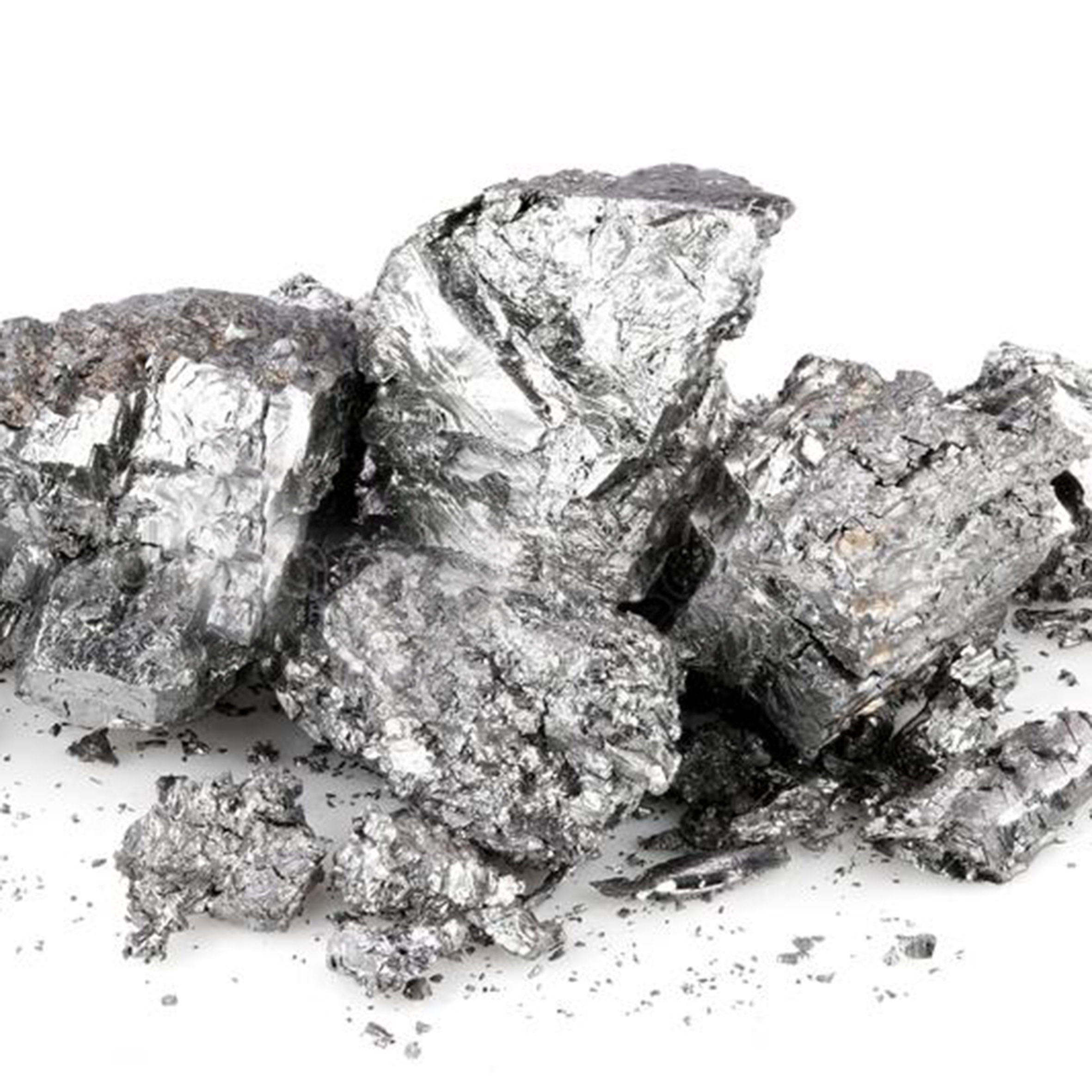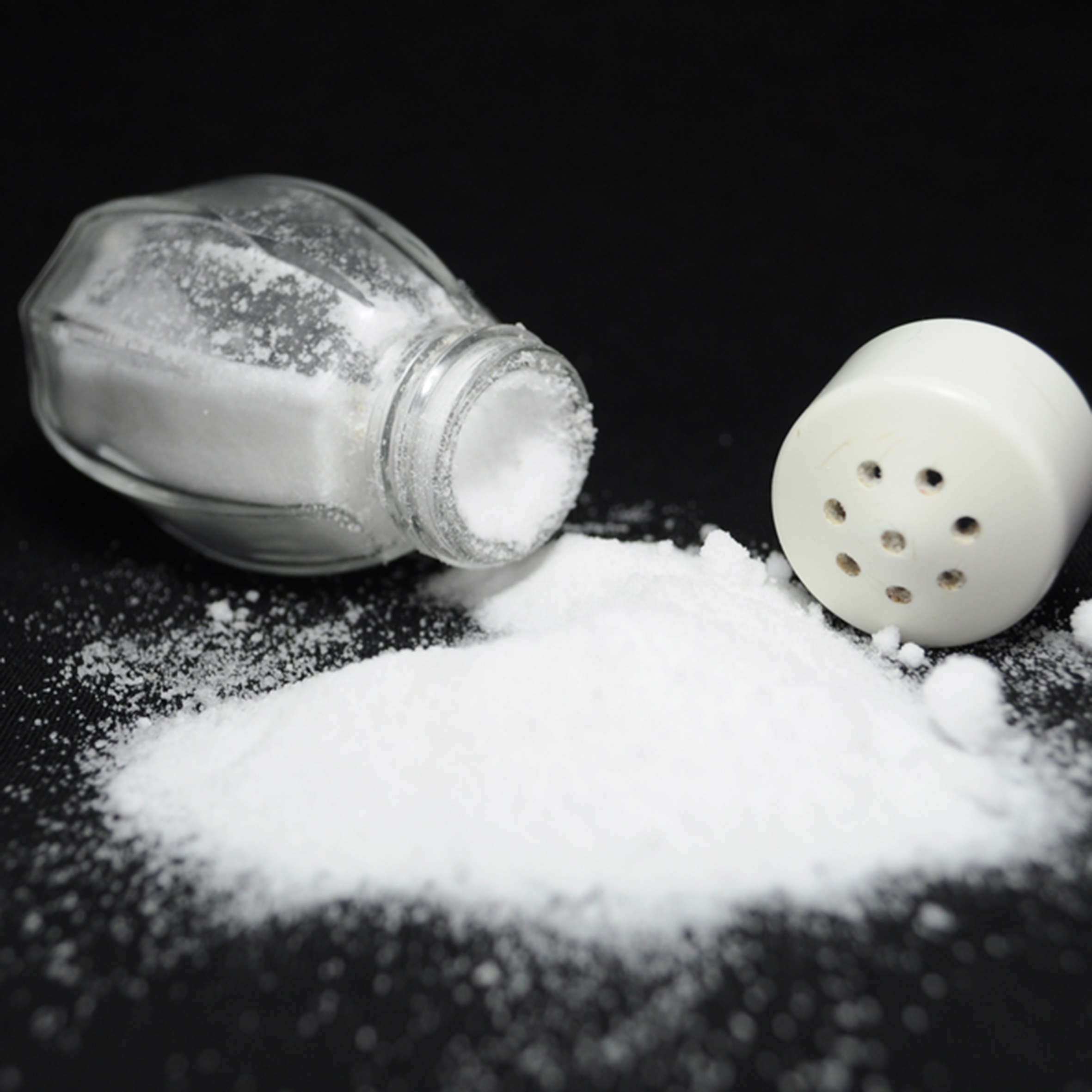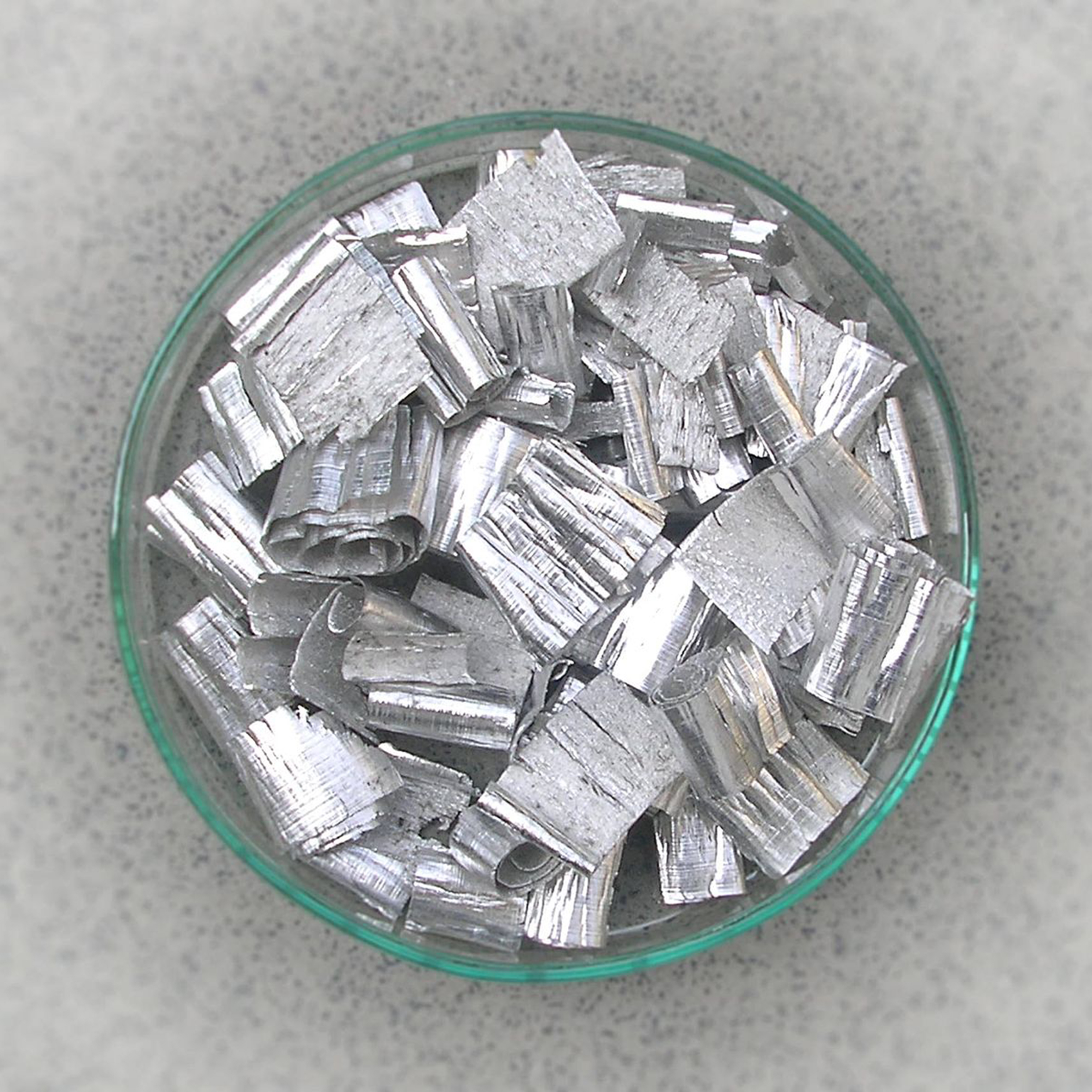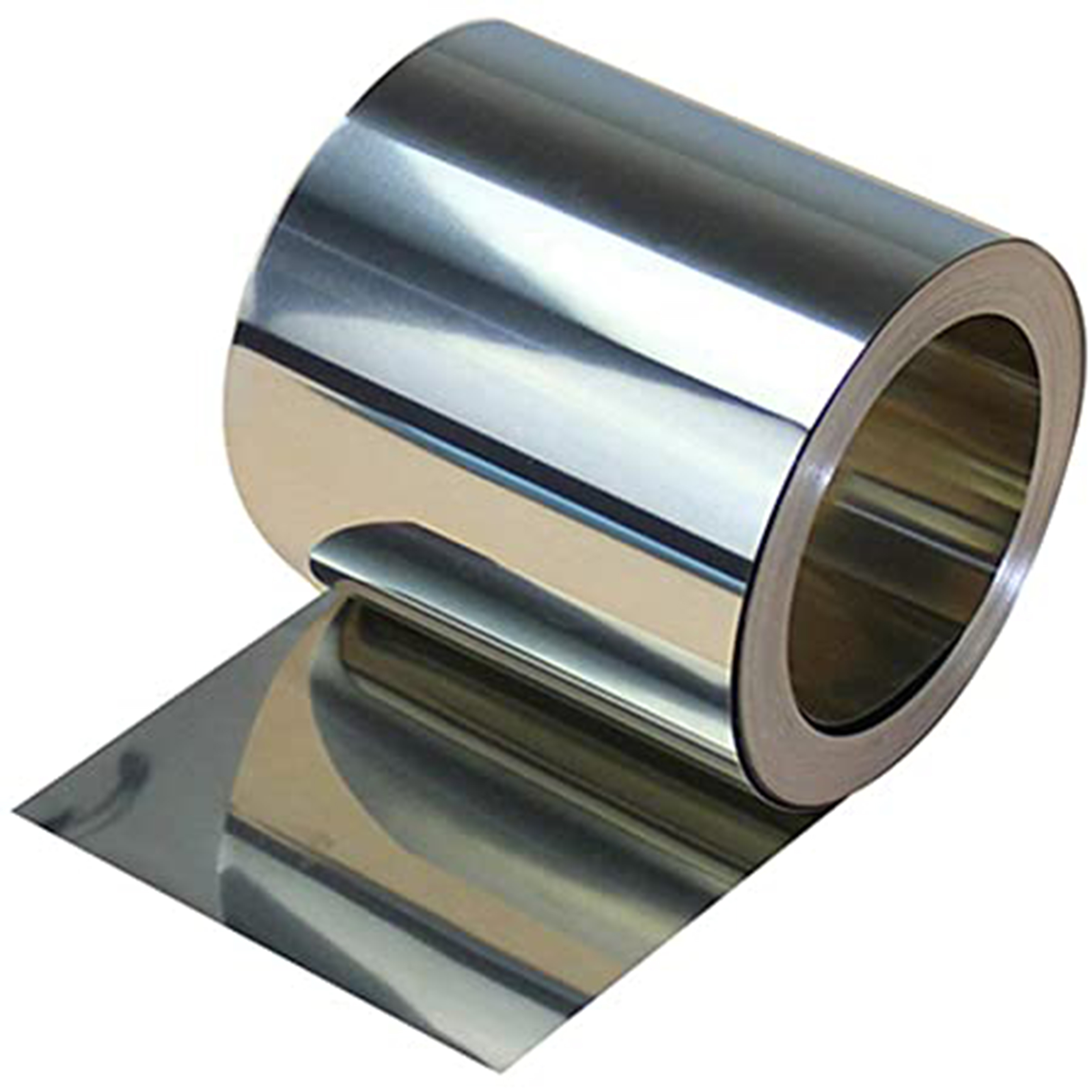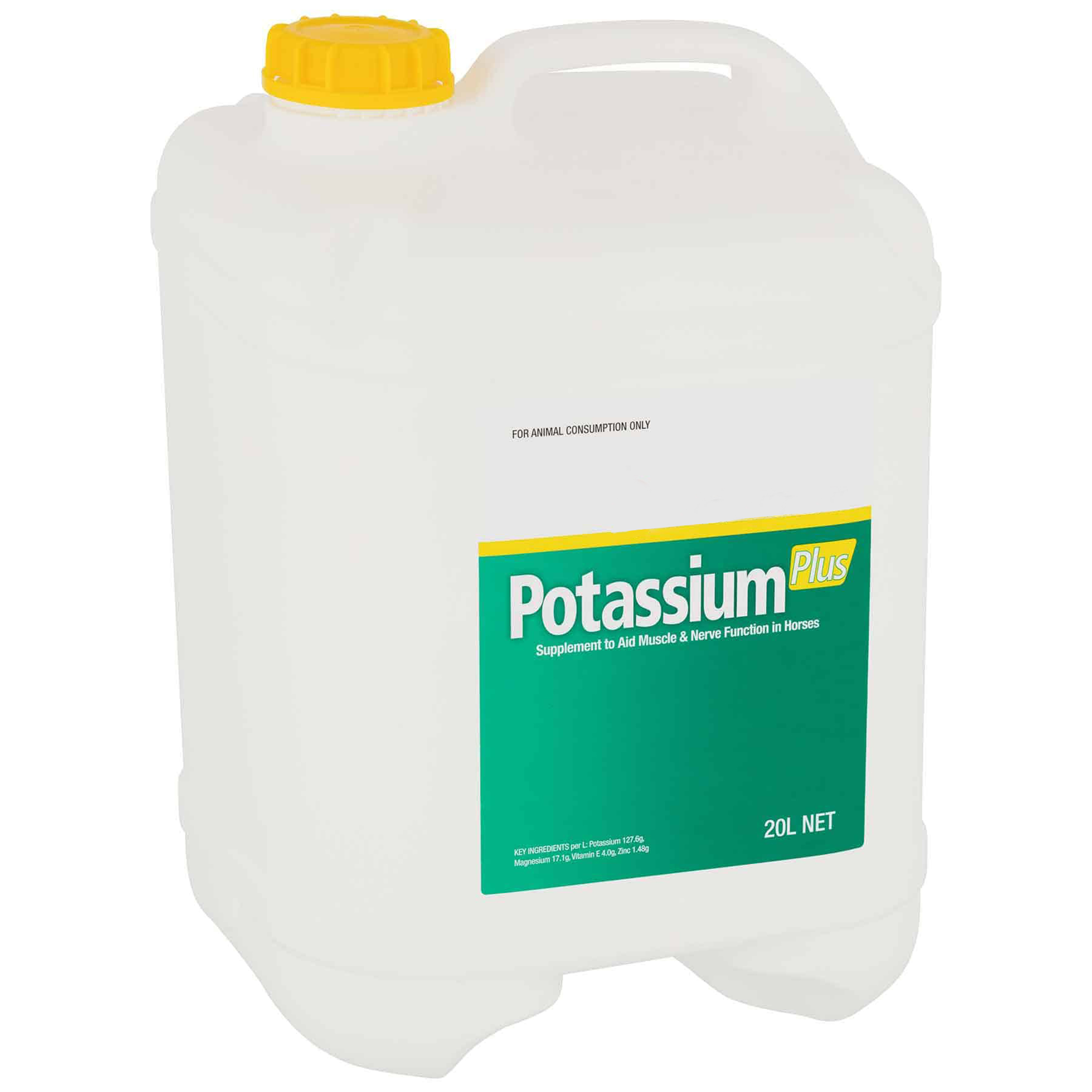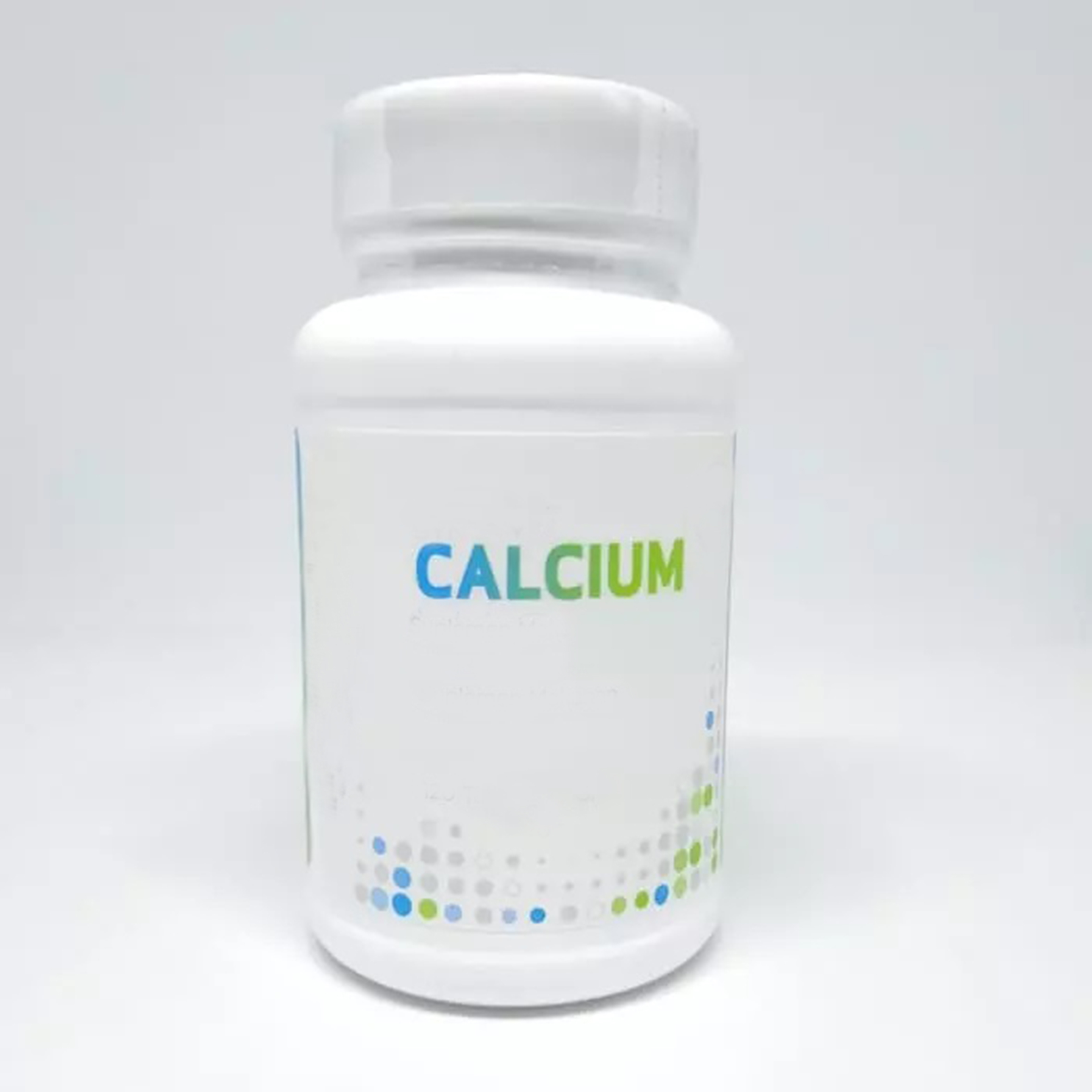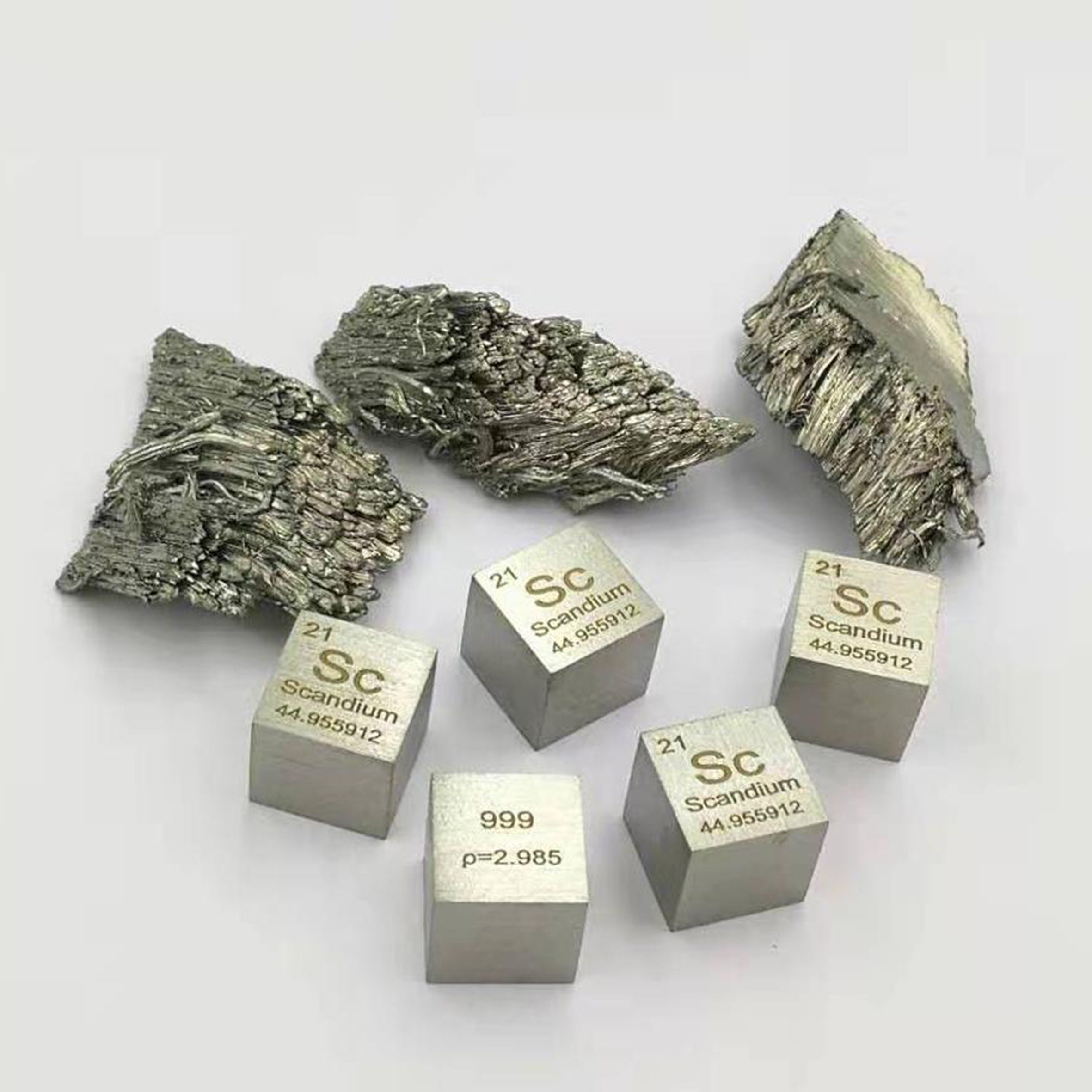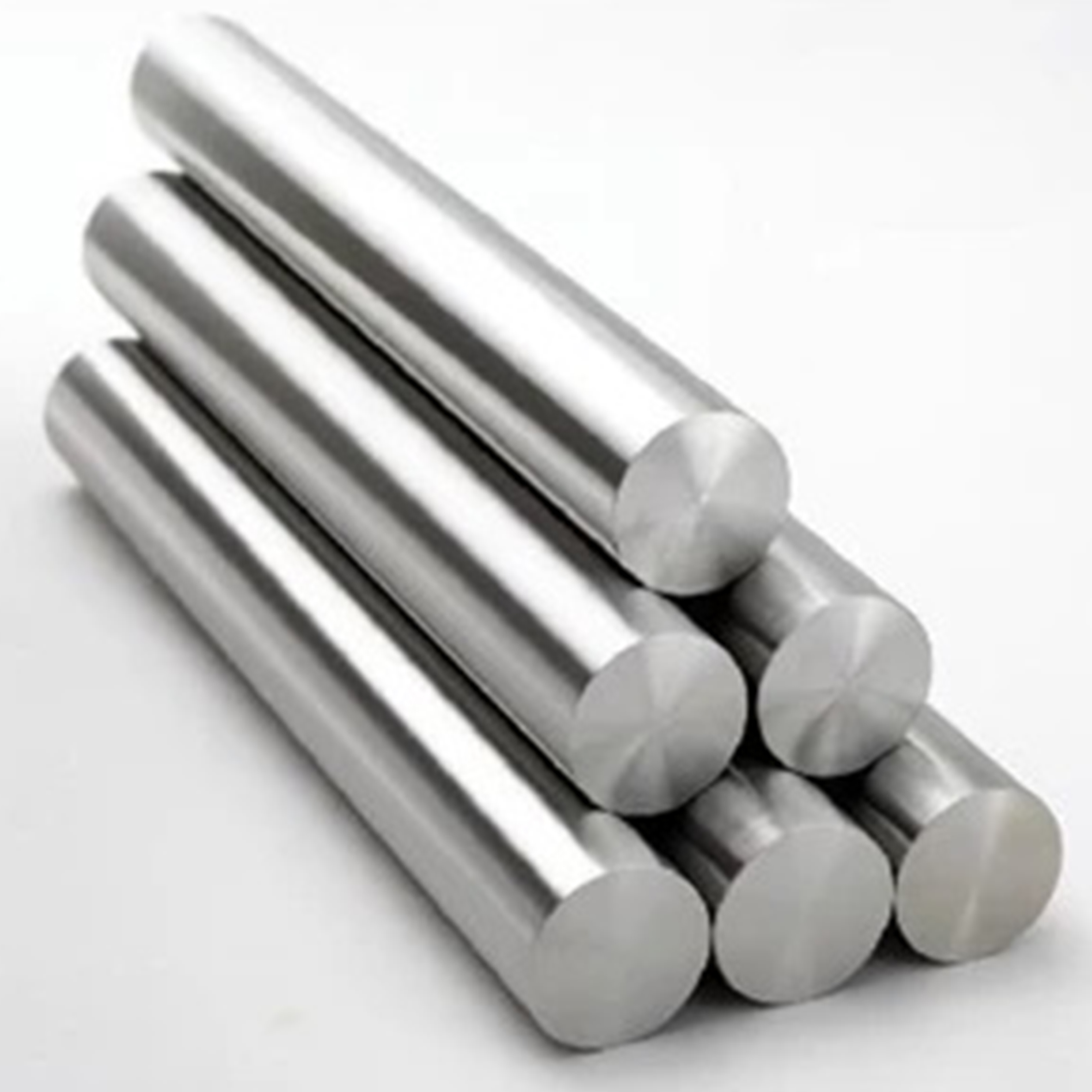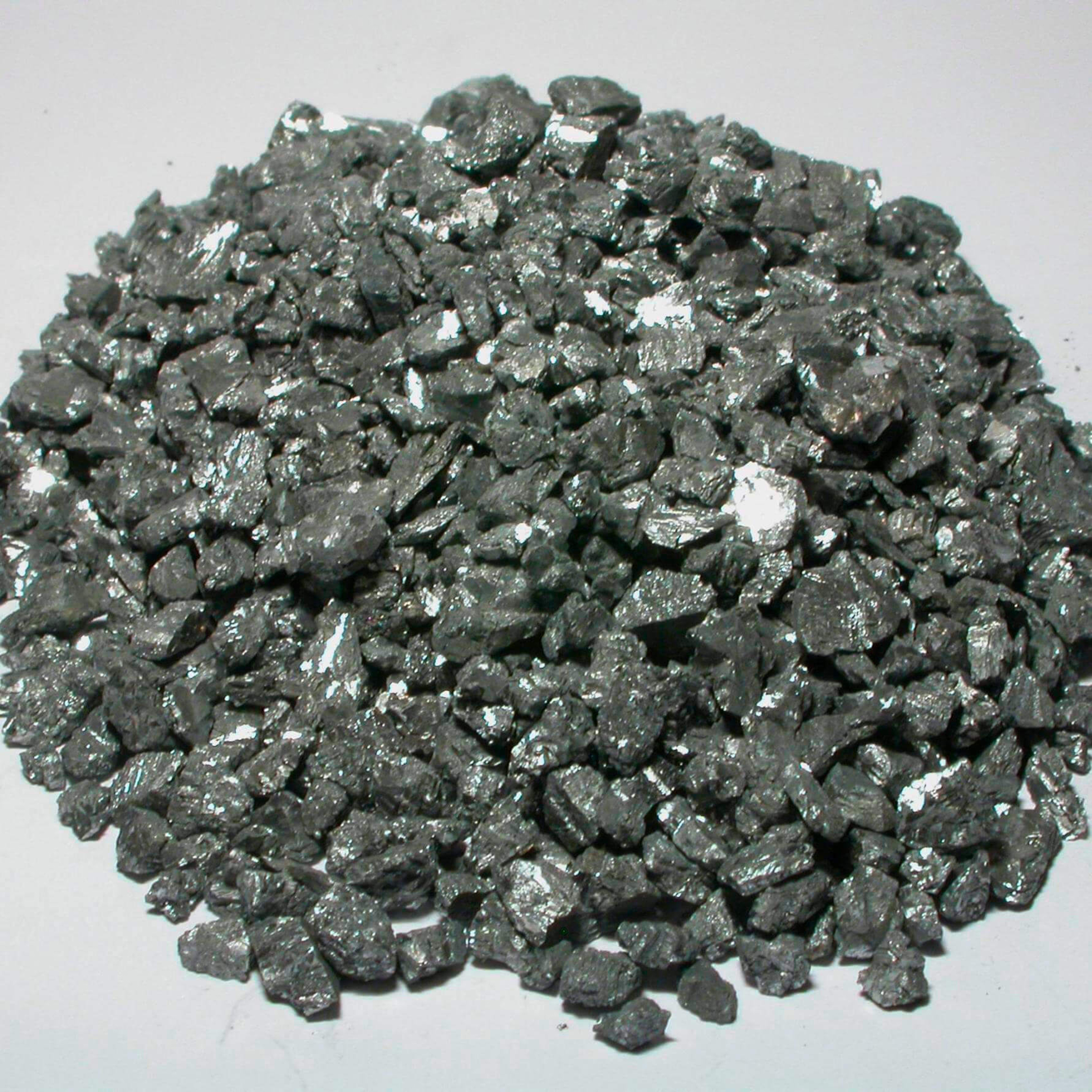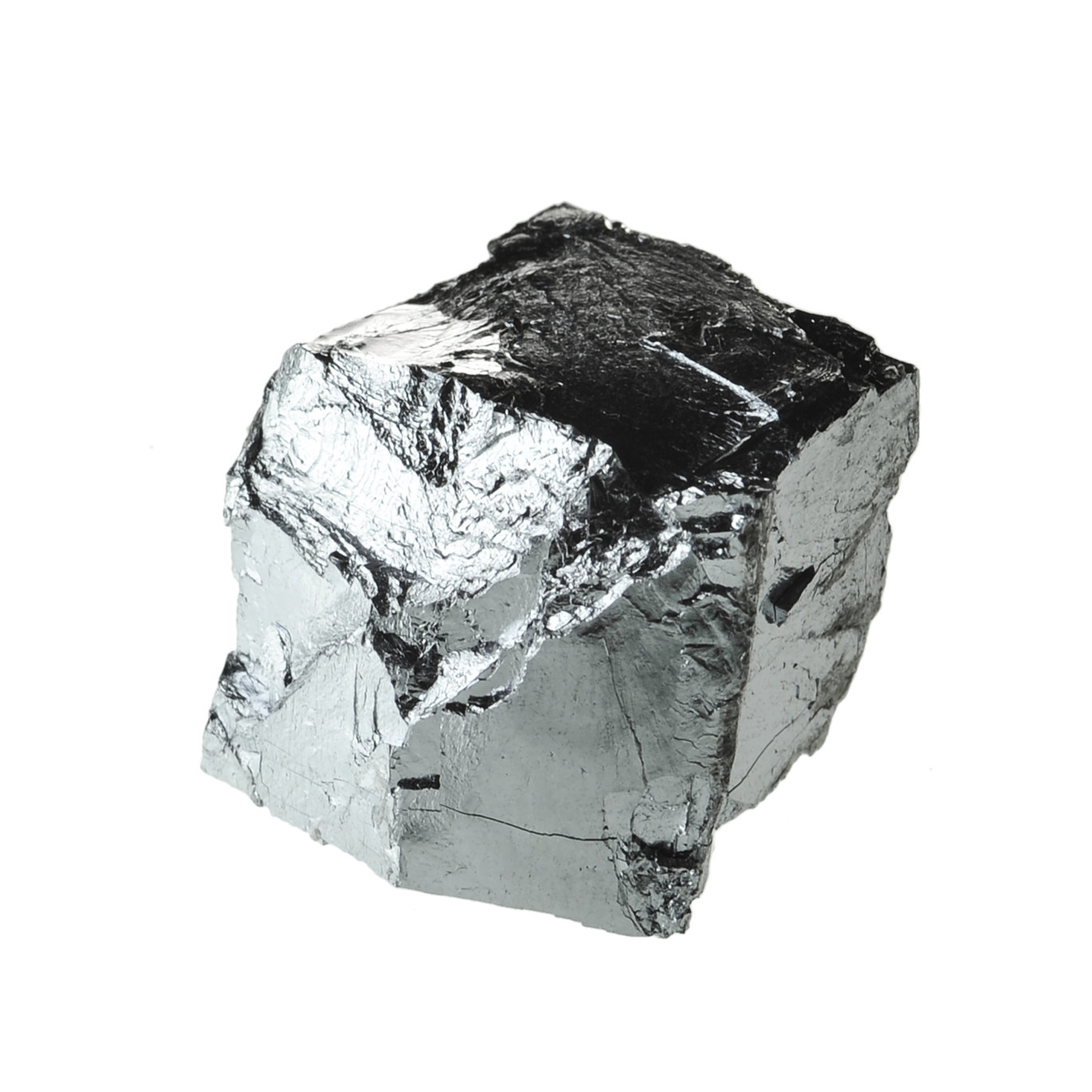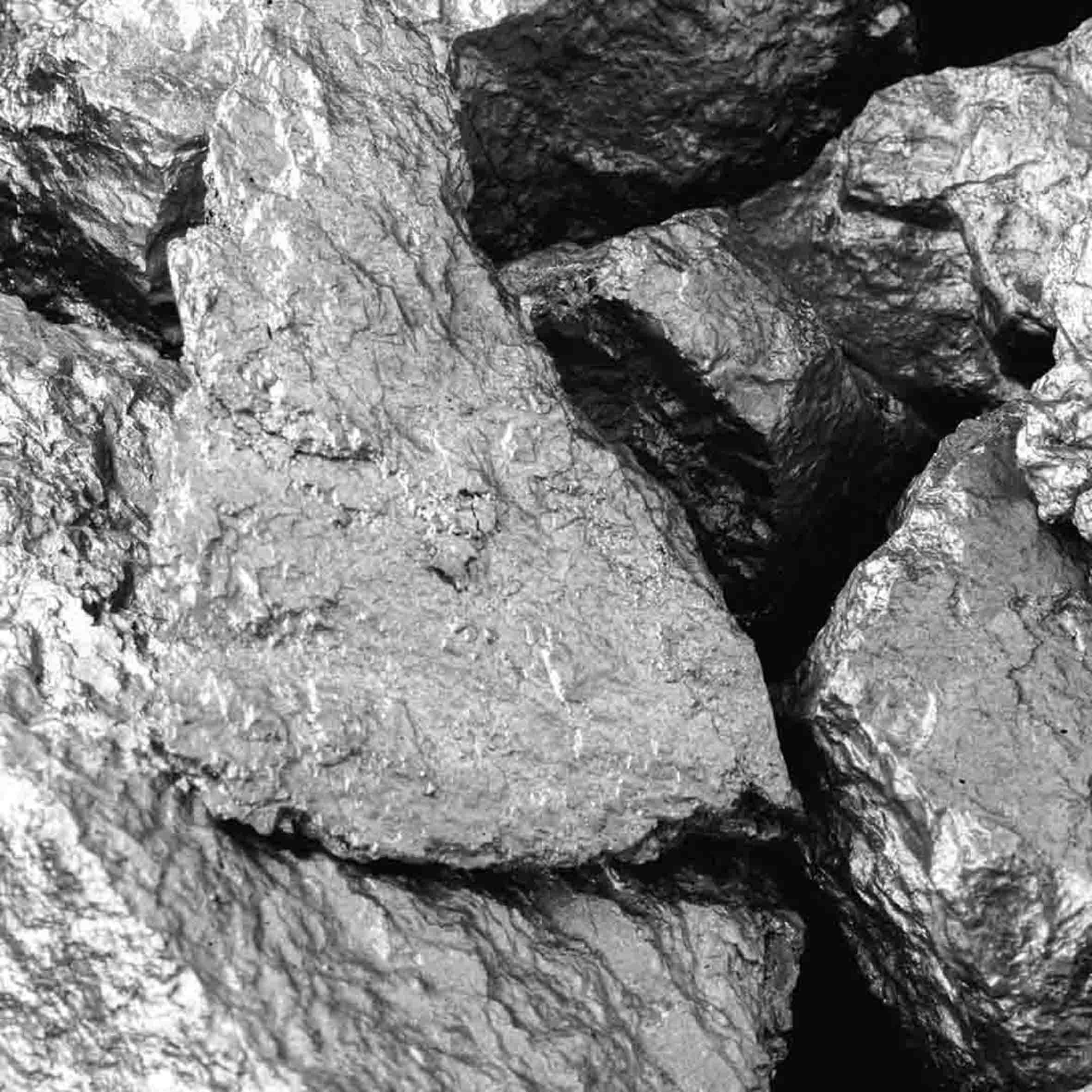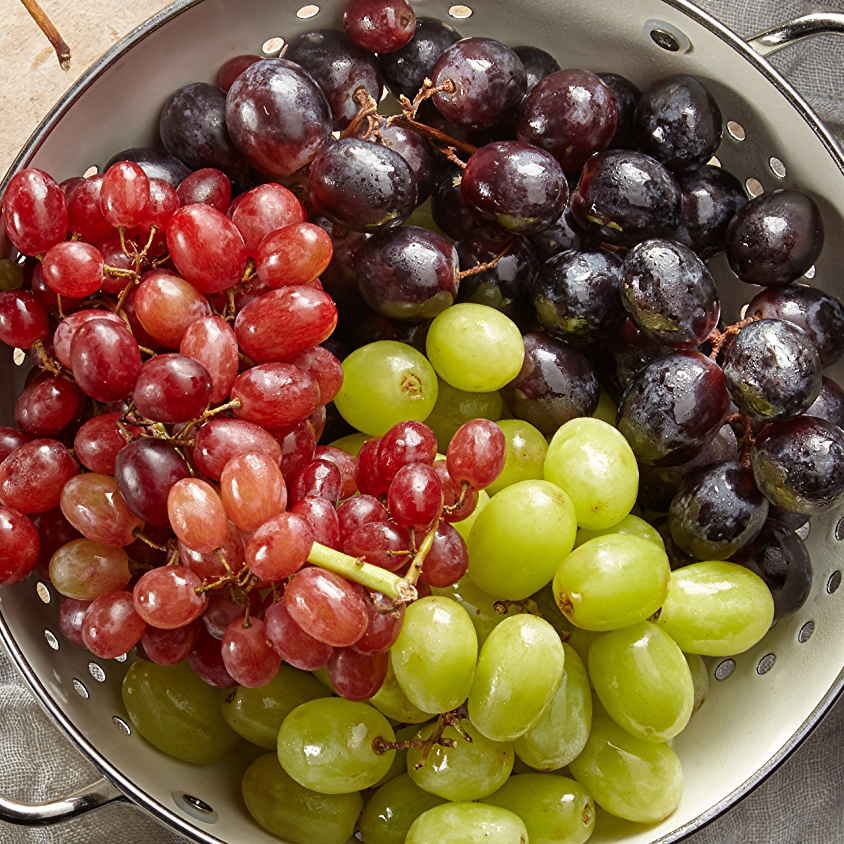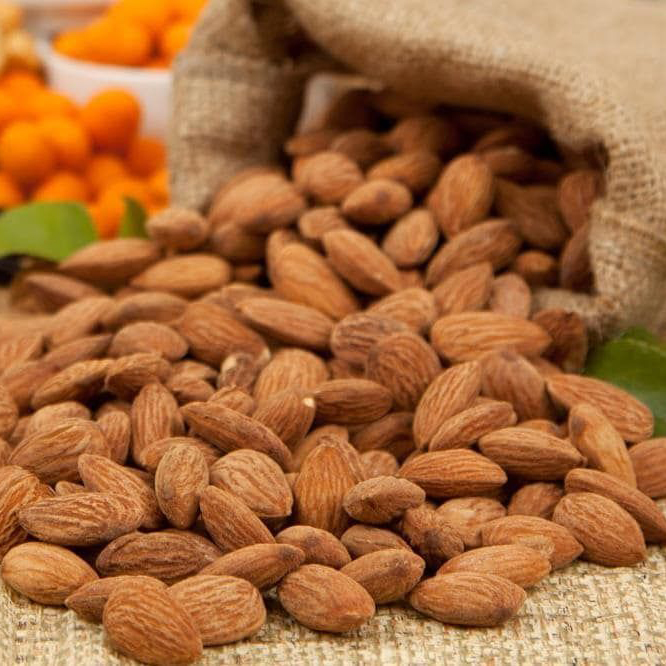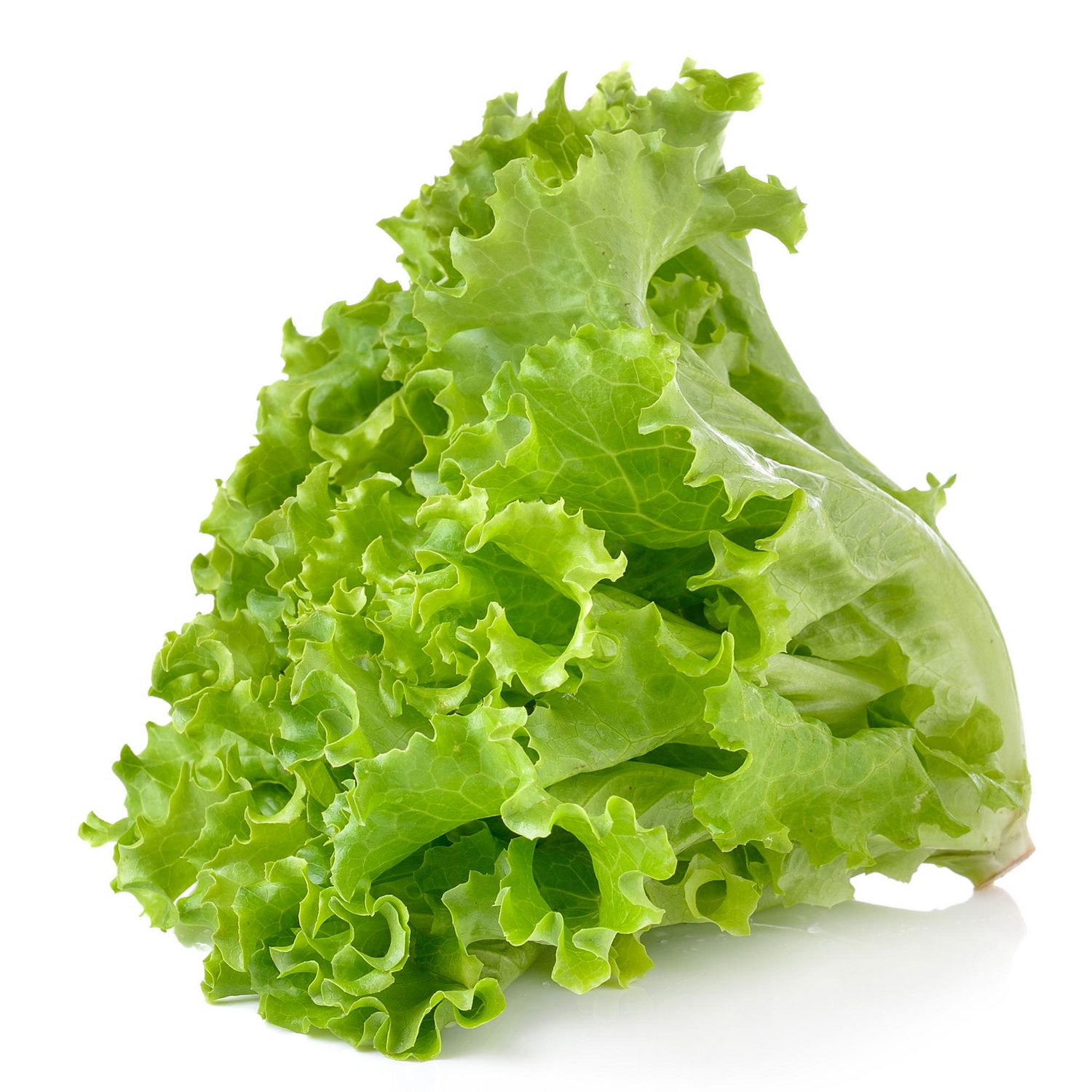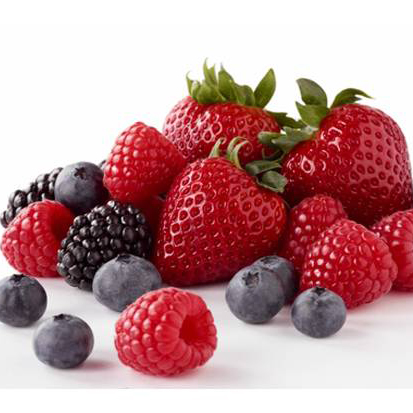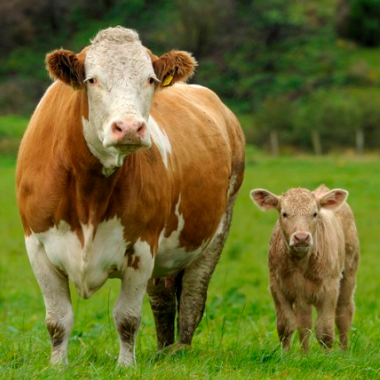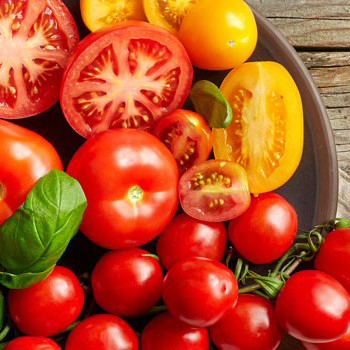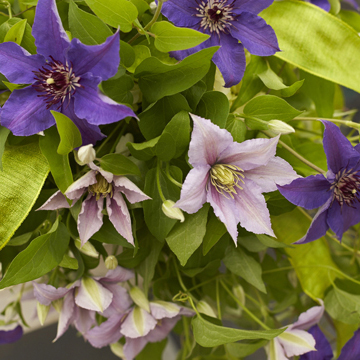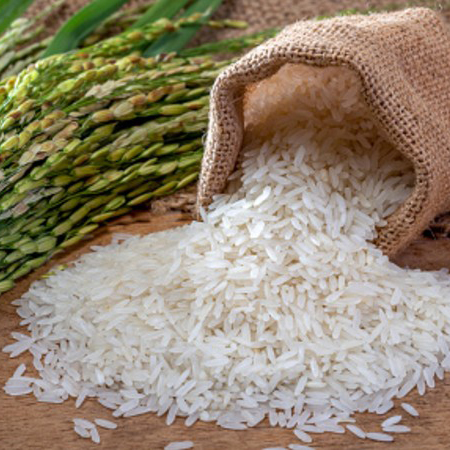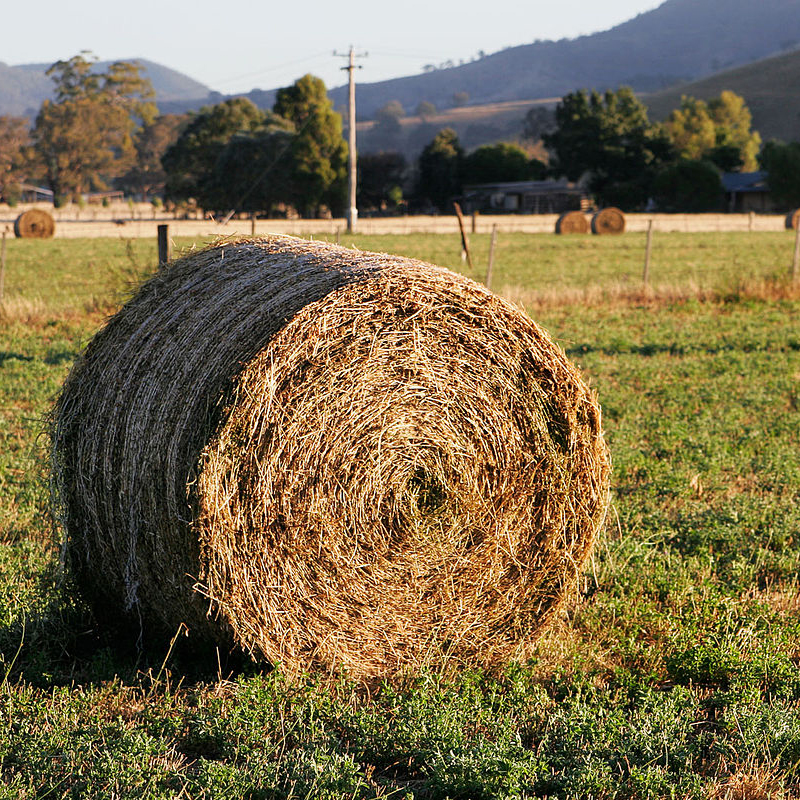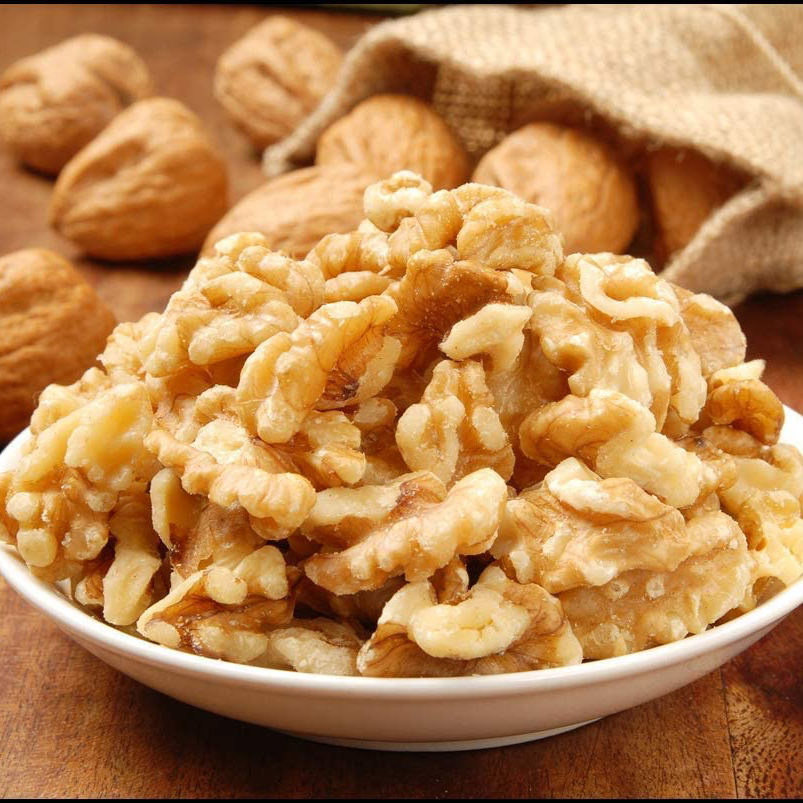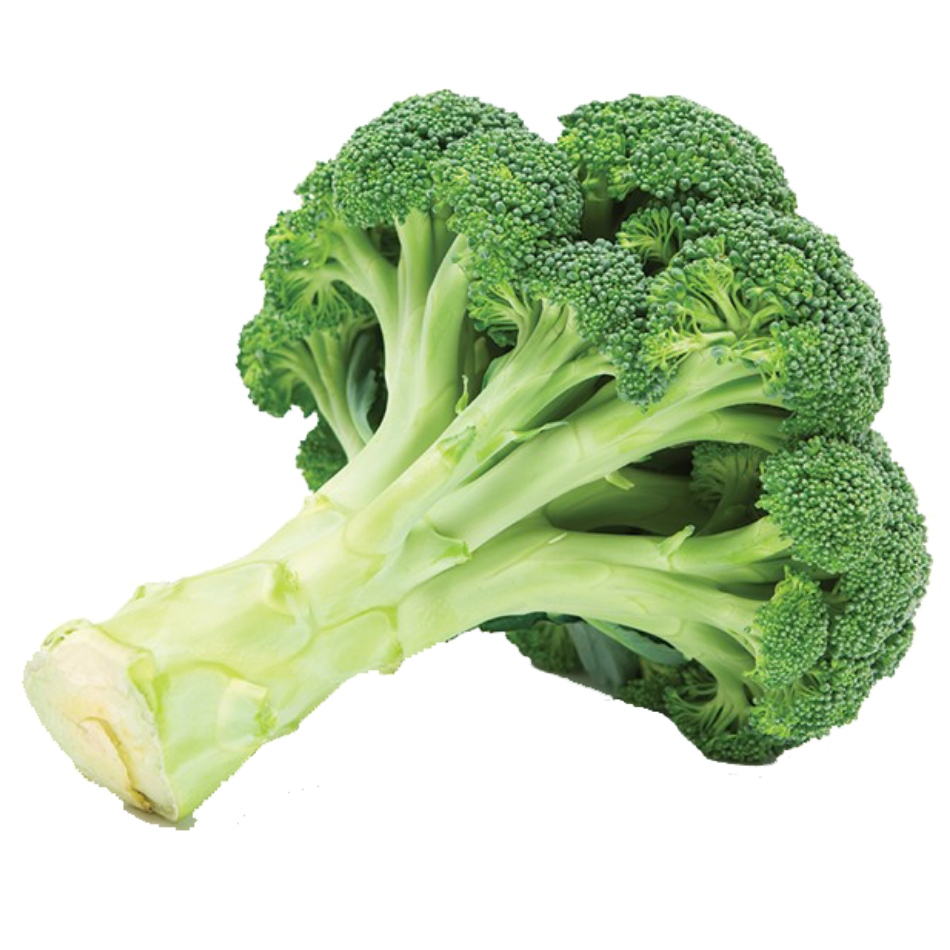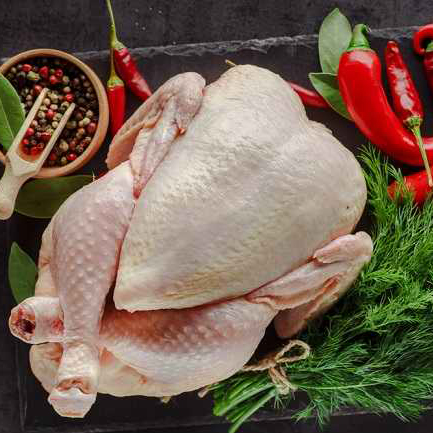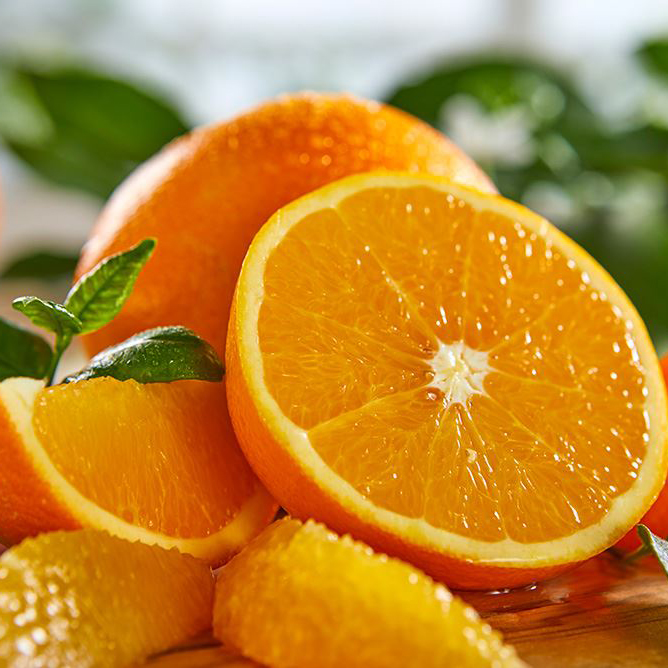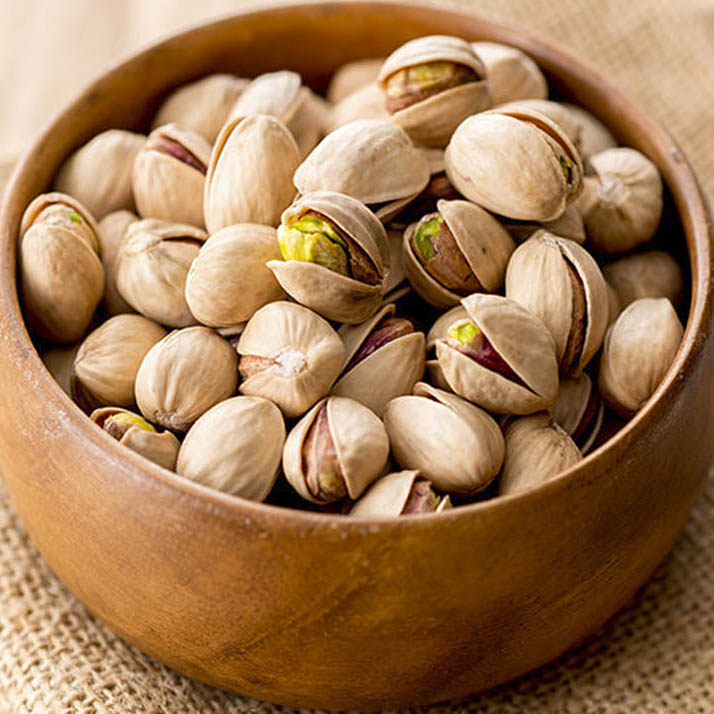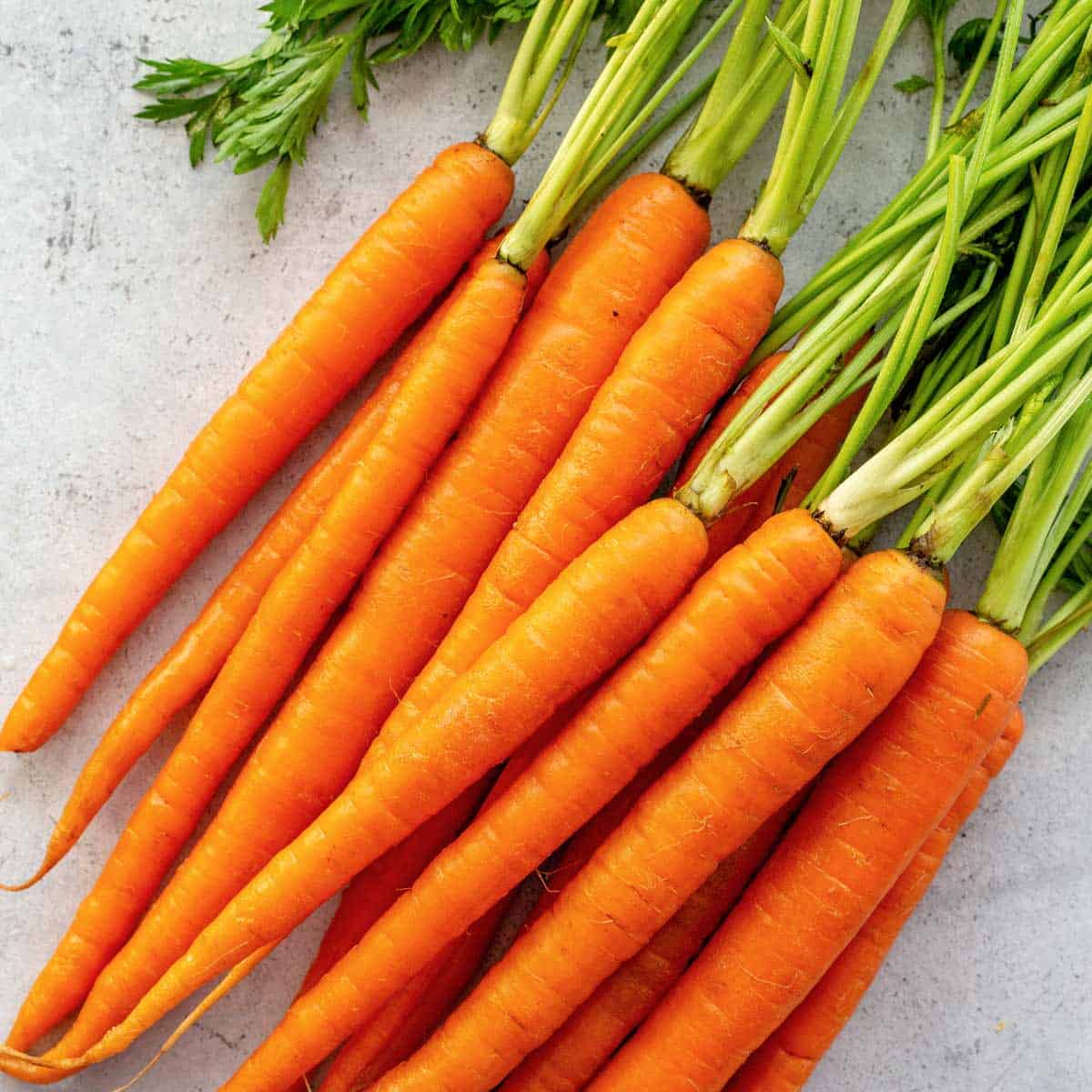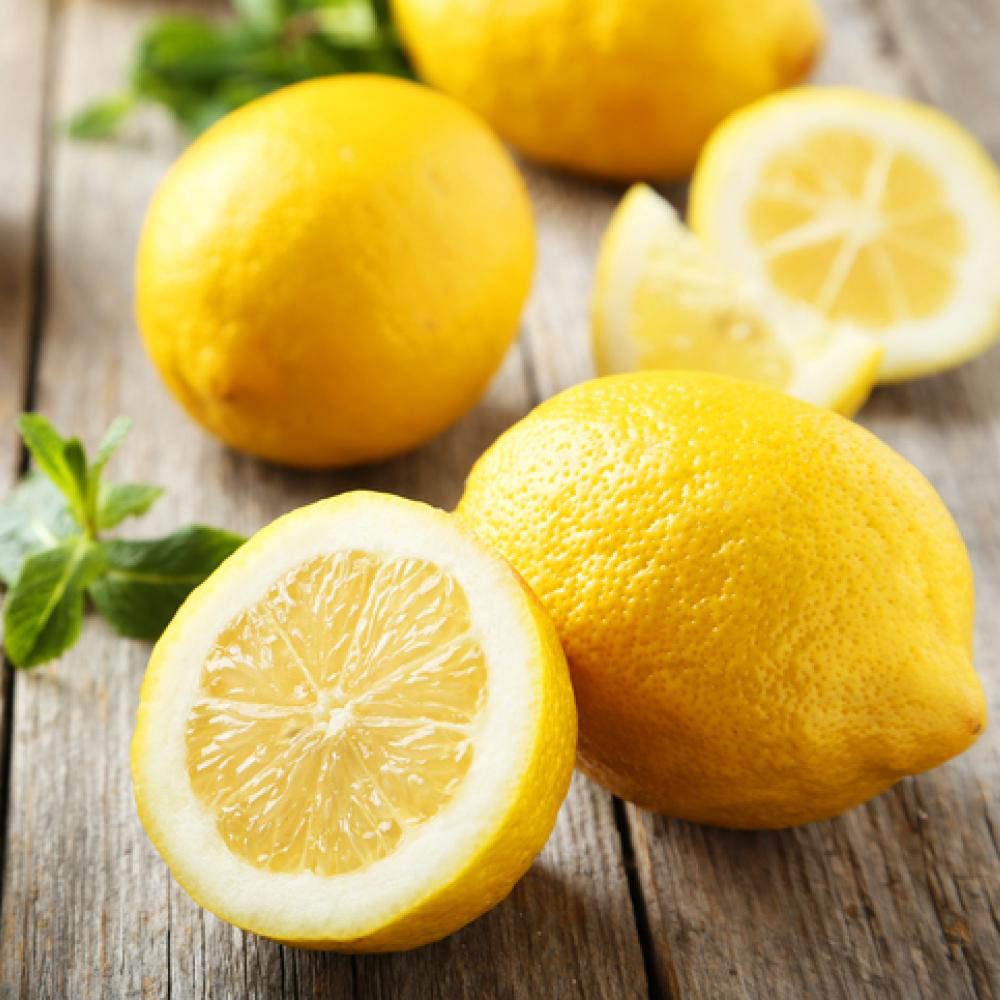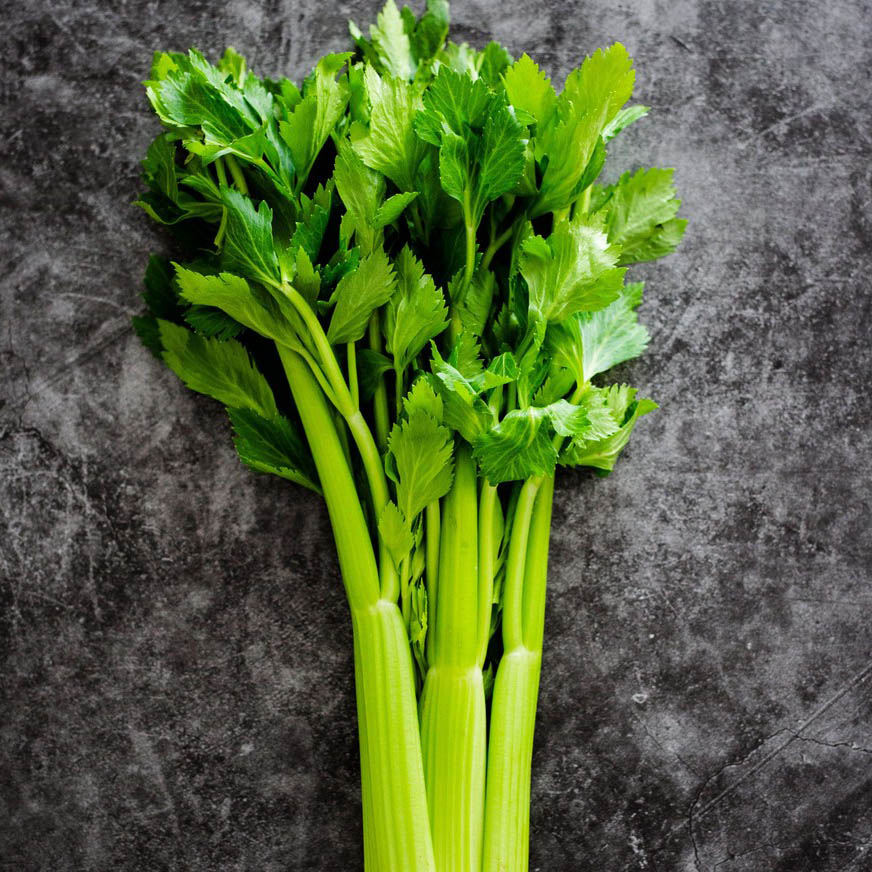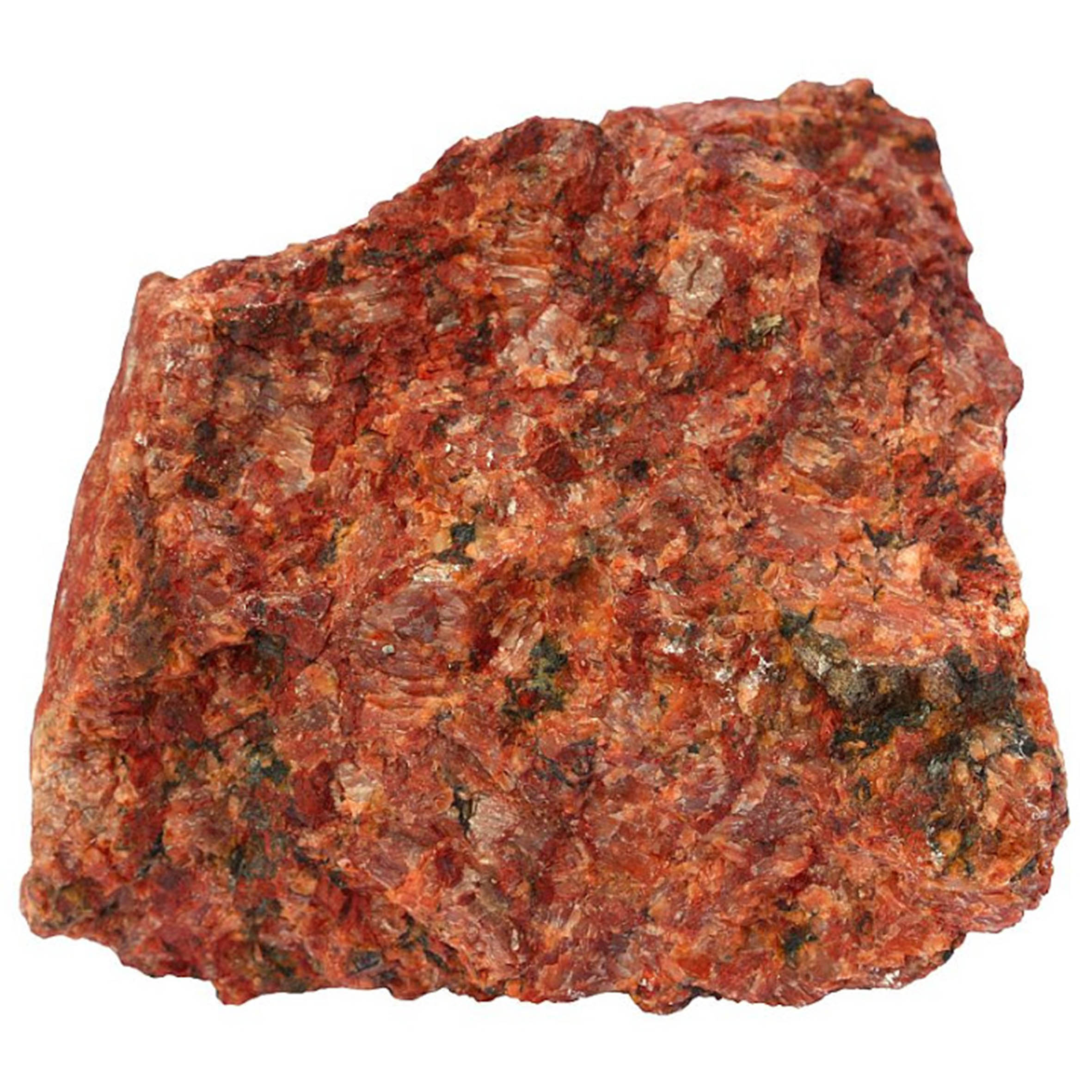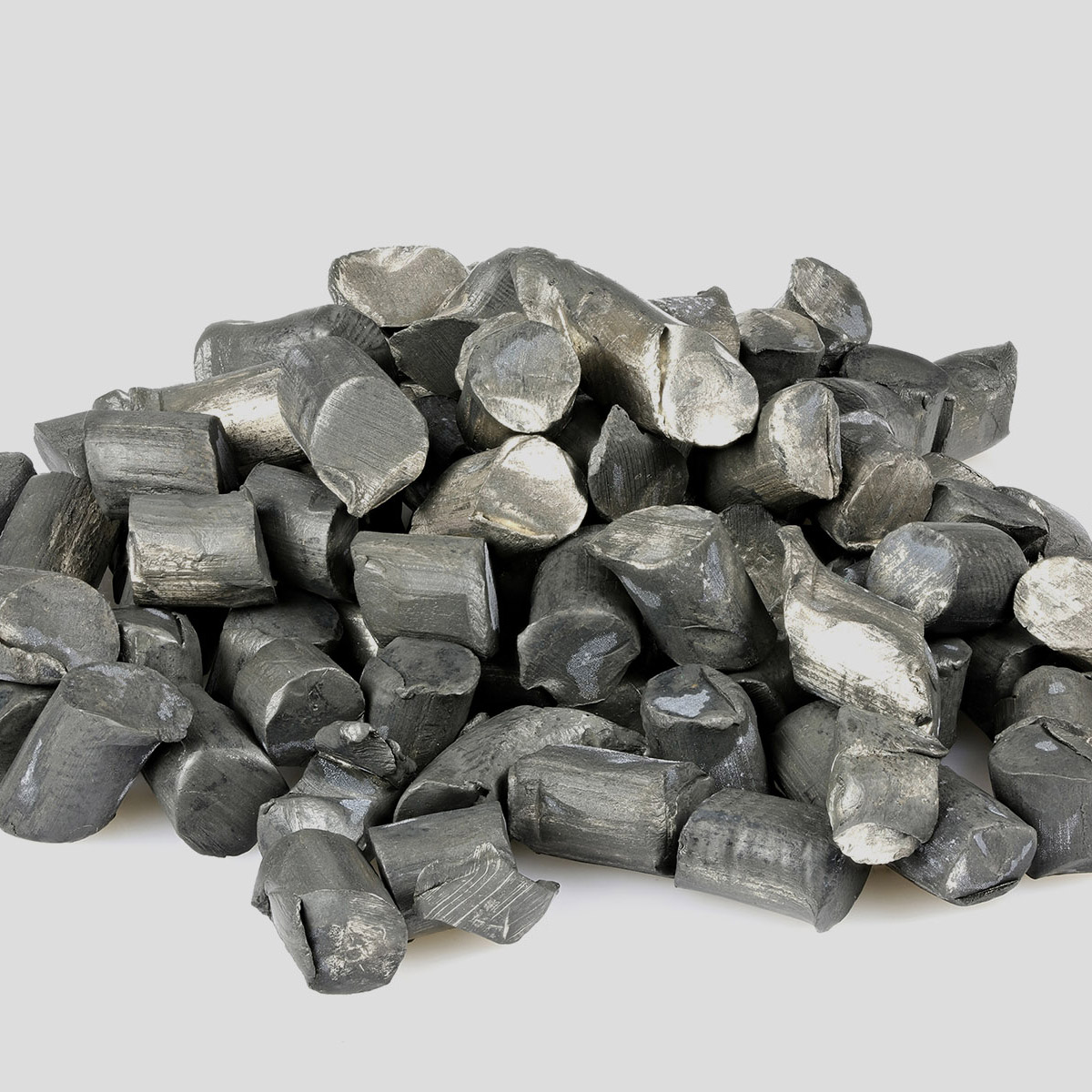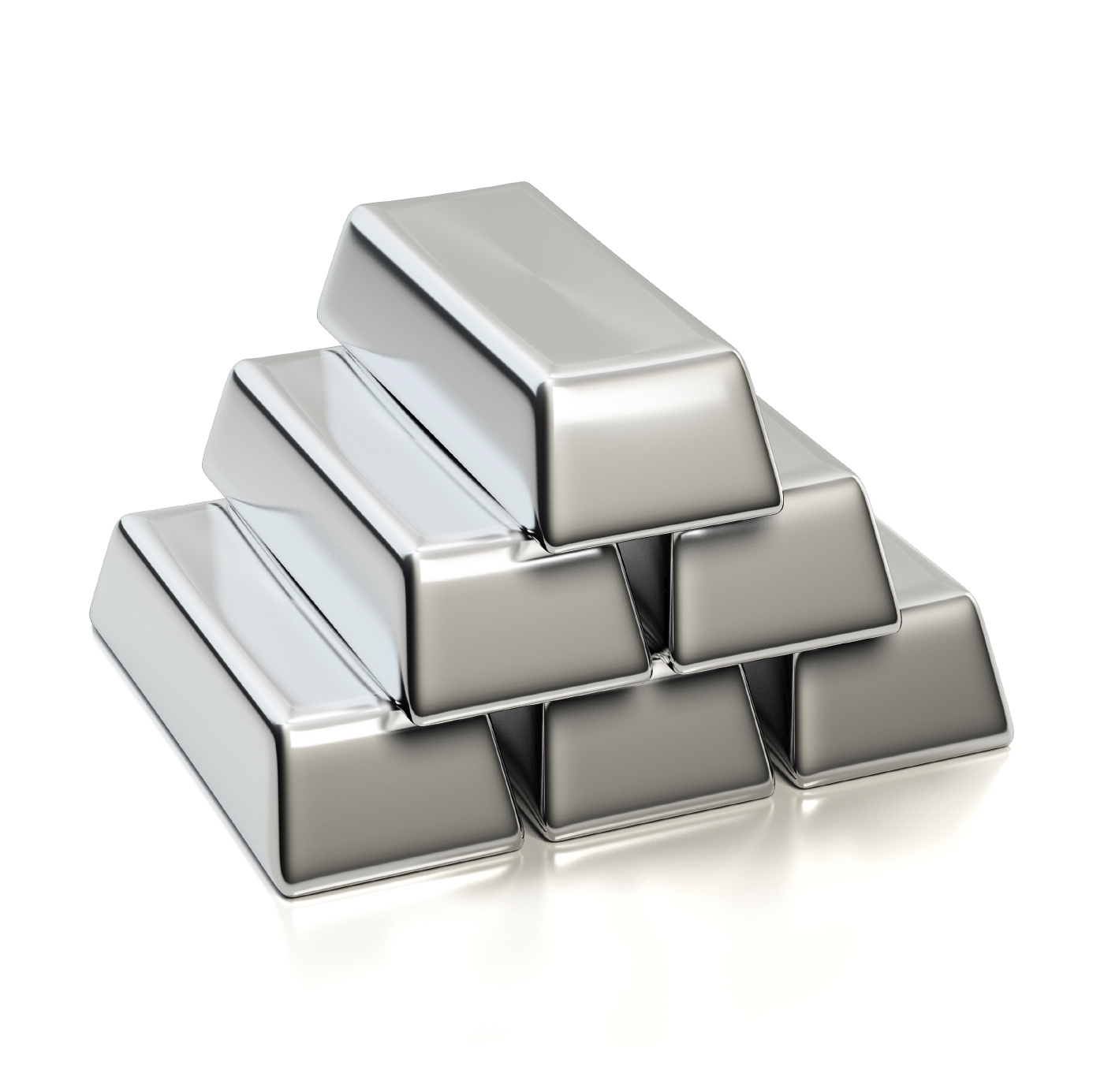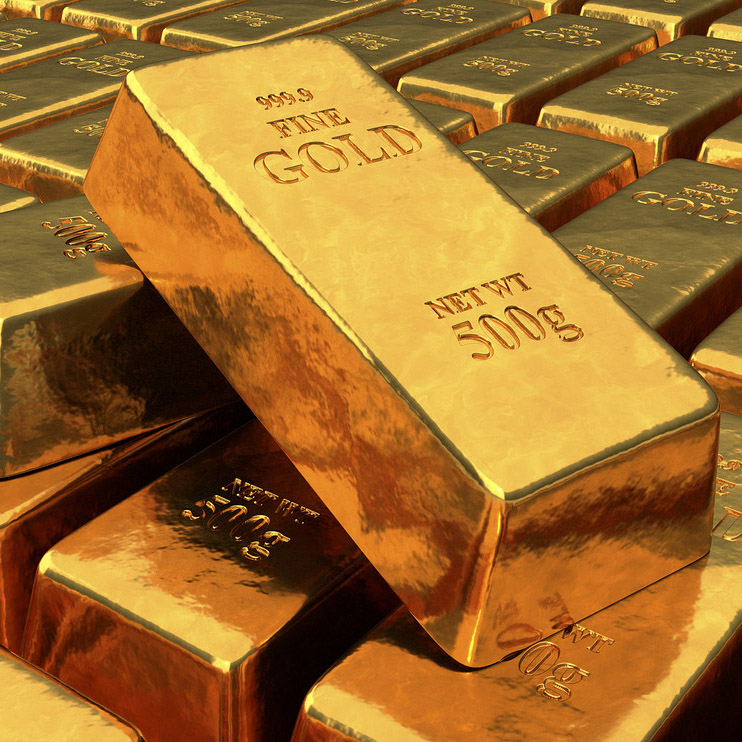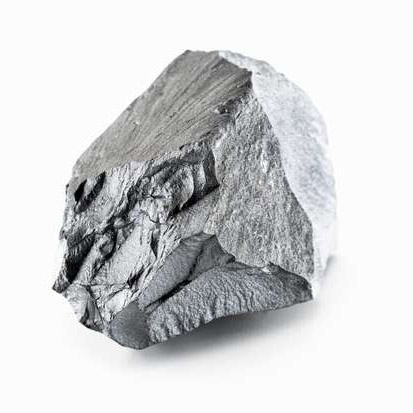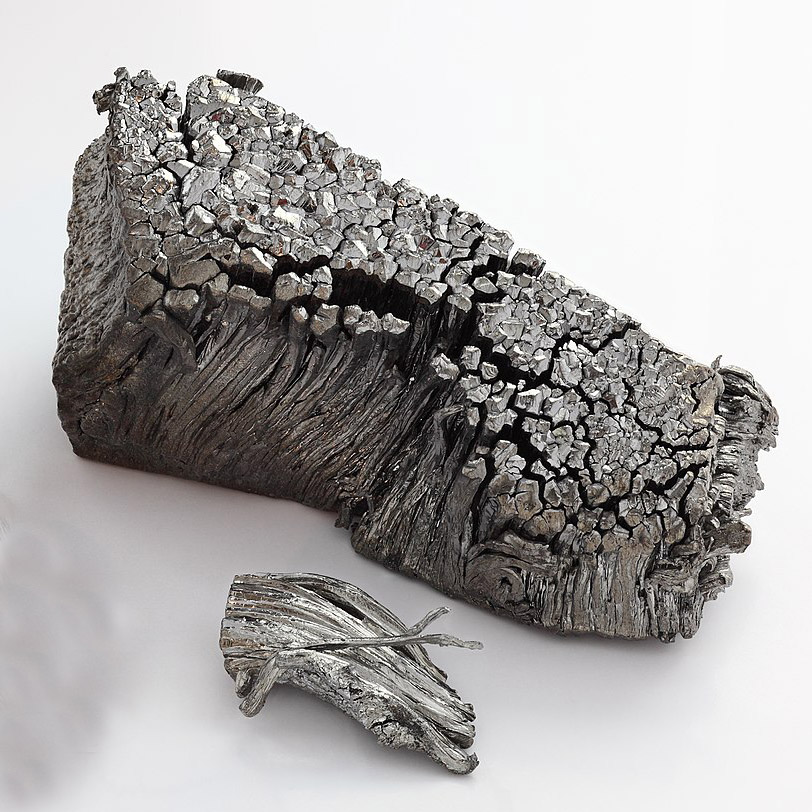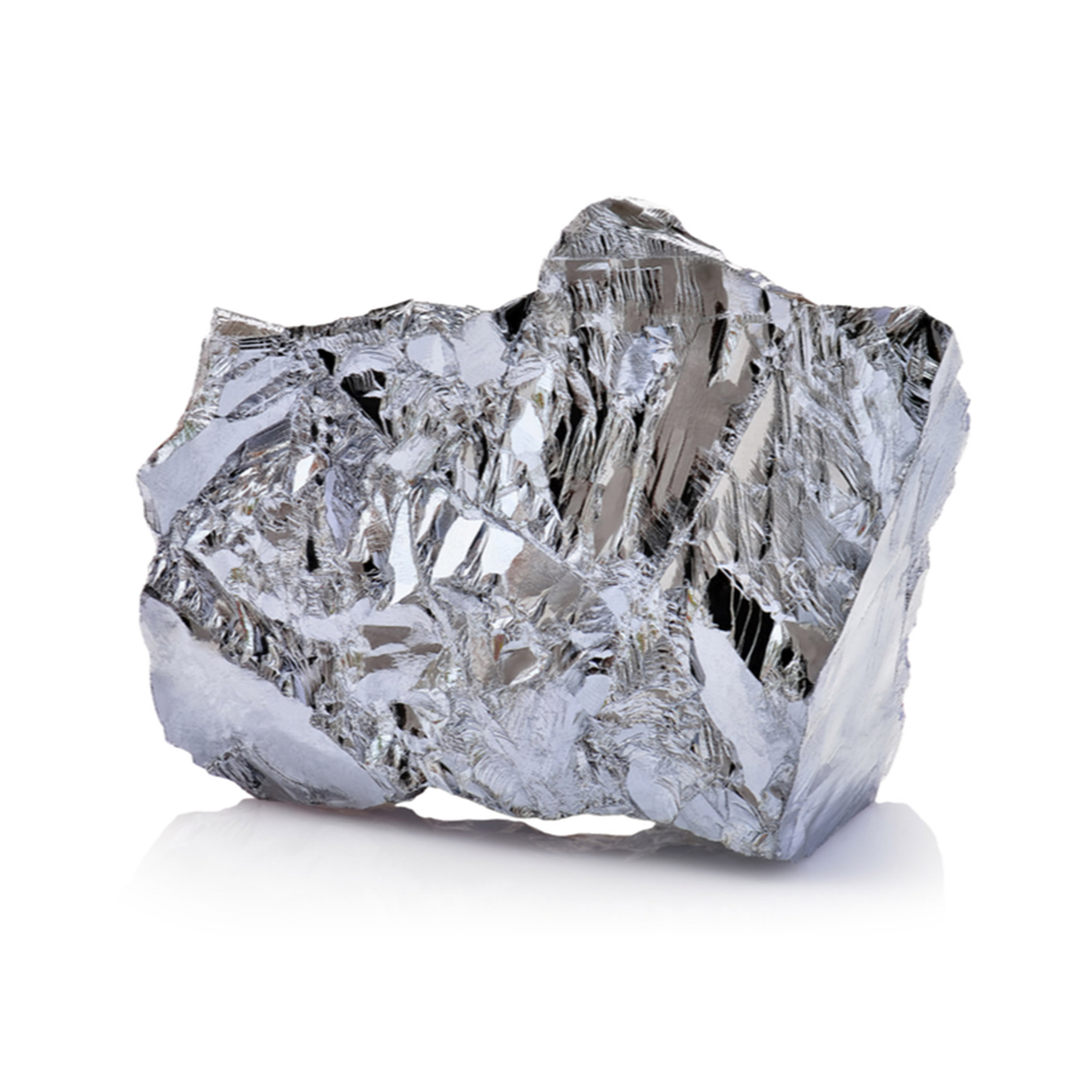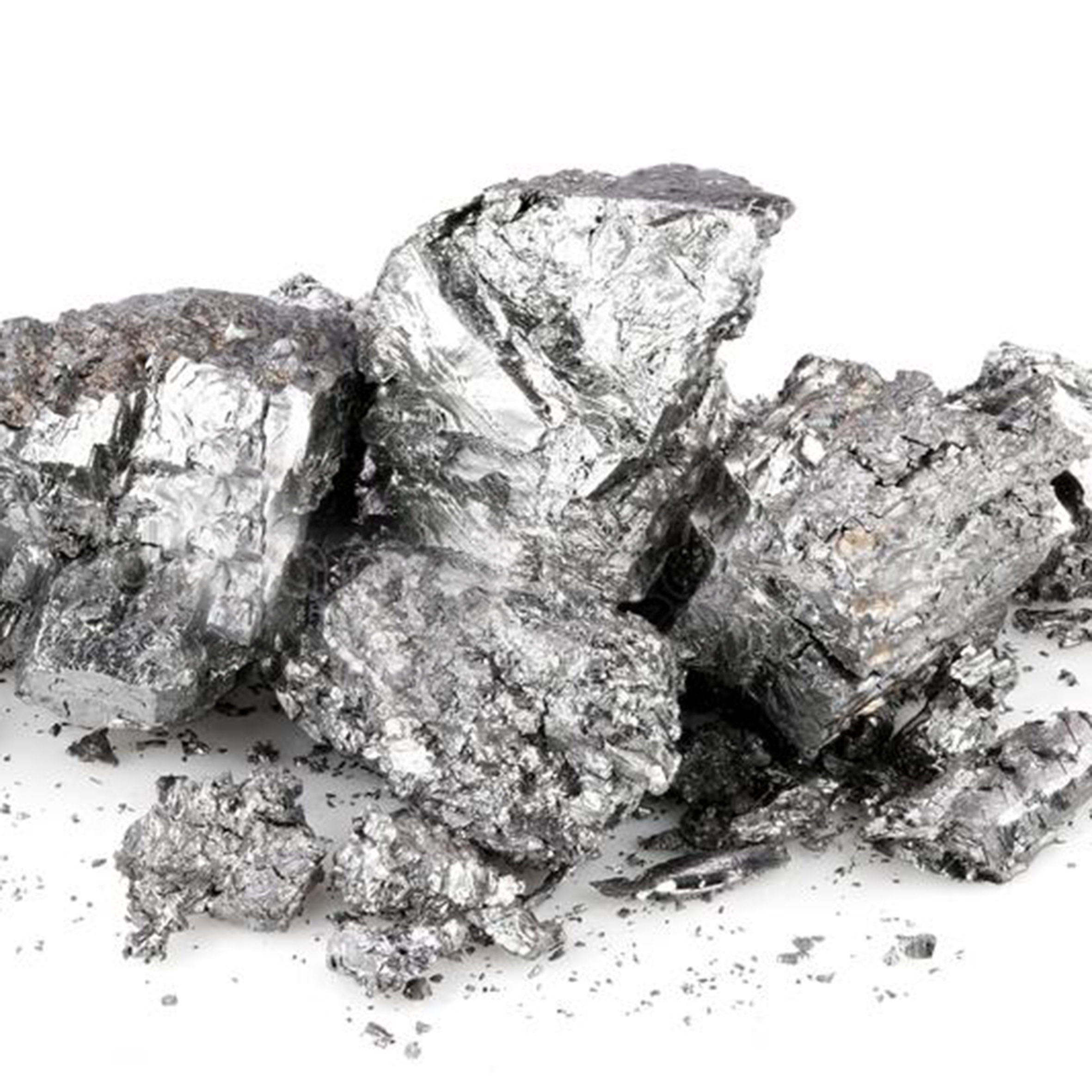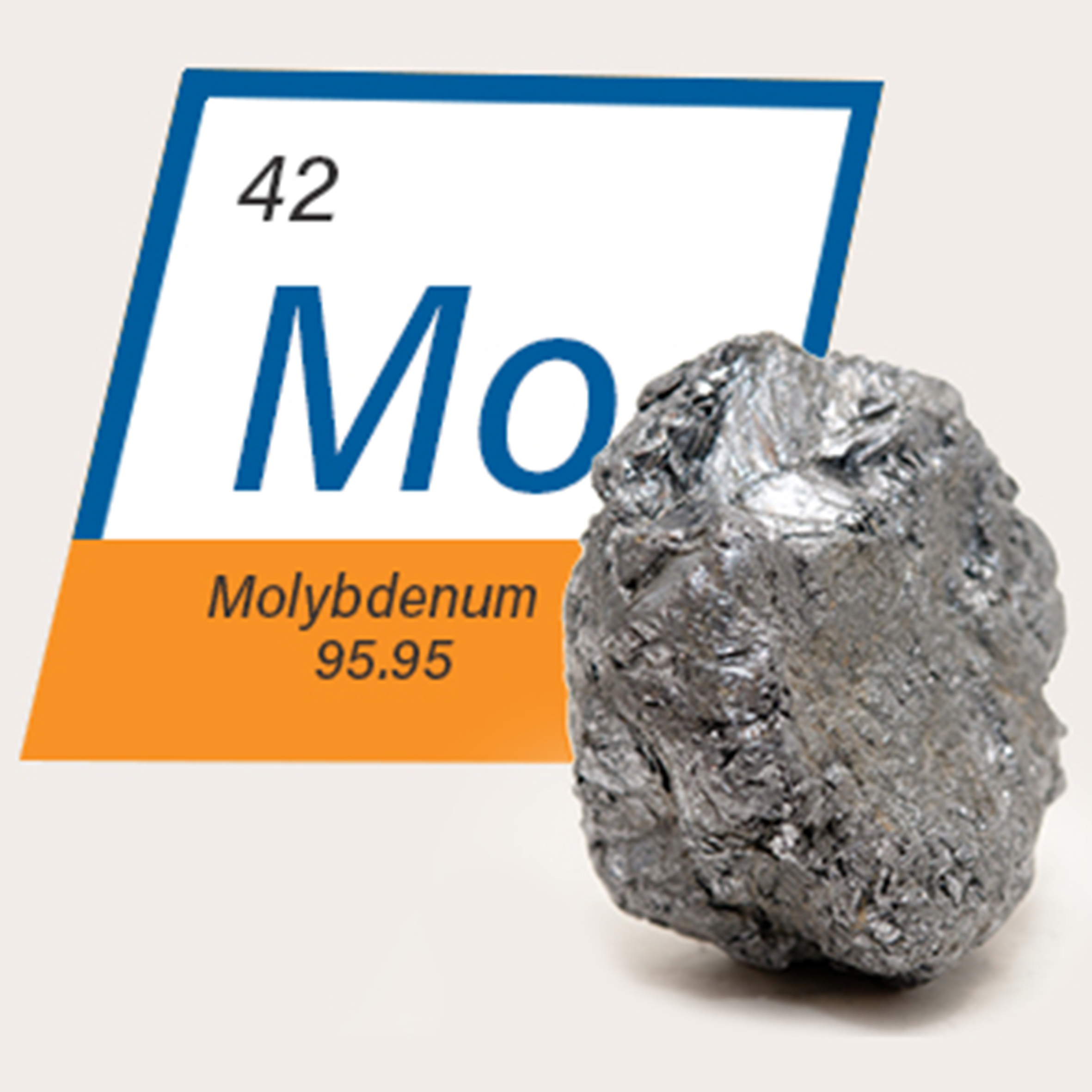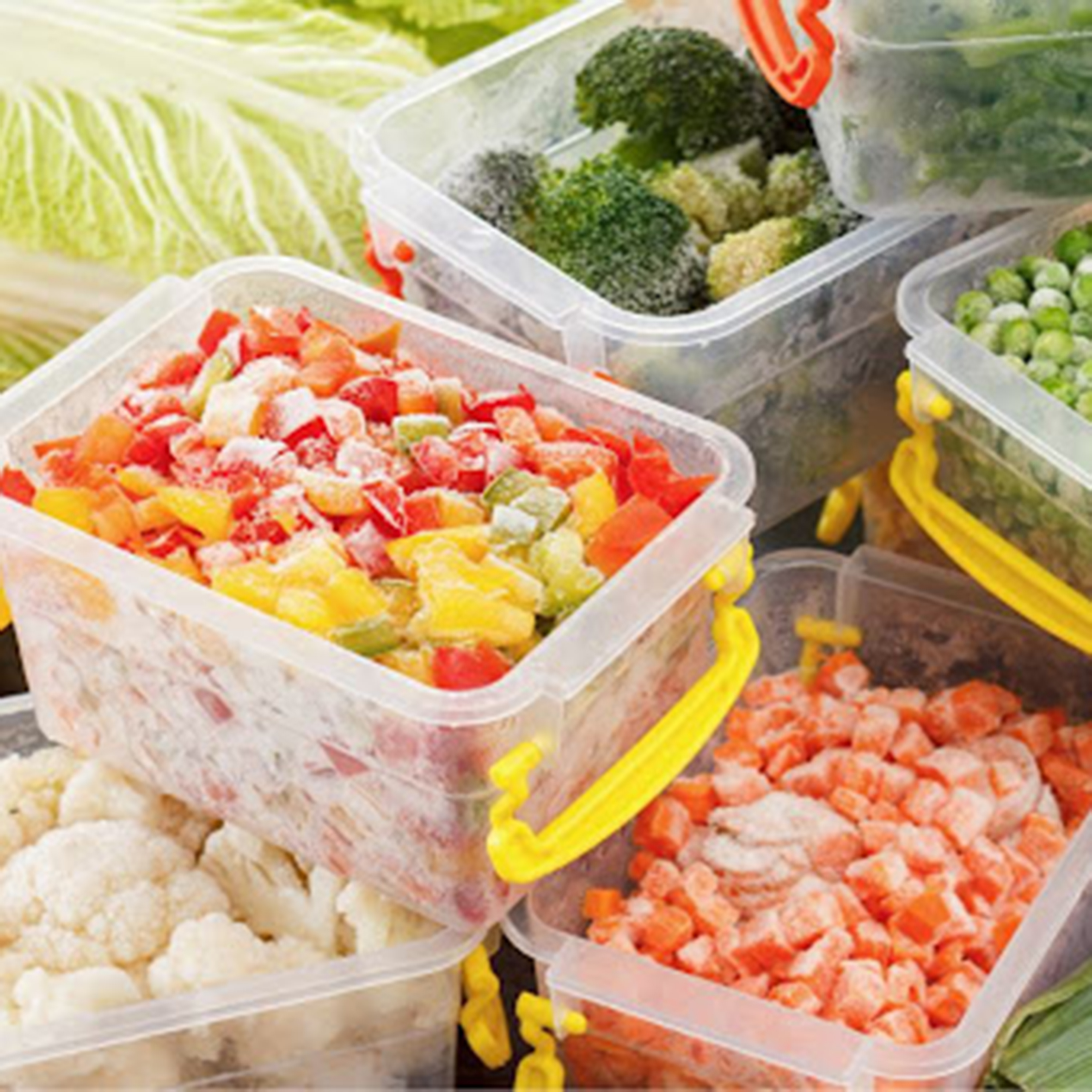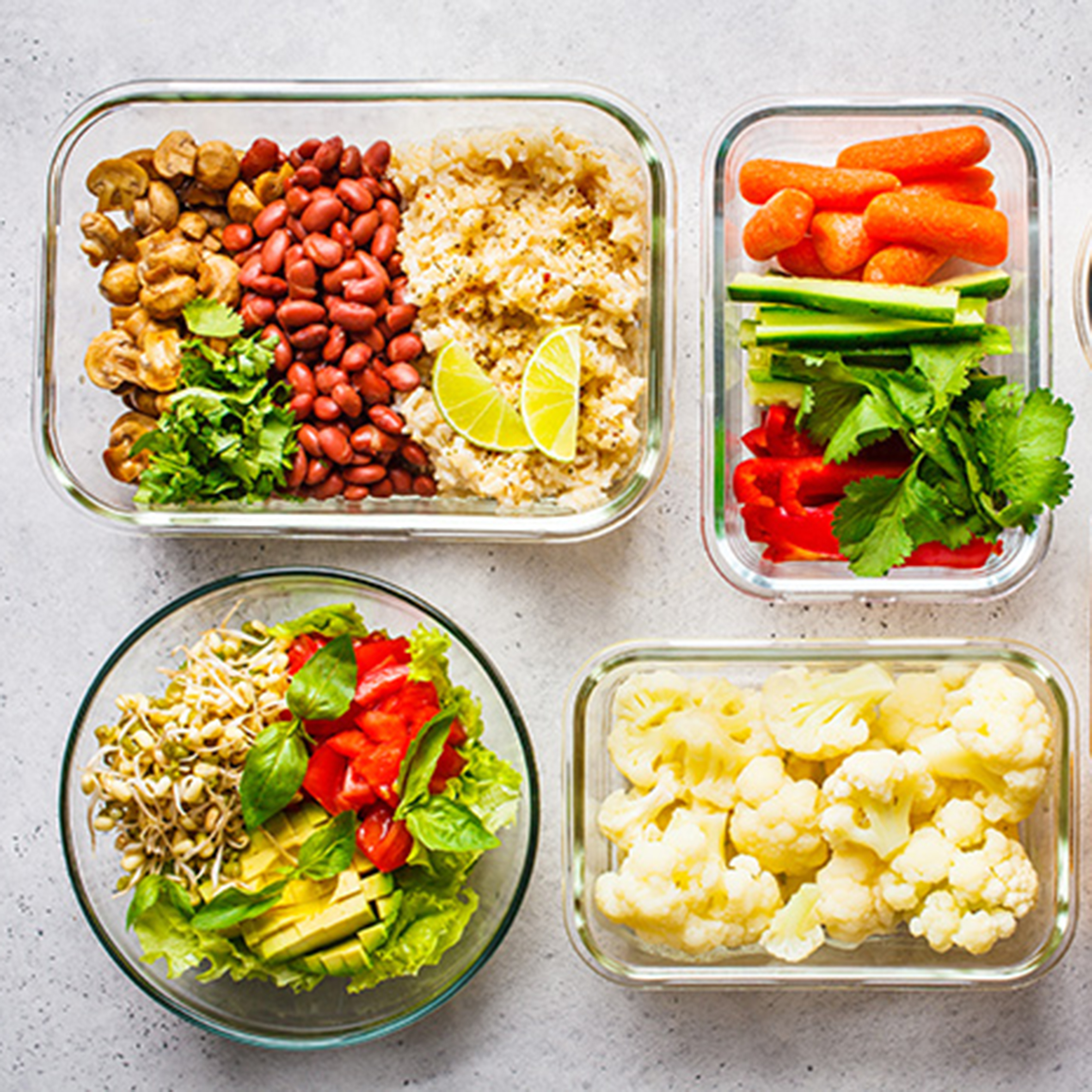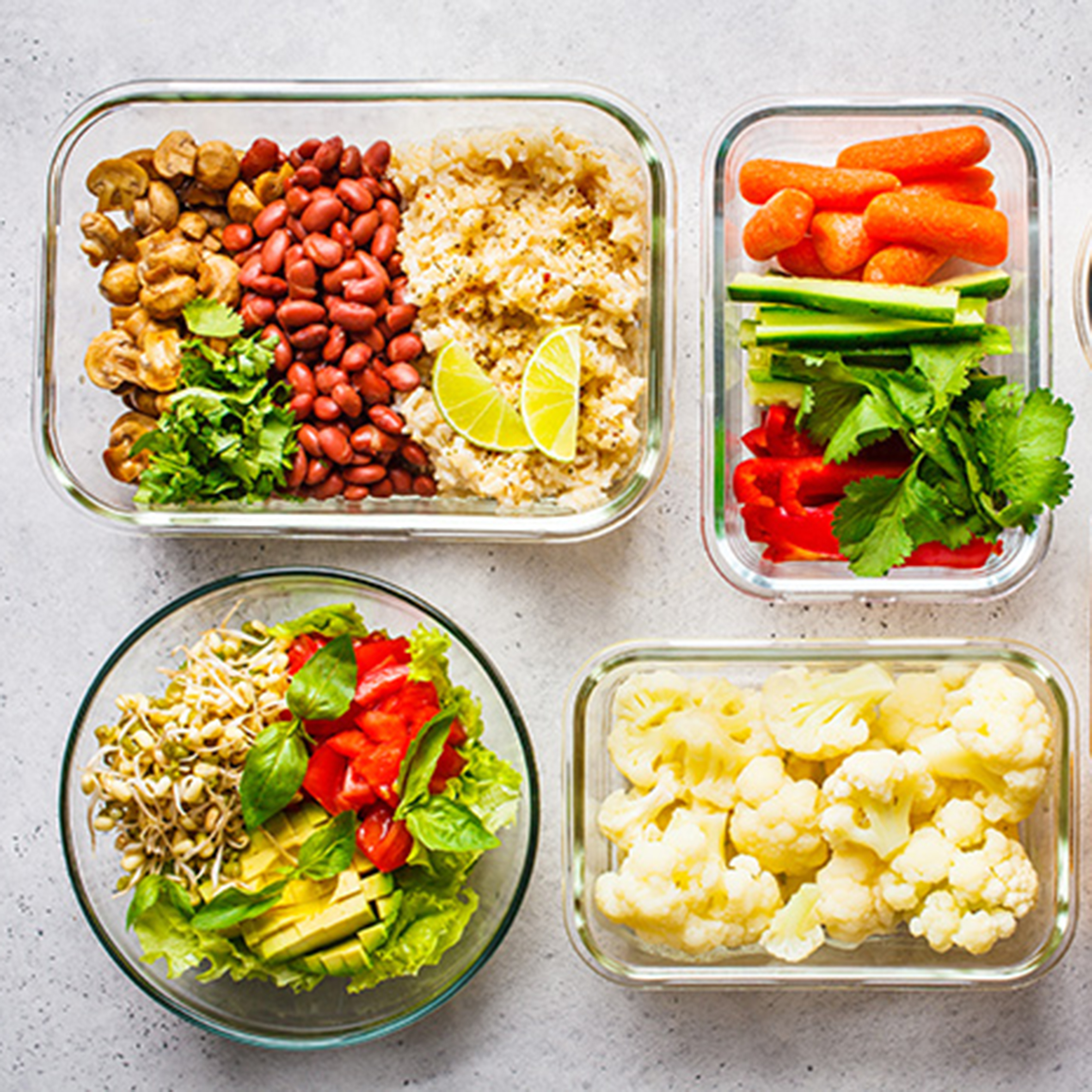 Food Preparation, Food Preparation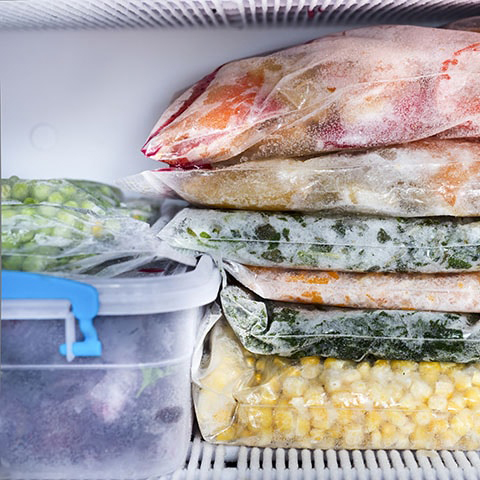 Food Preparation, freezing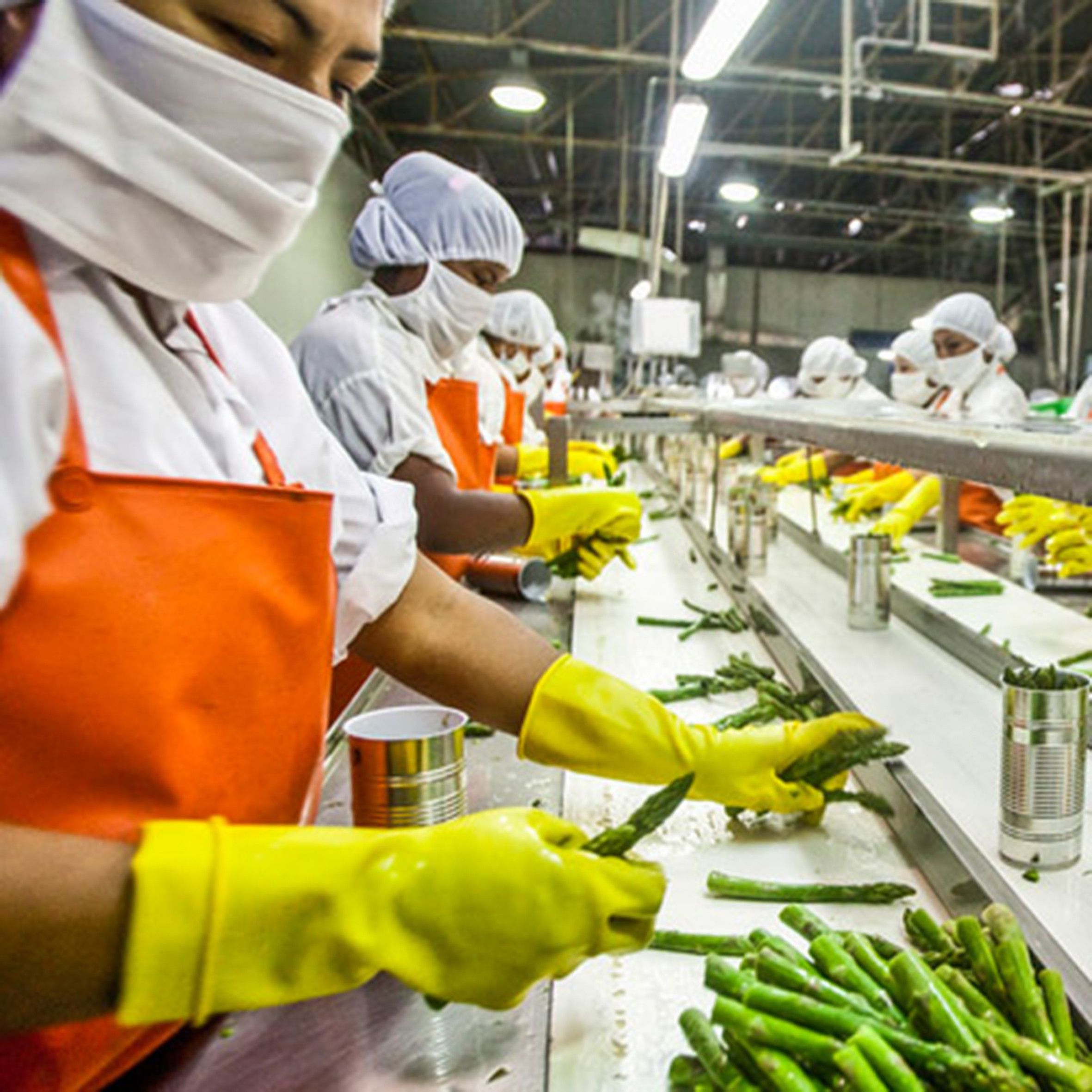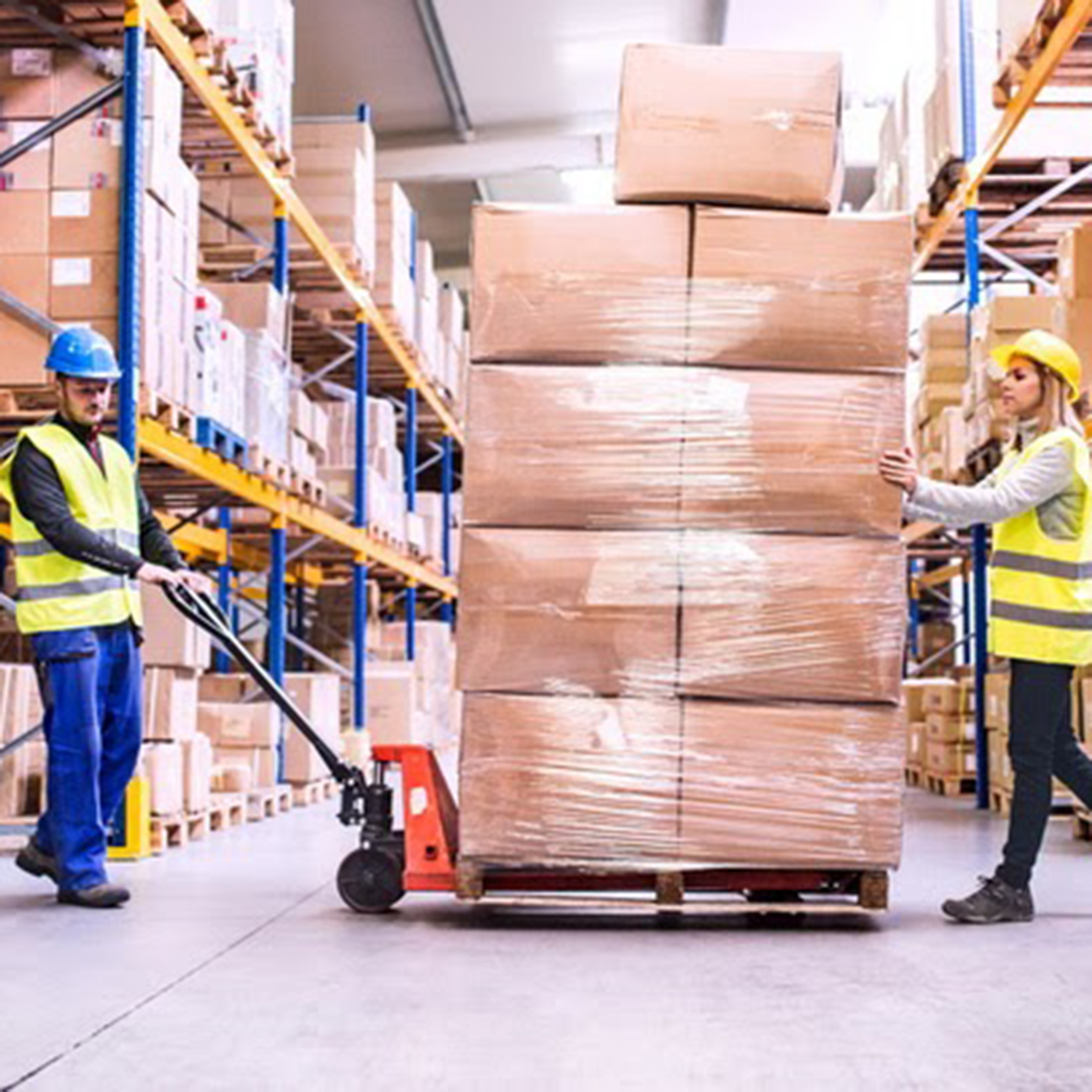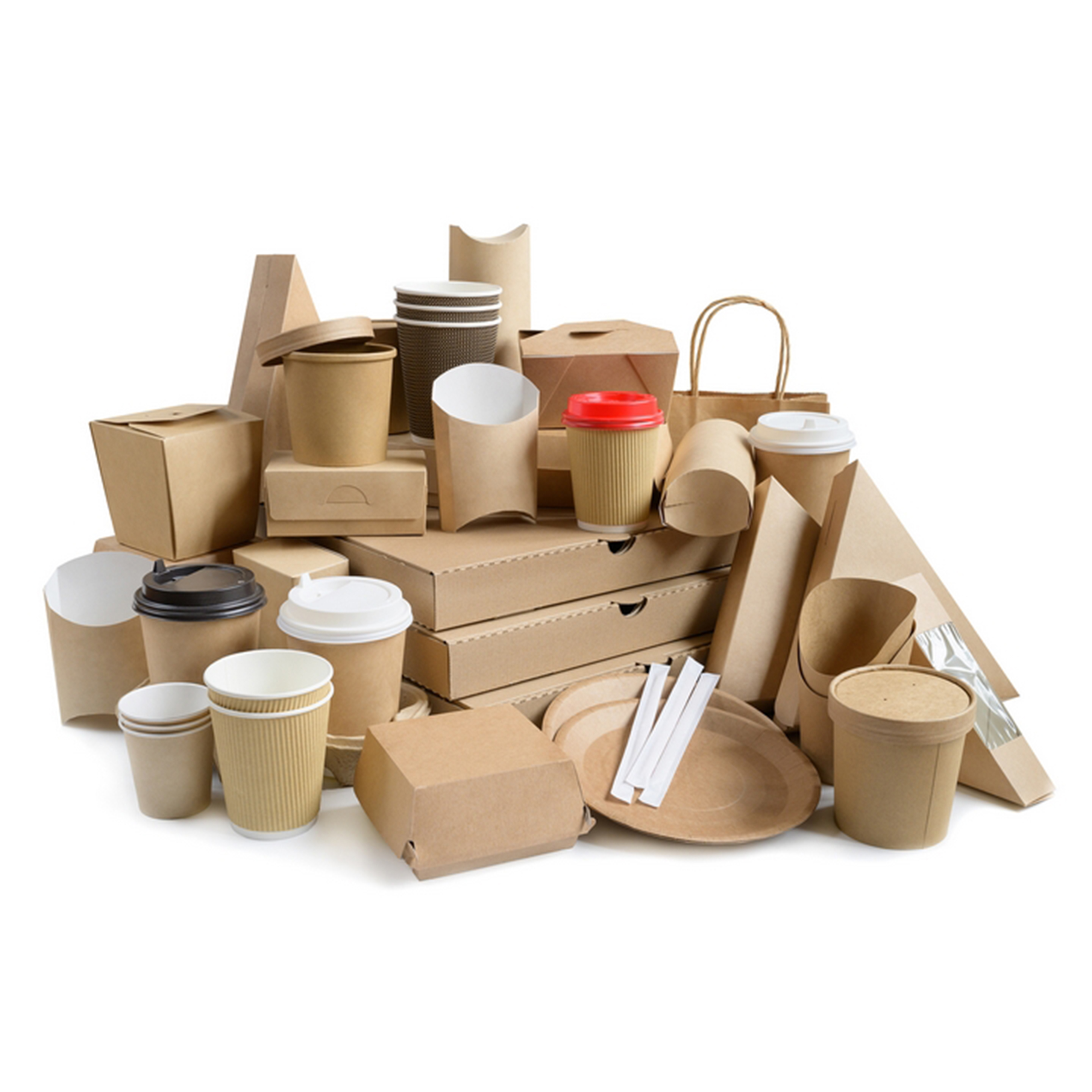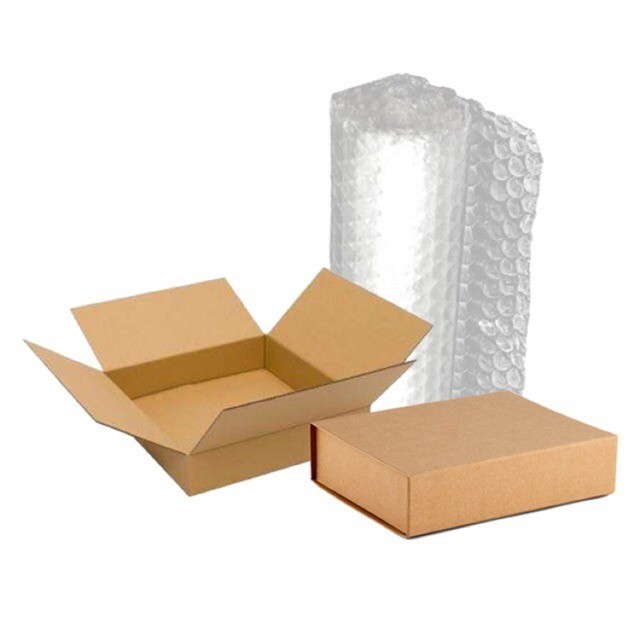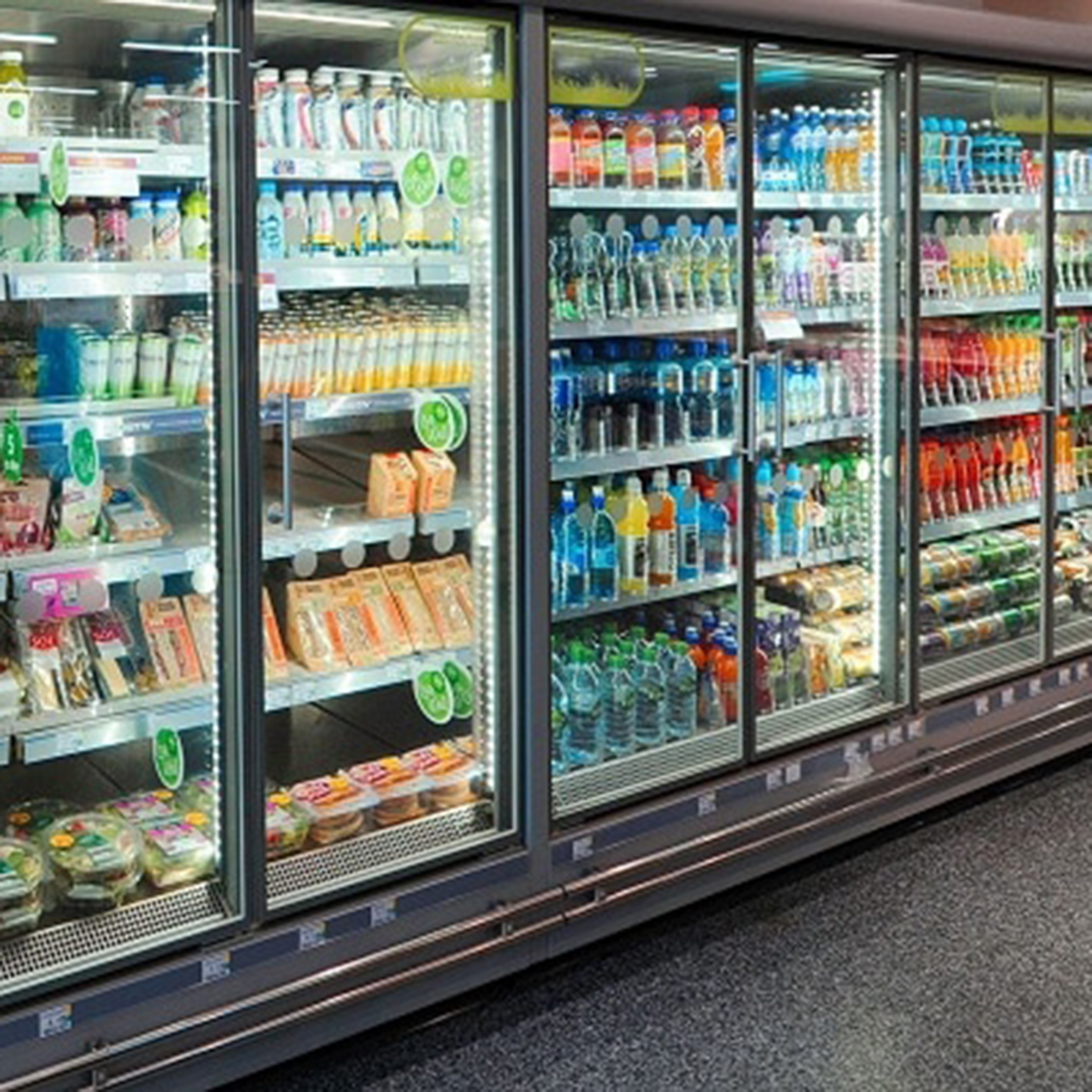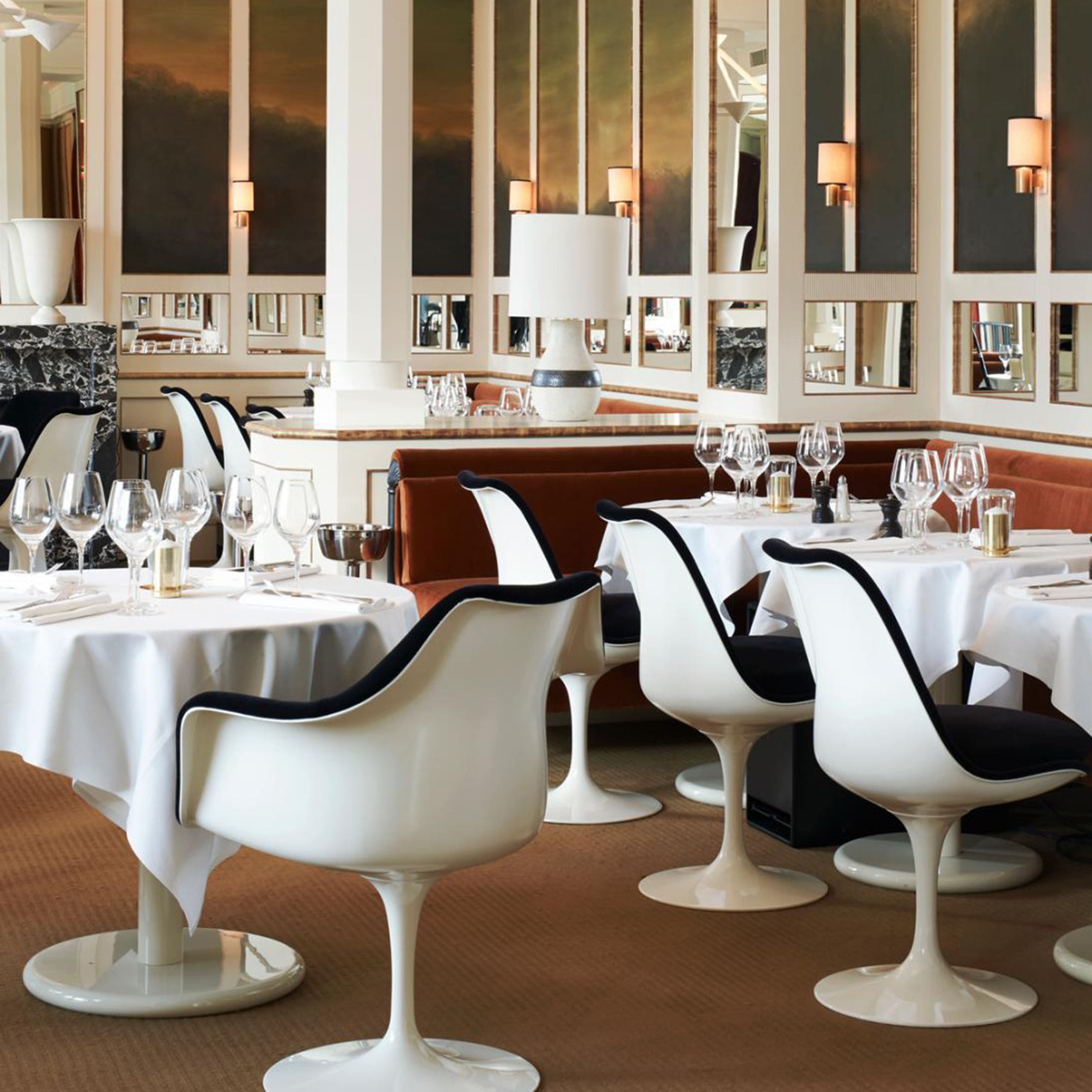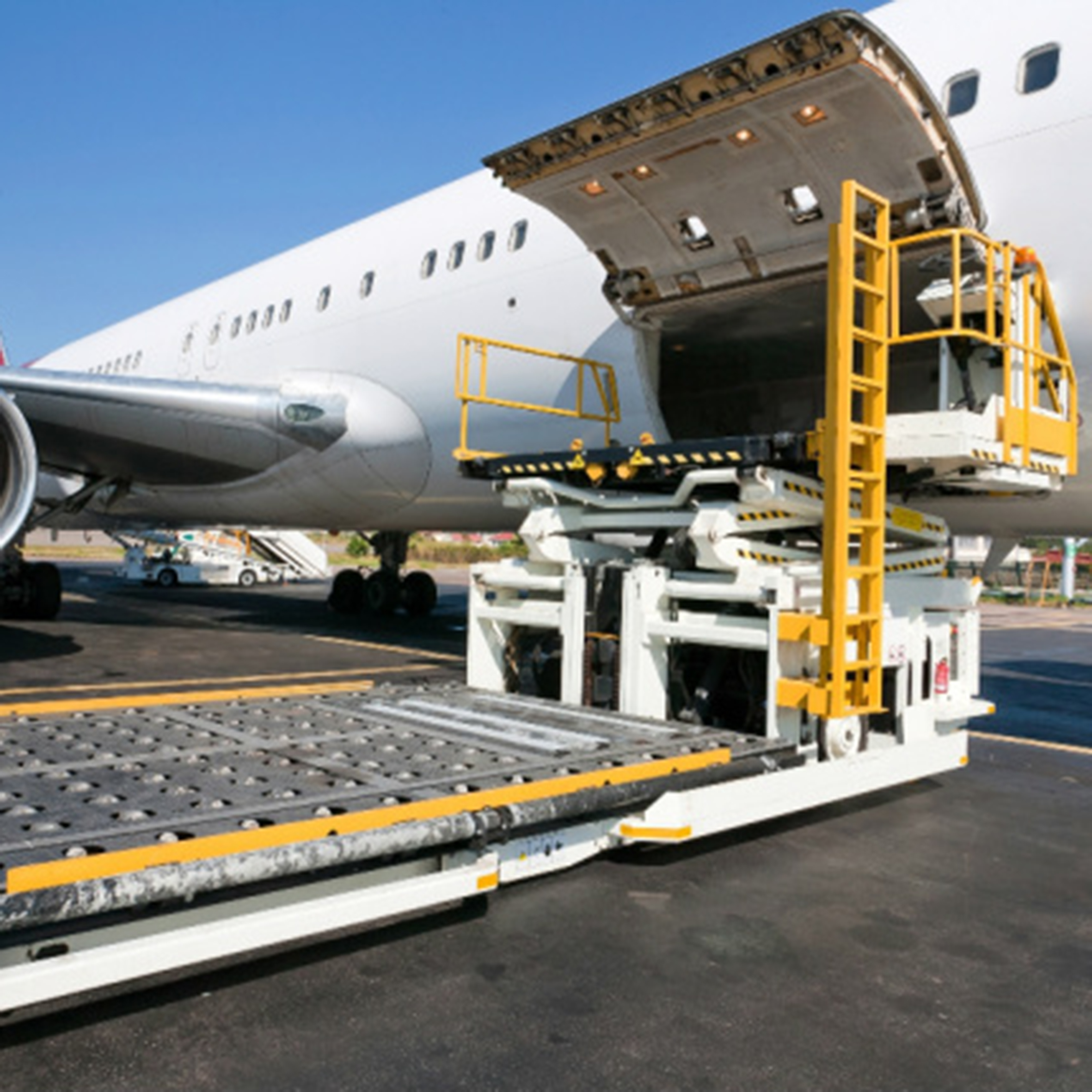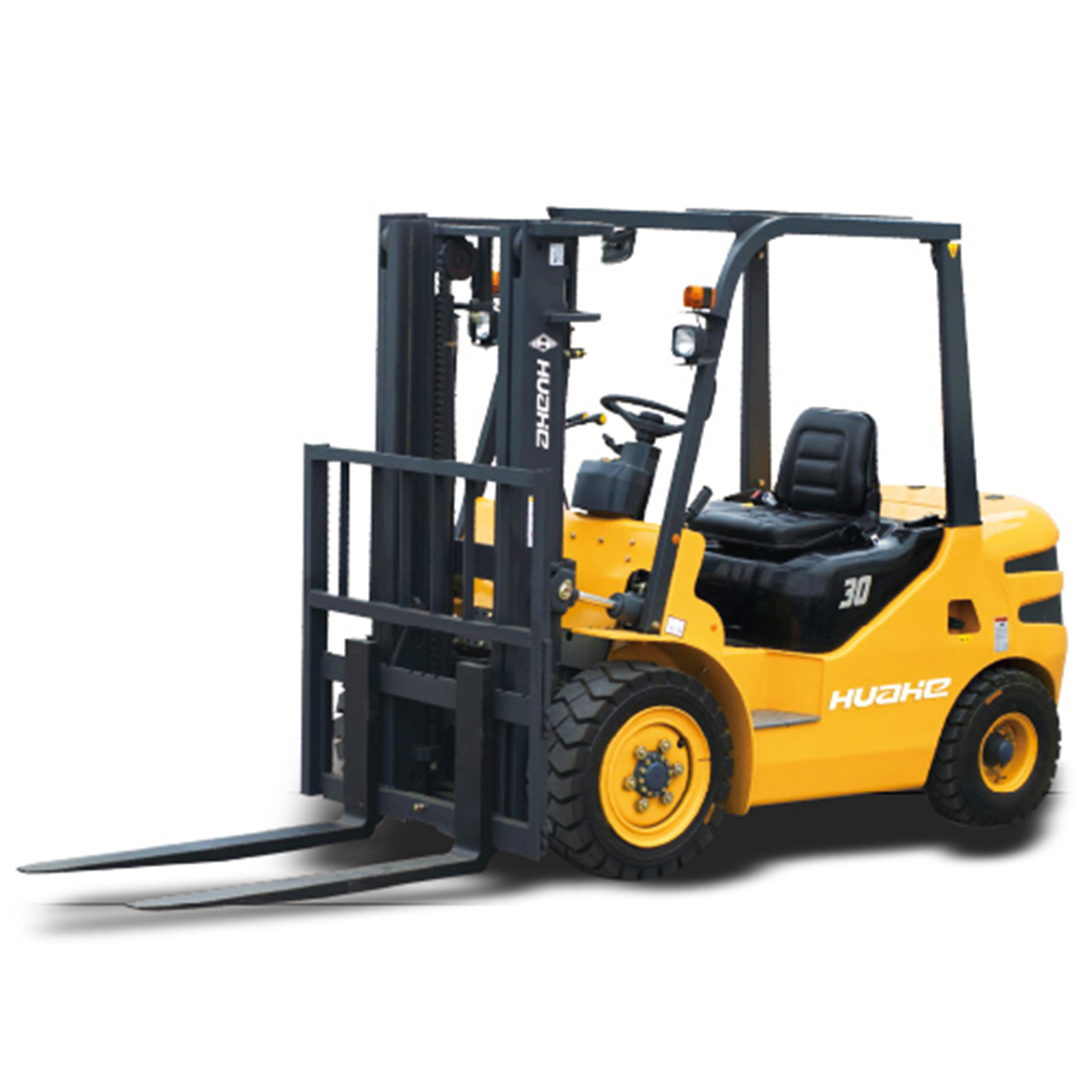 Support Equipment, Material Handling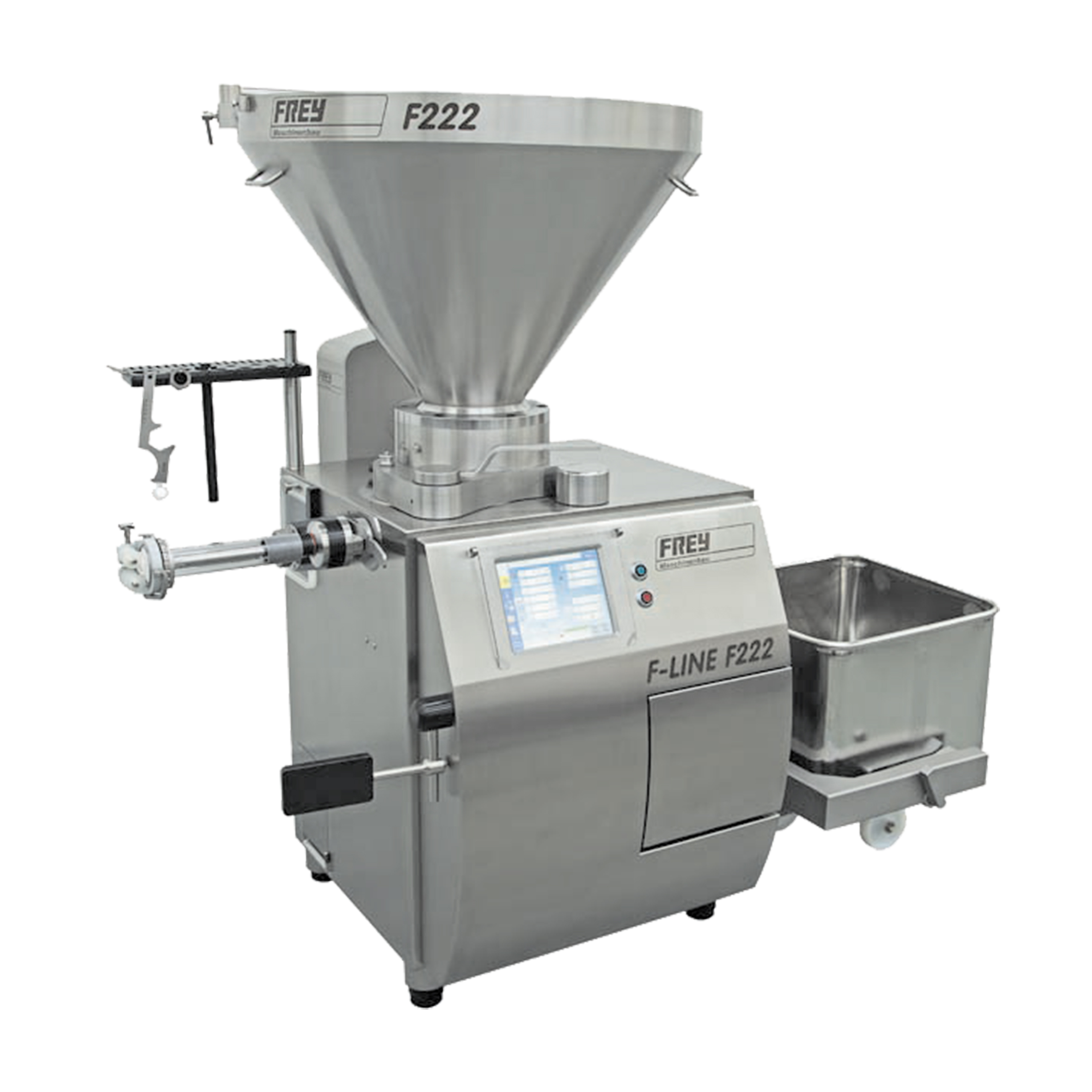 Vacuum Stuffers And Piston Stuffers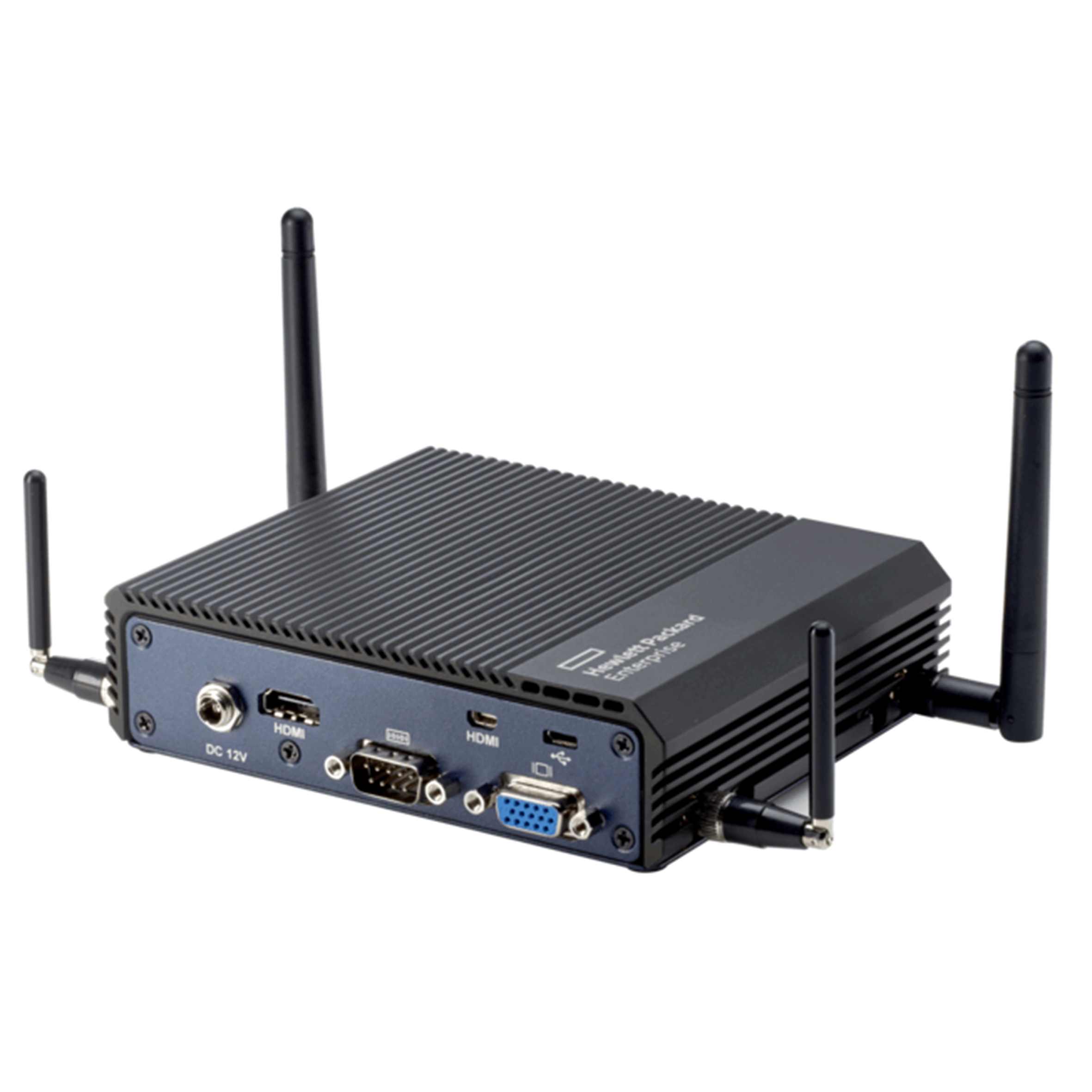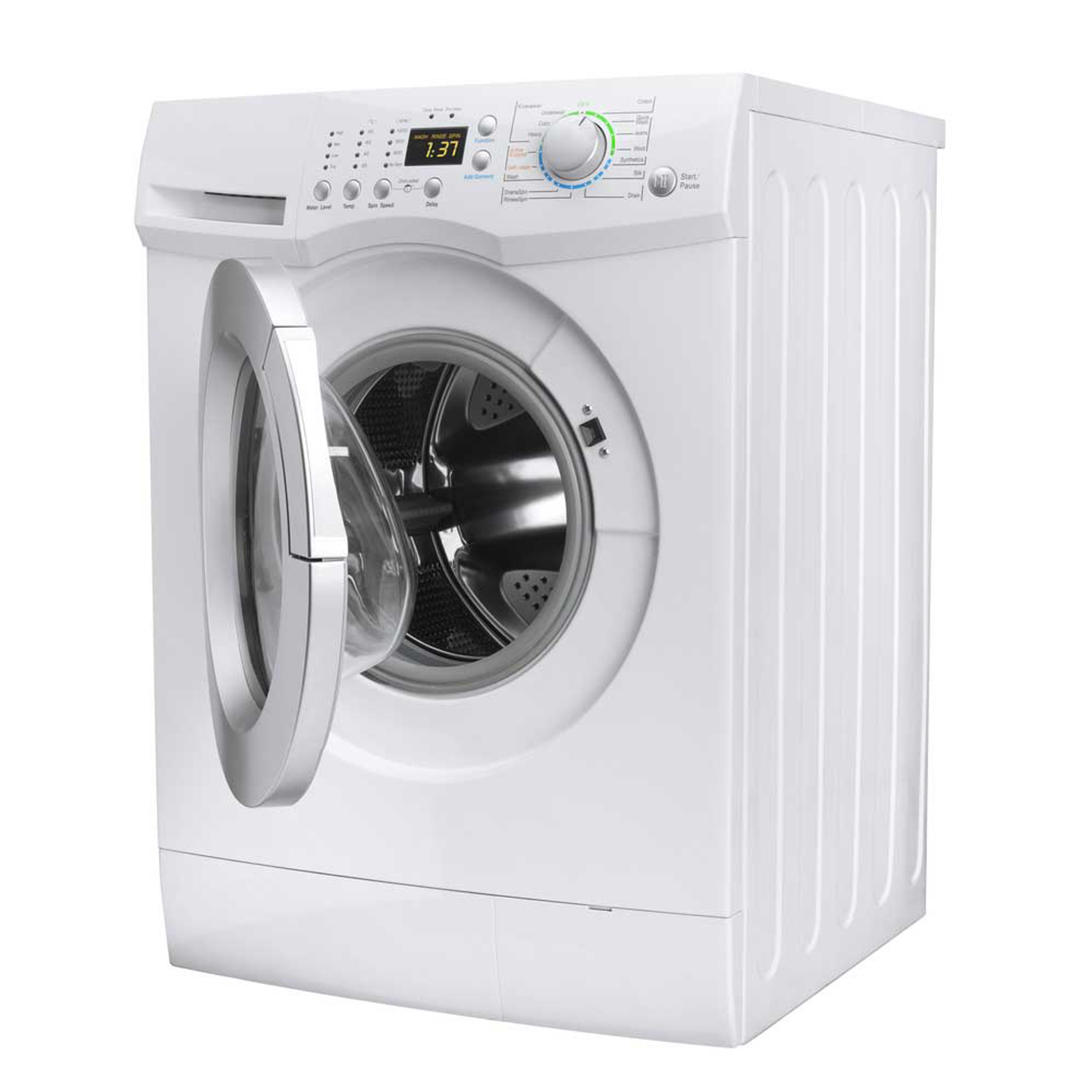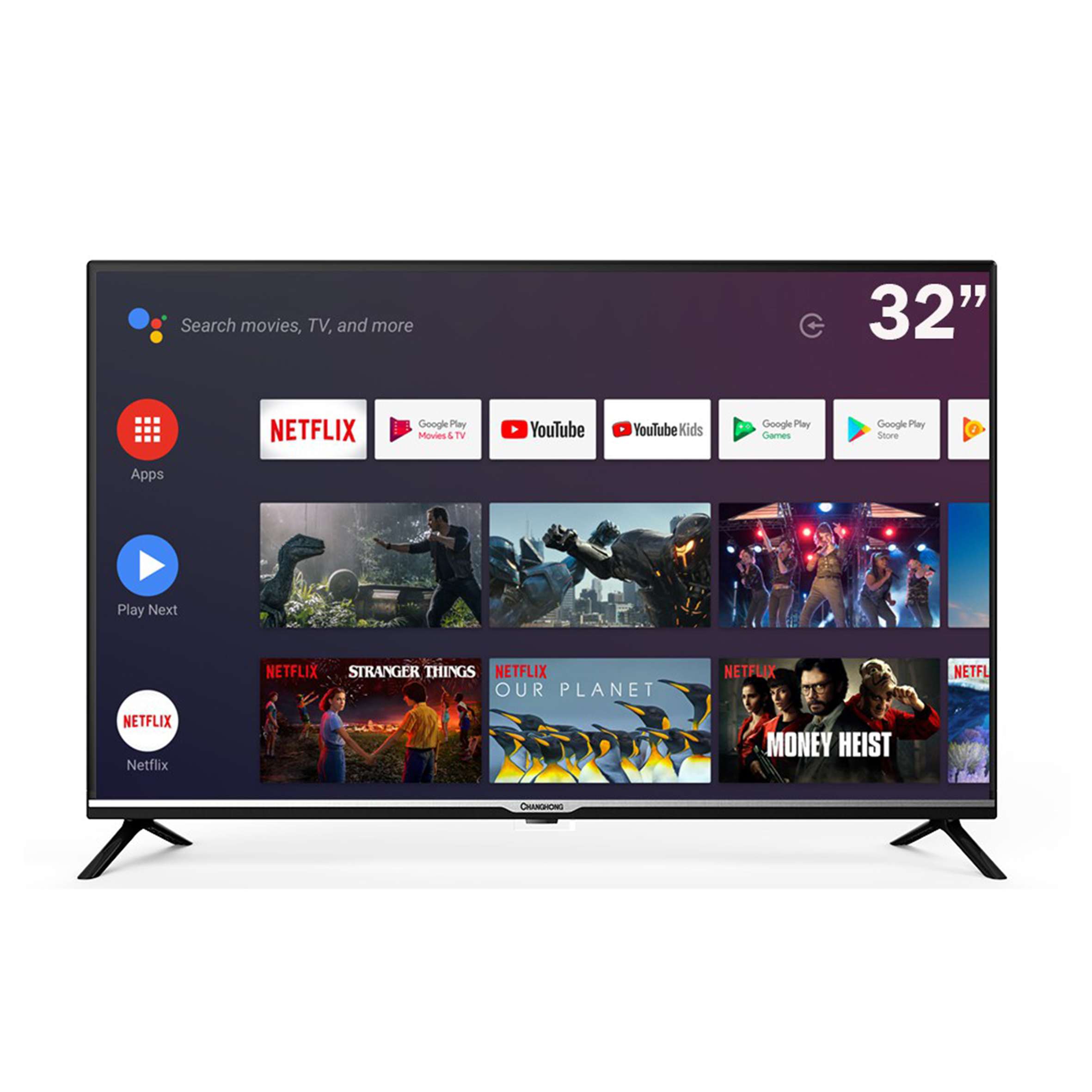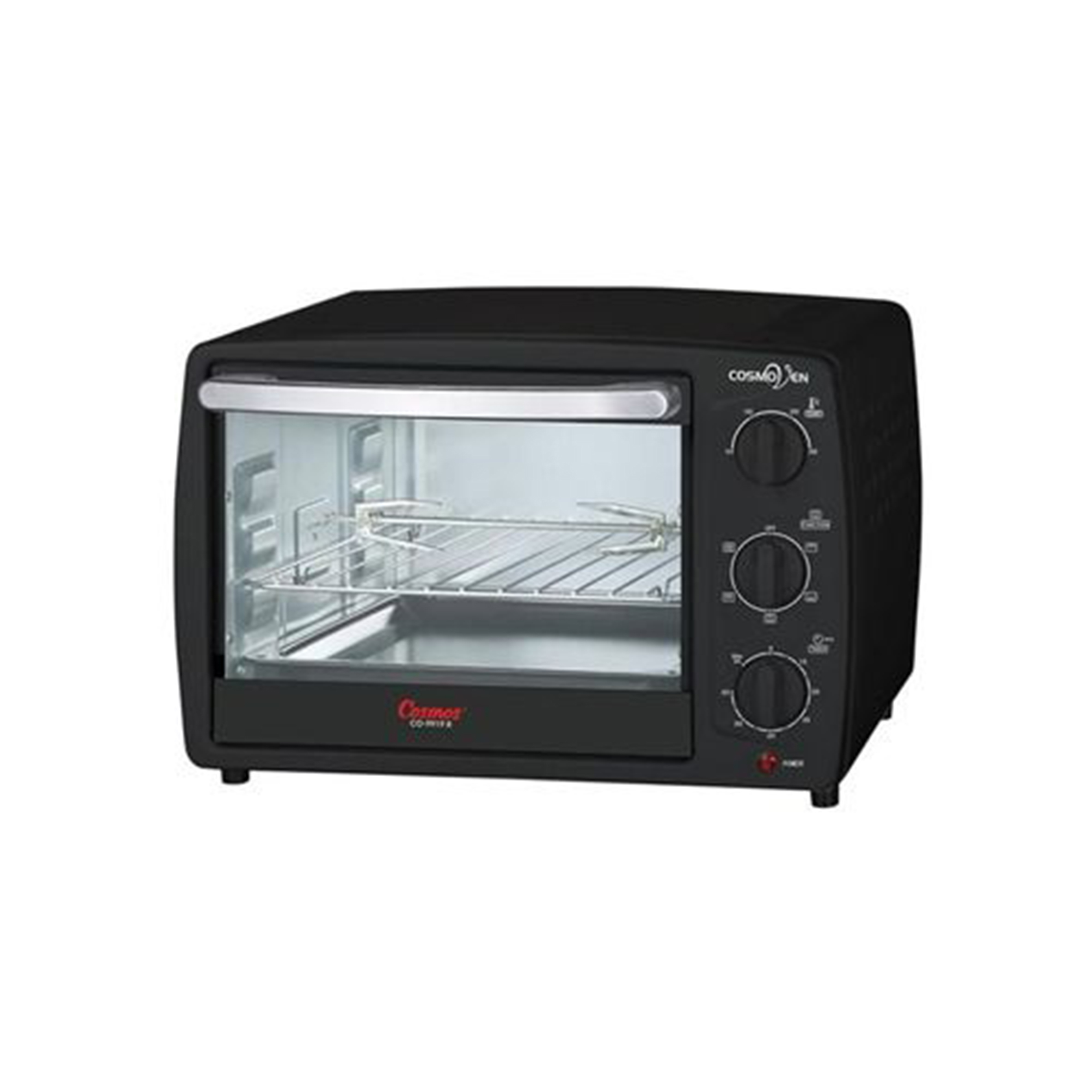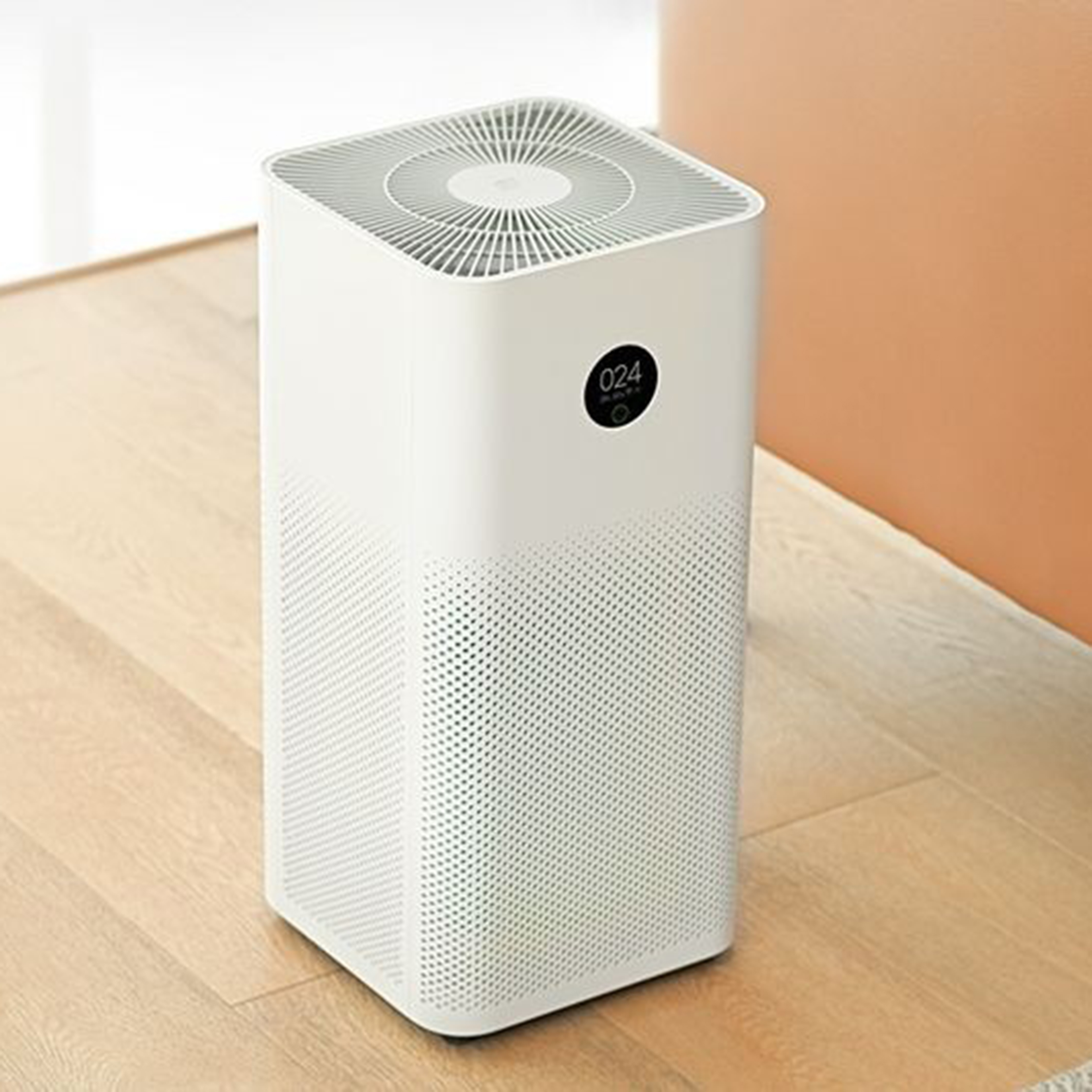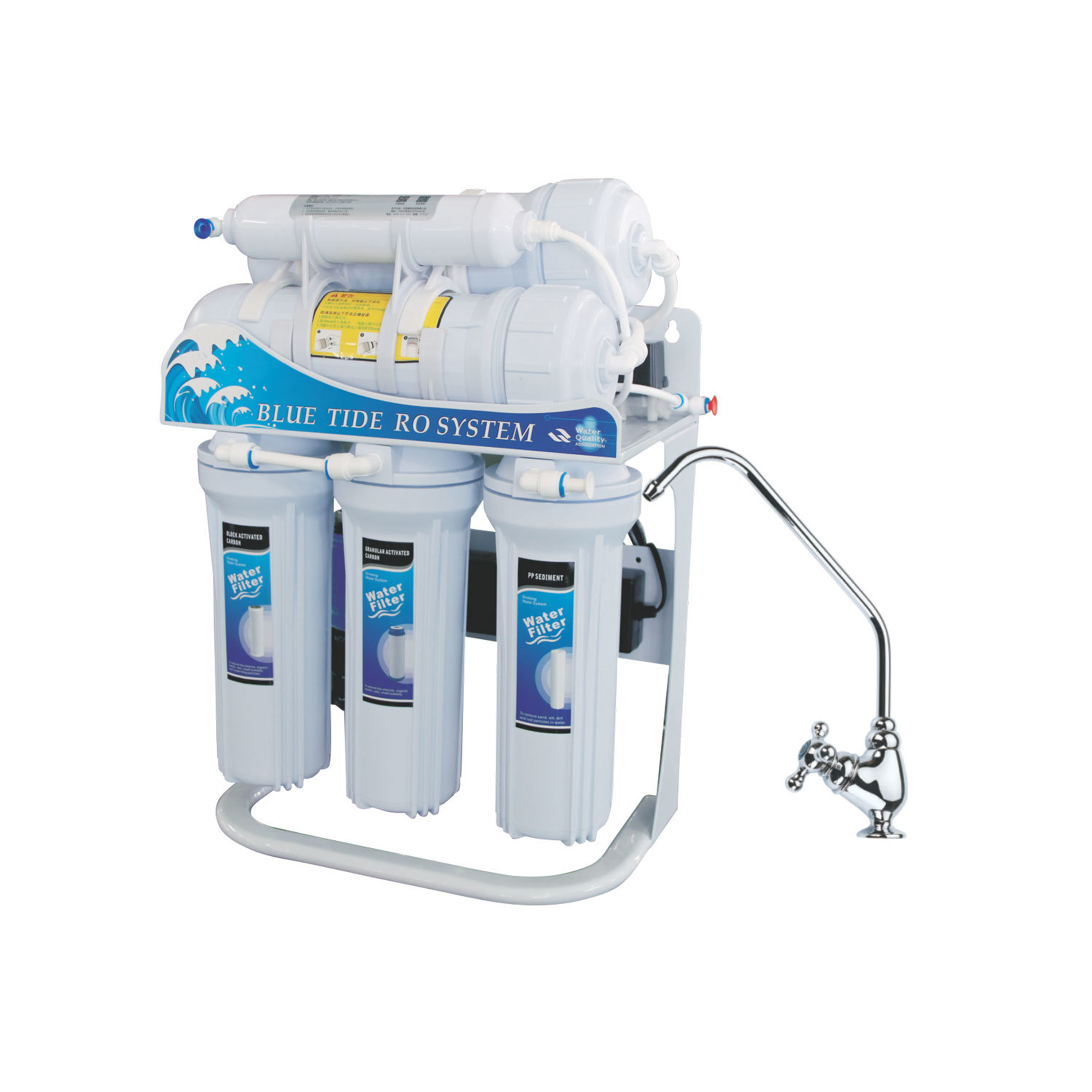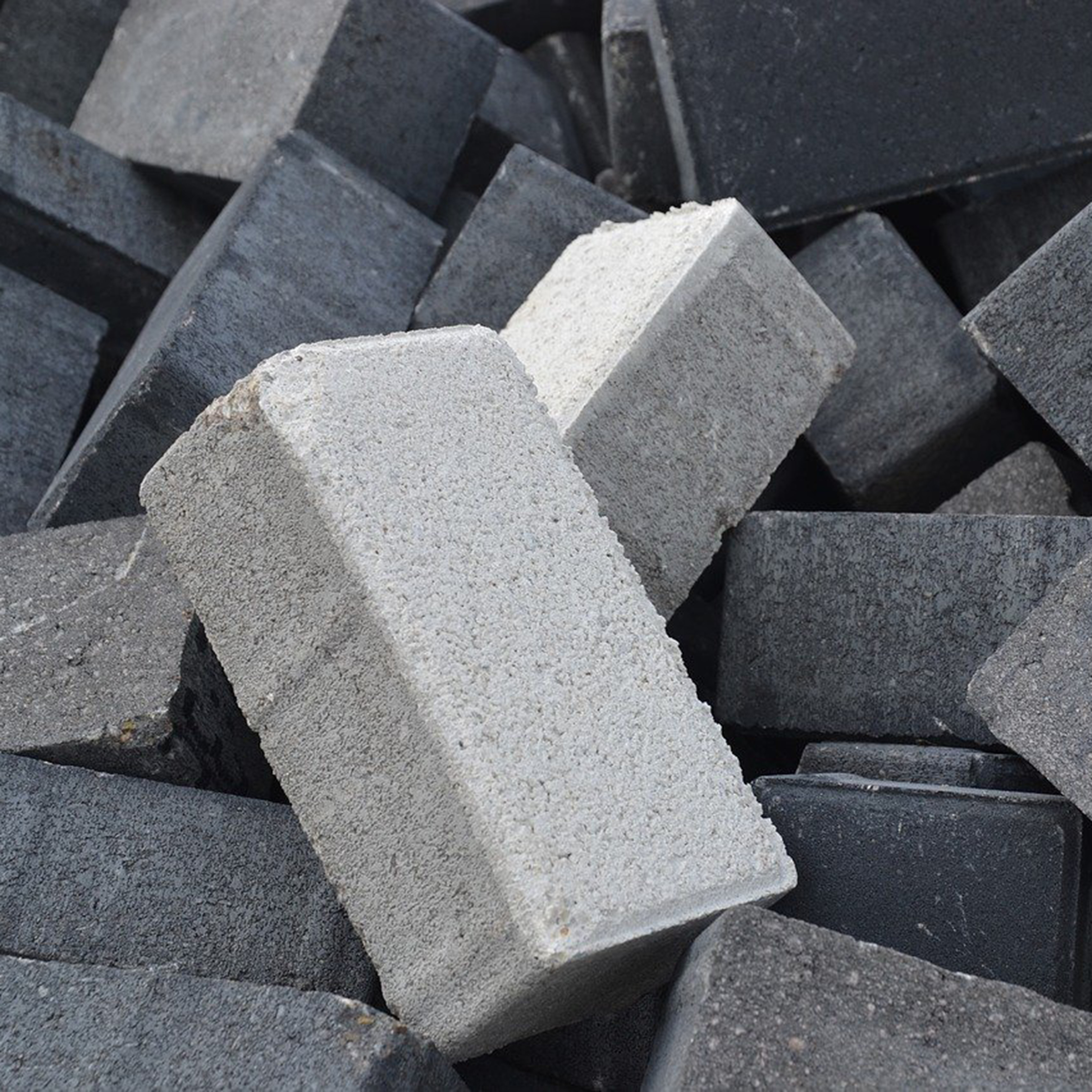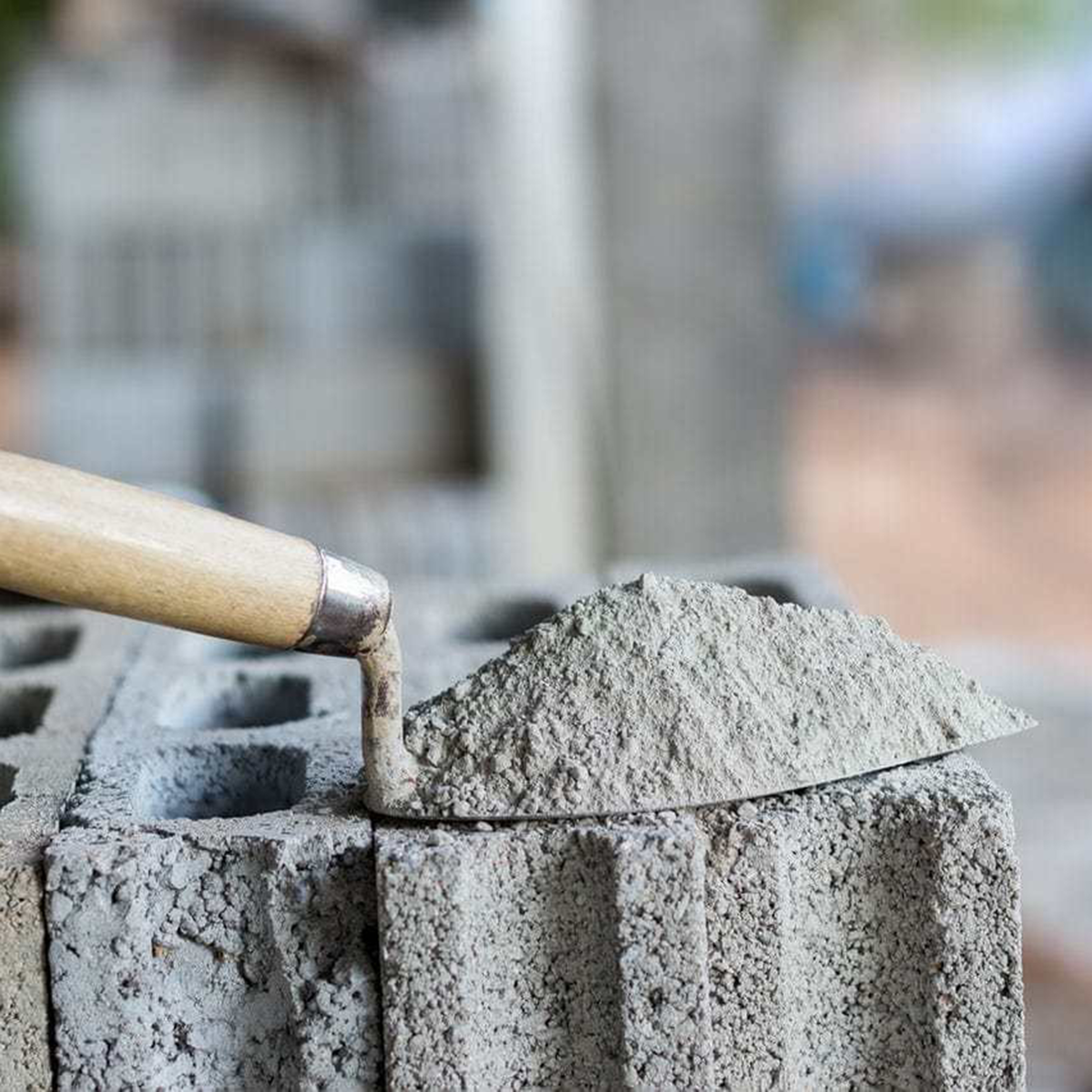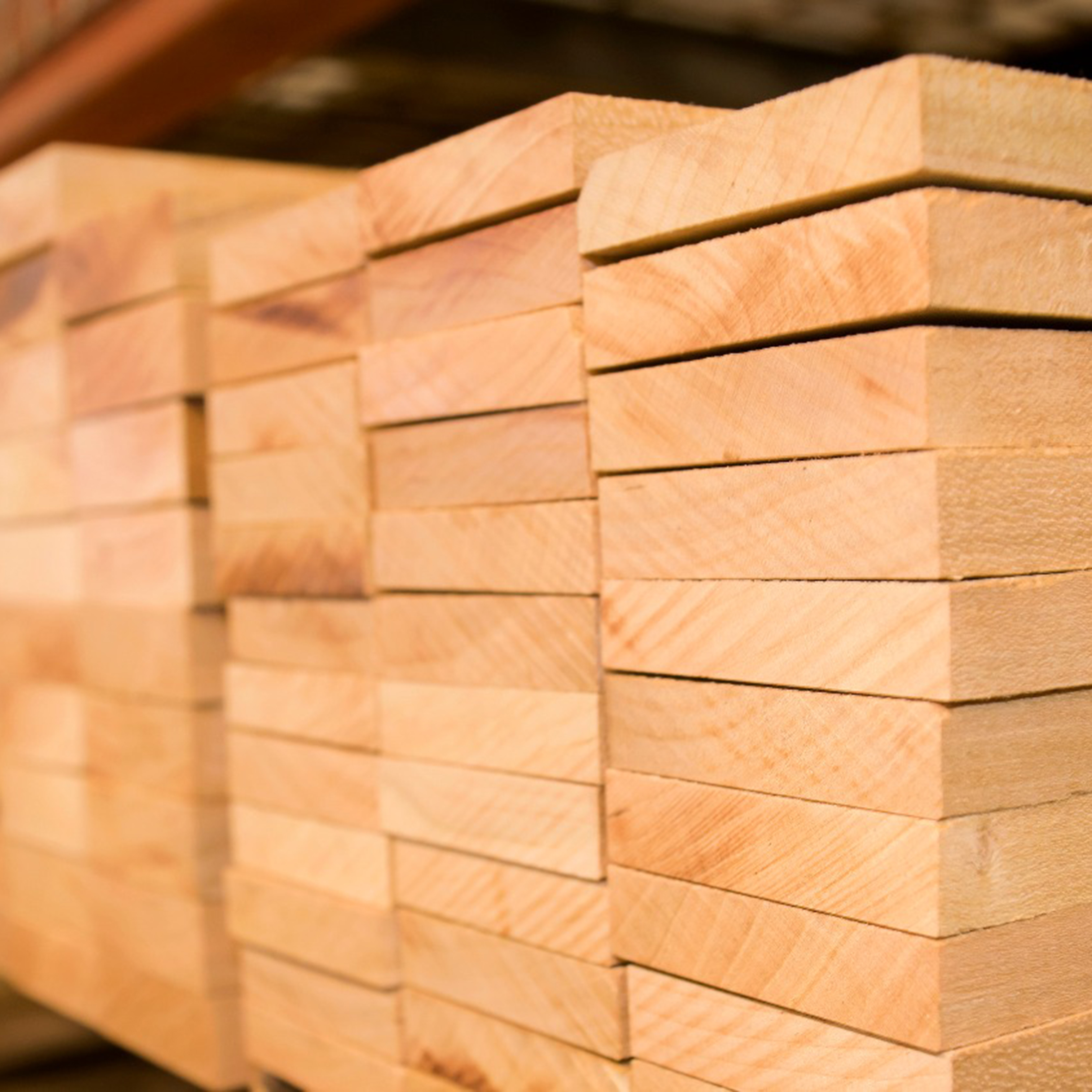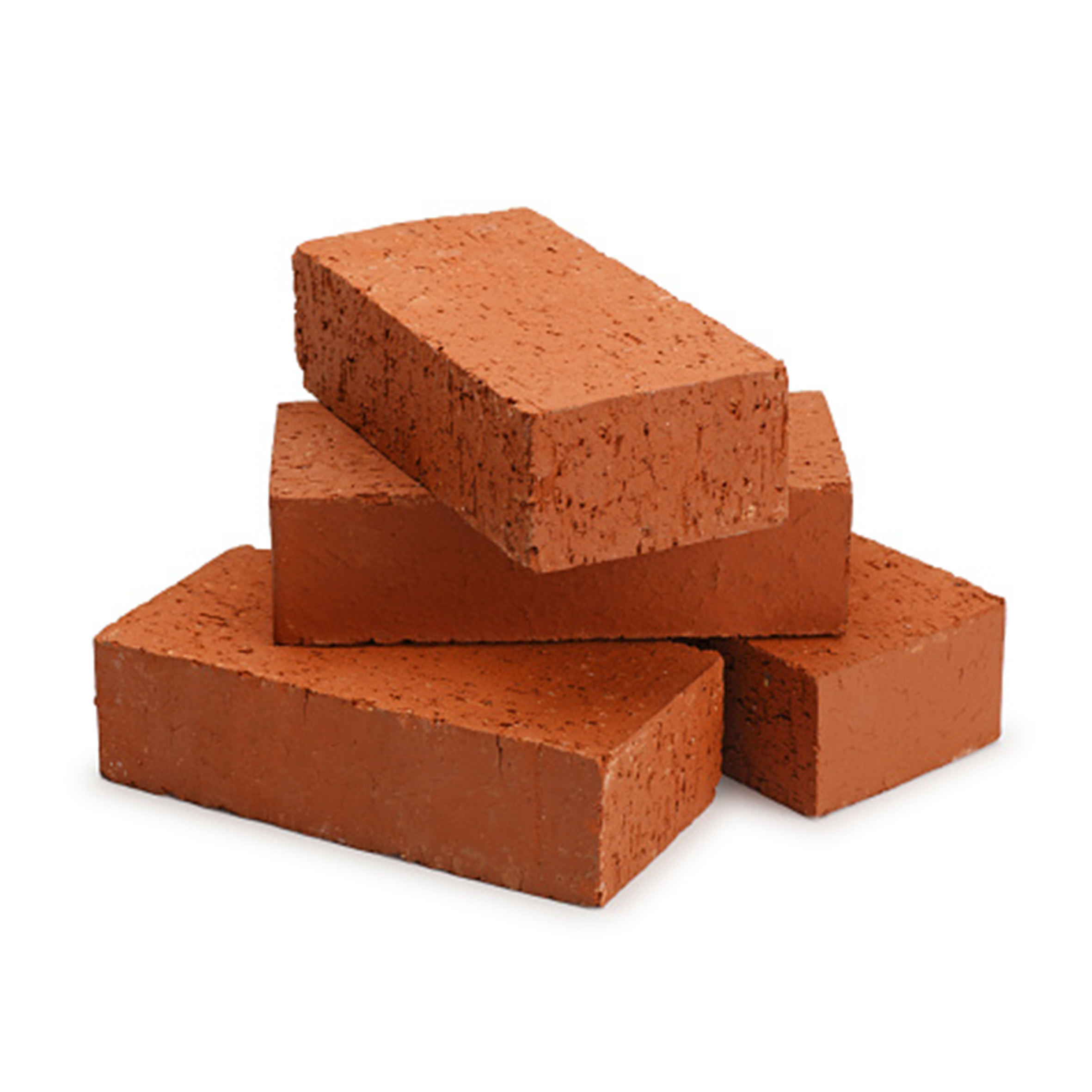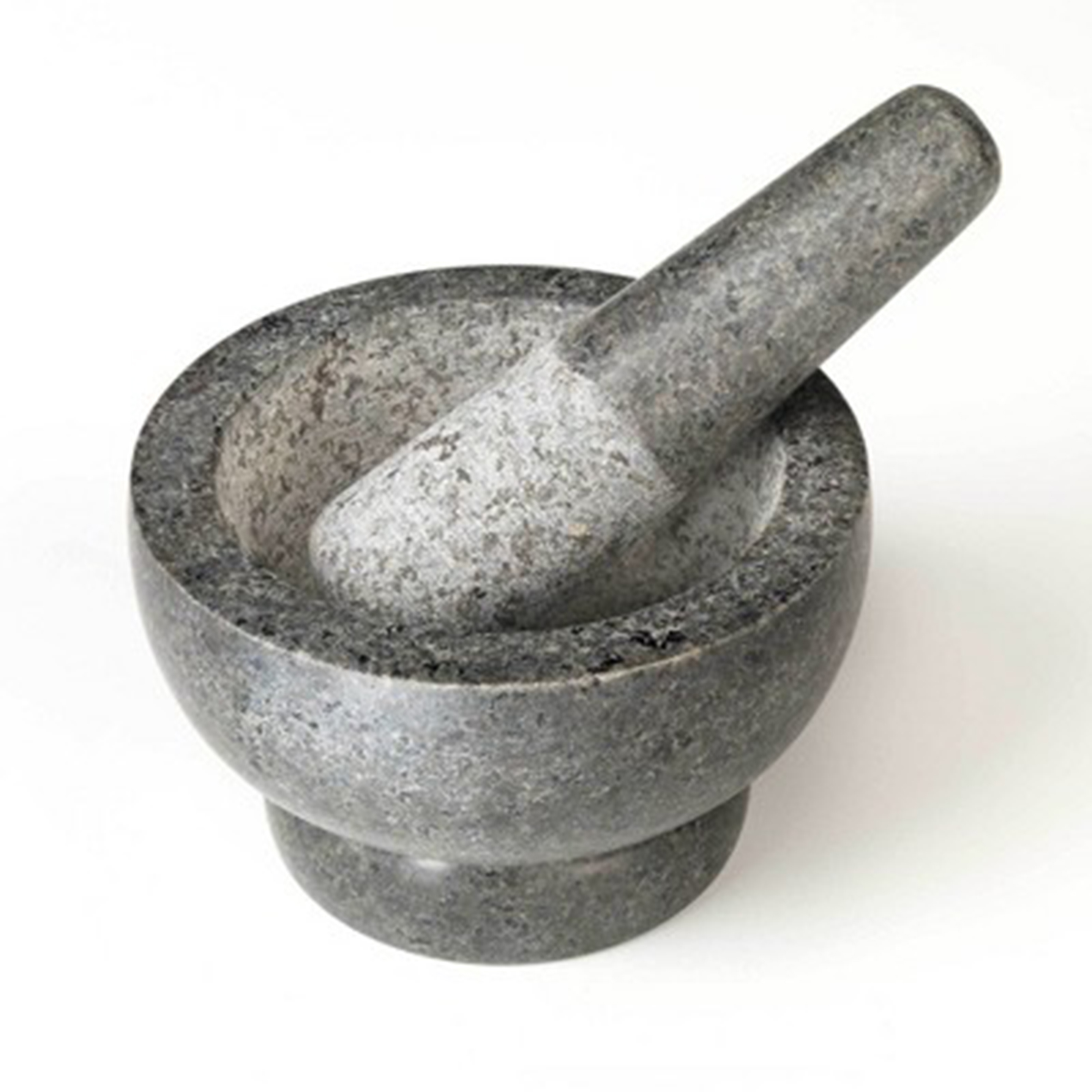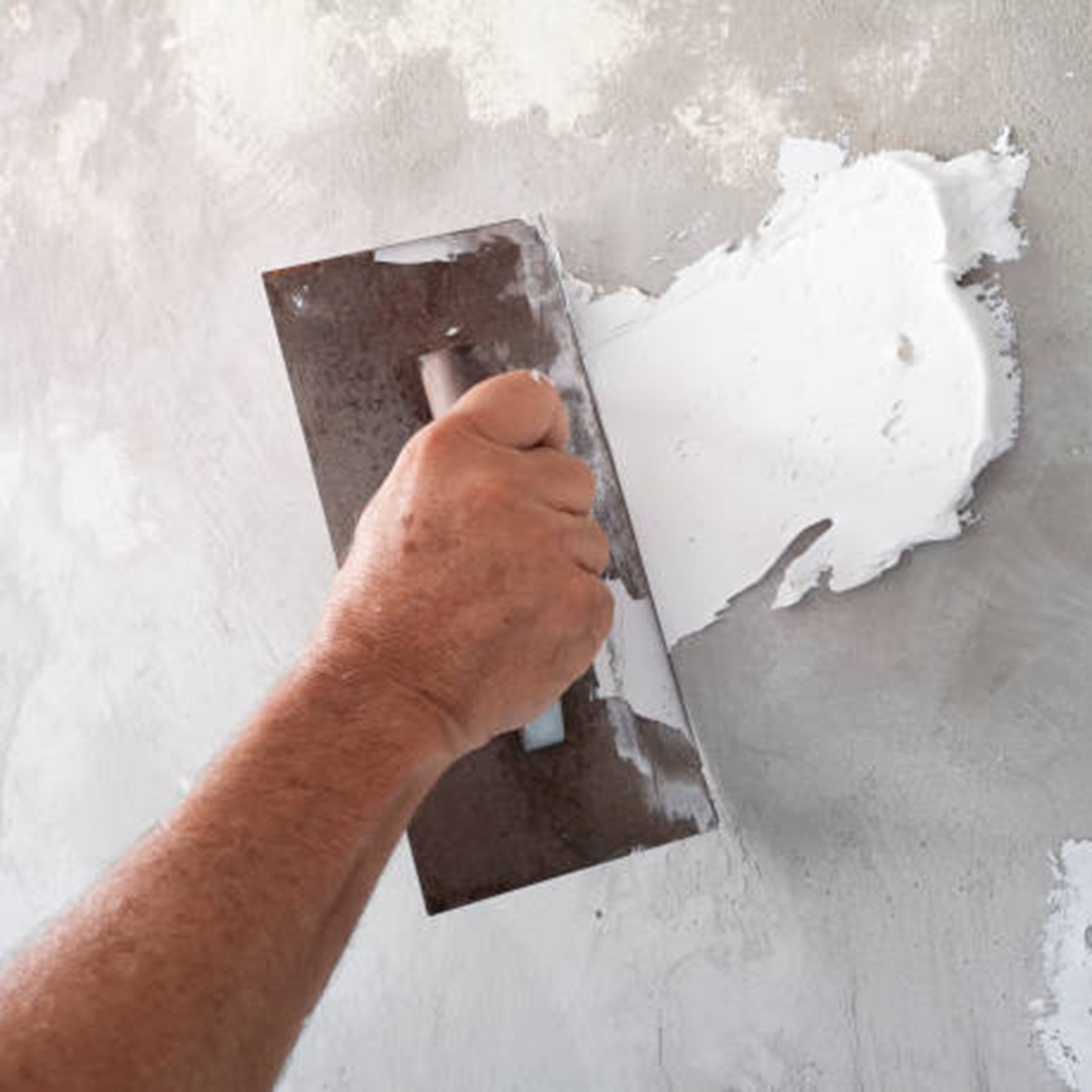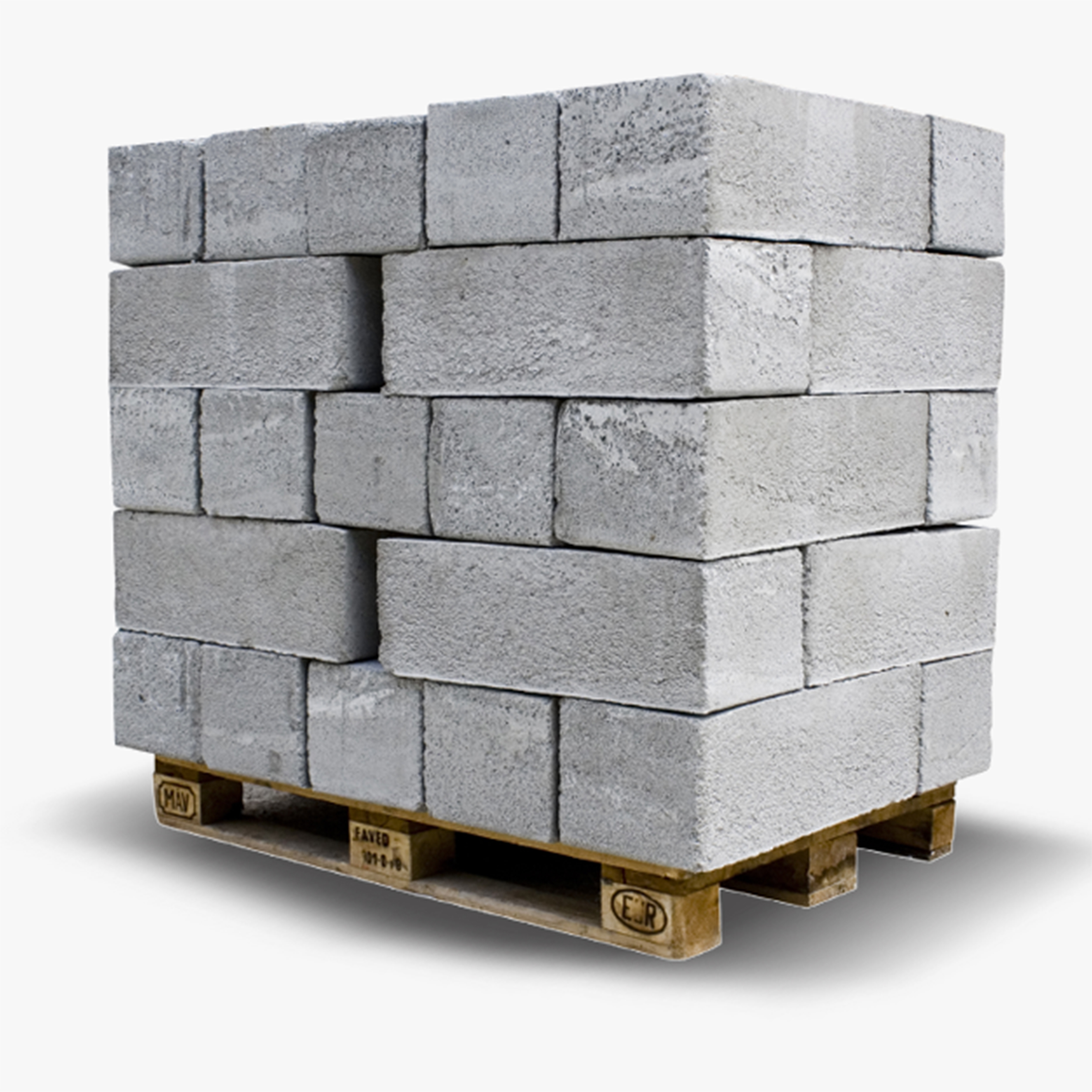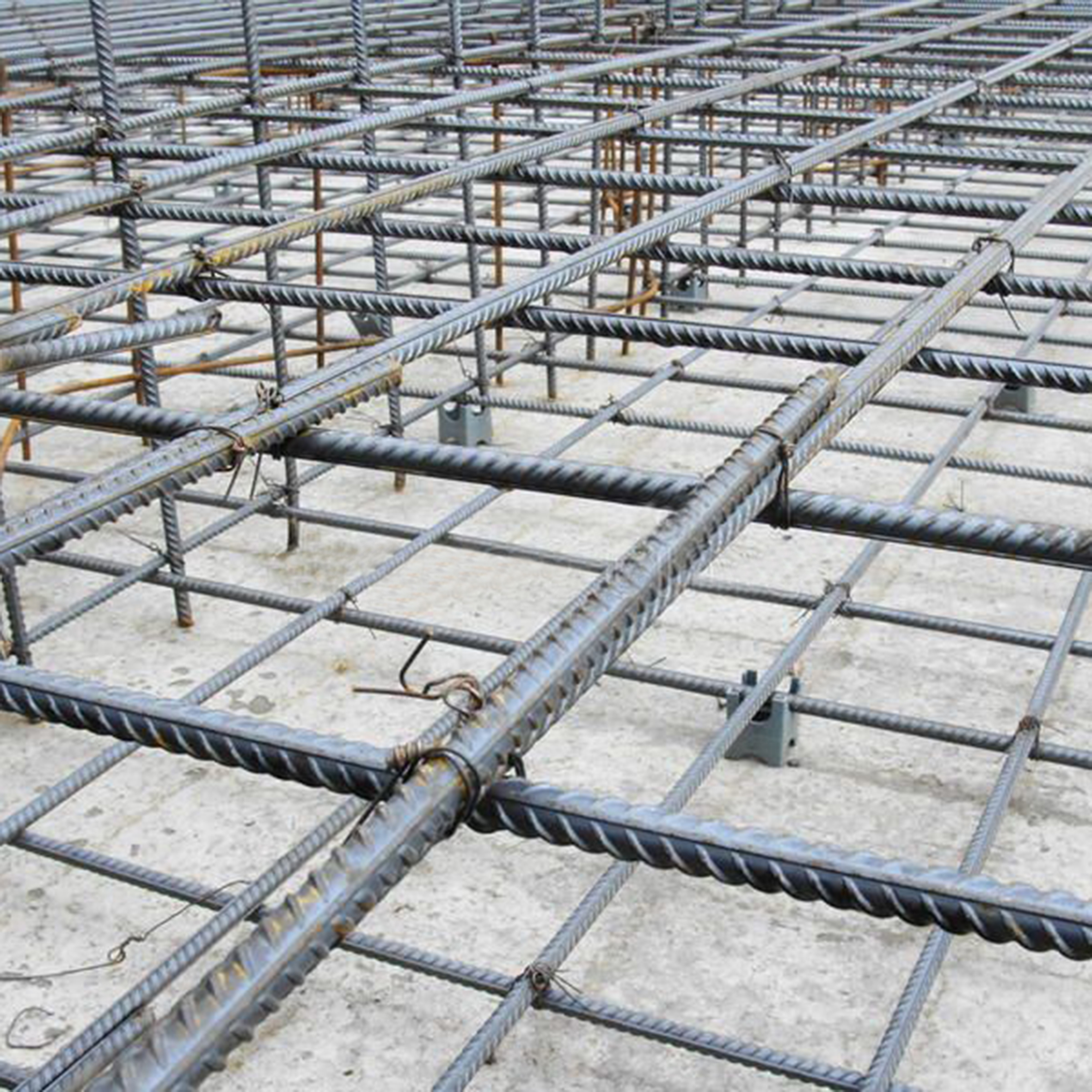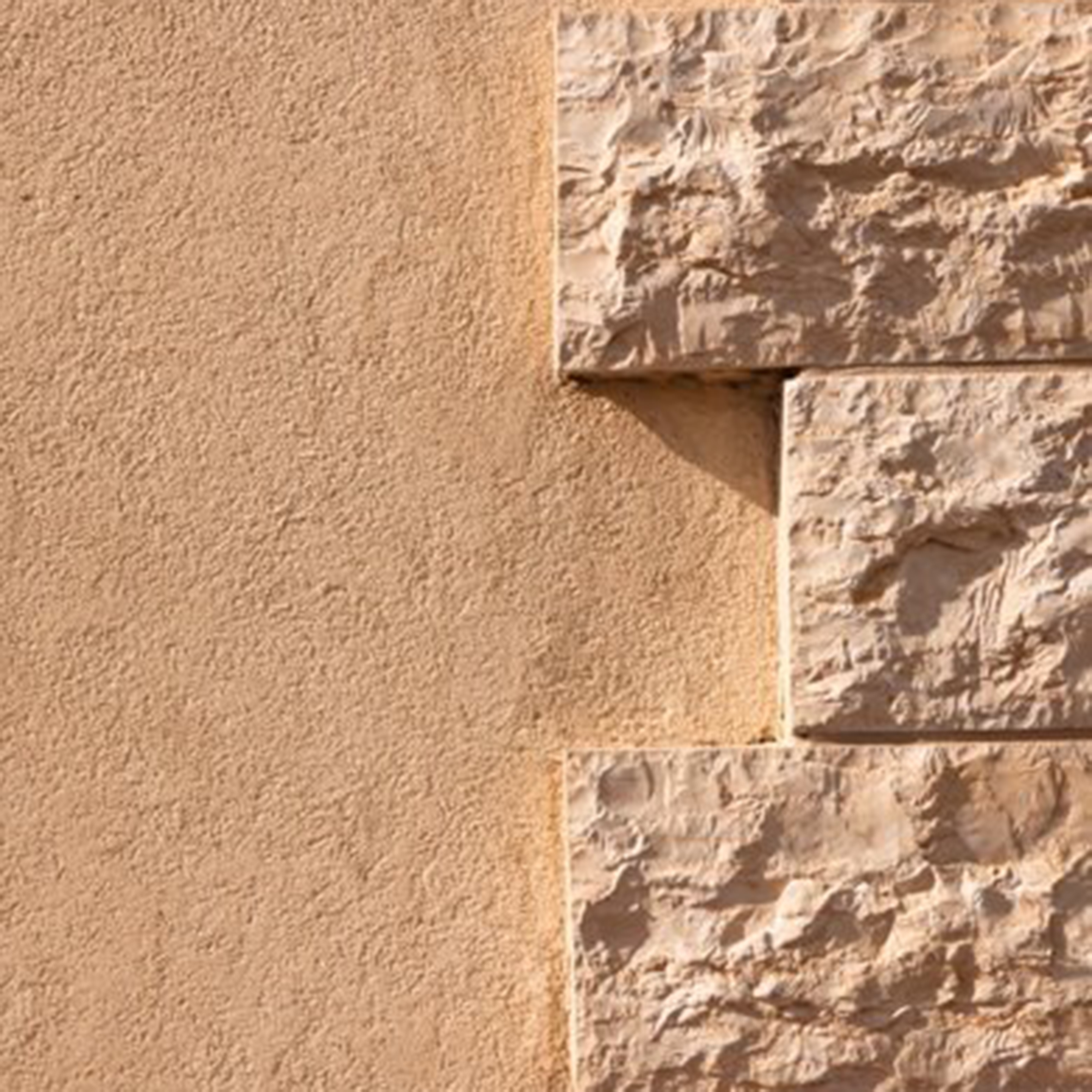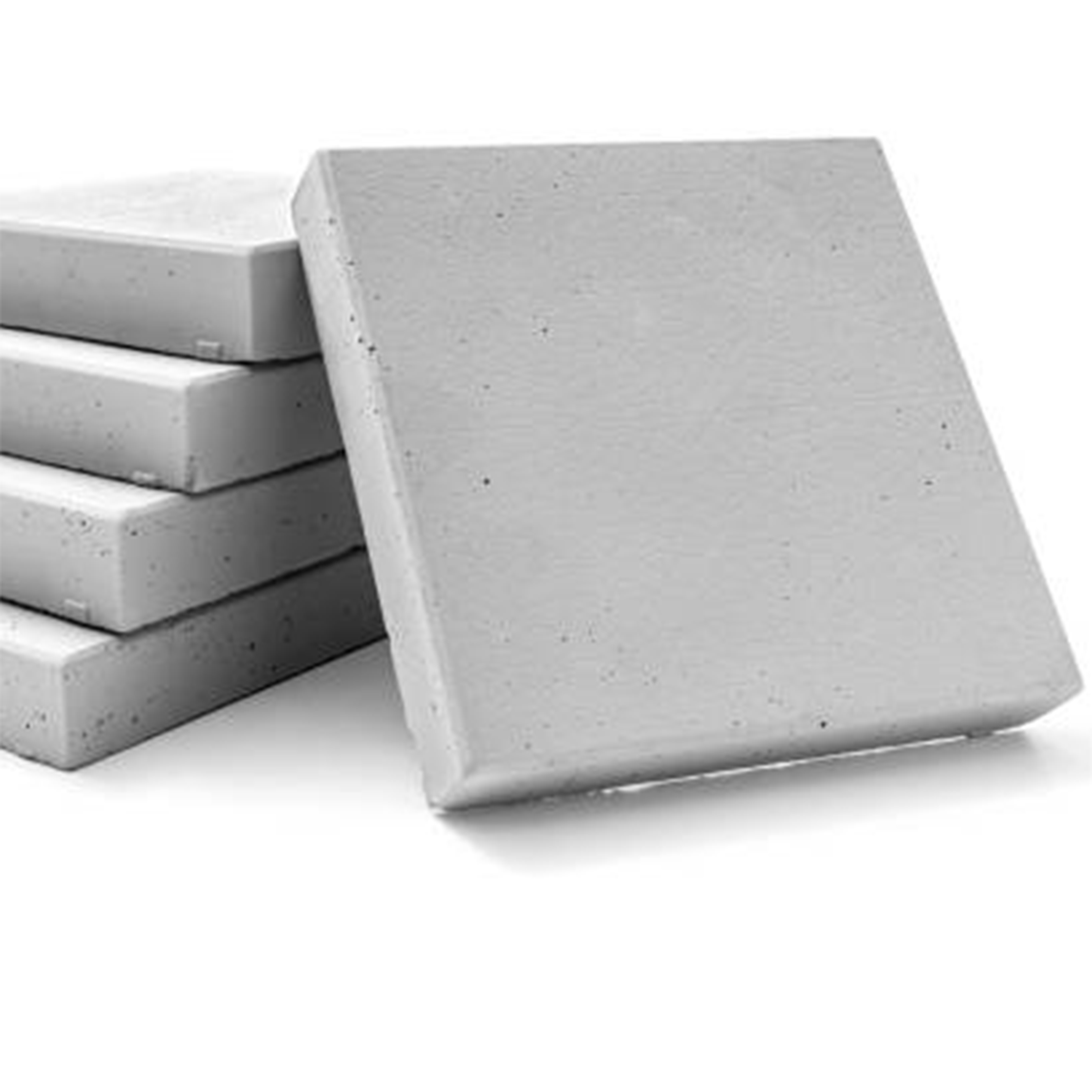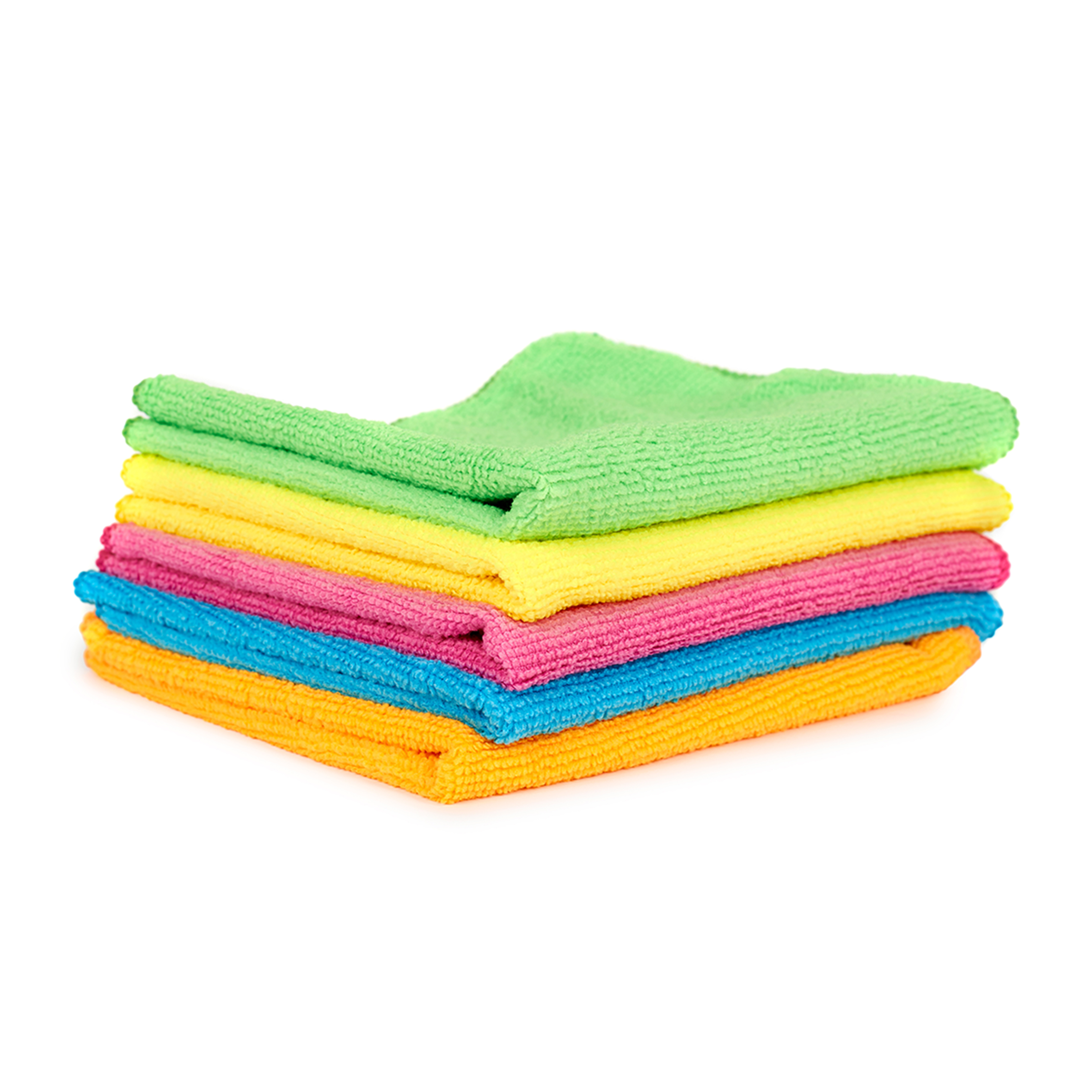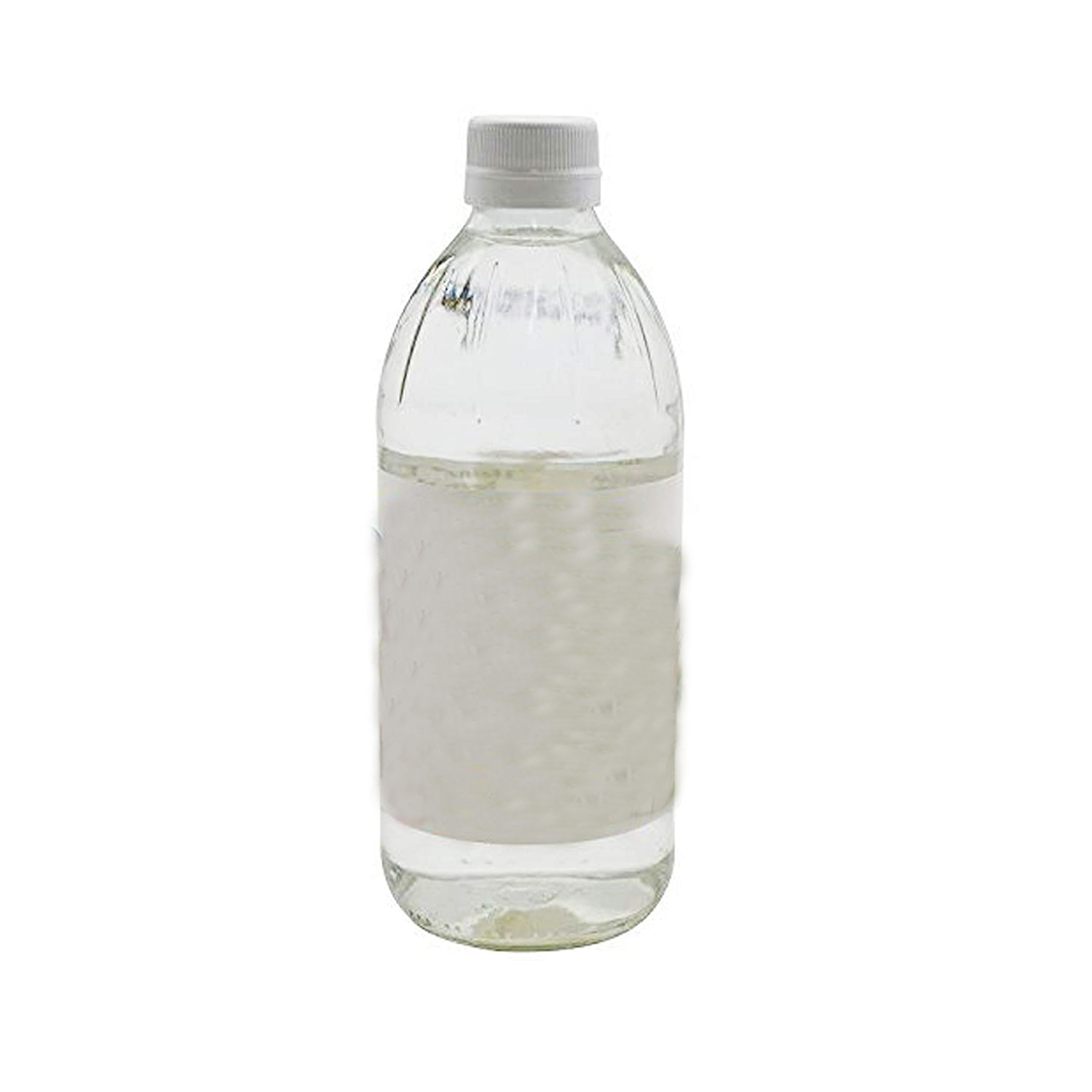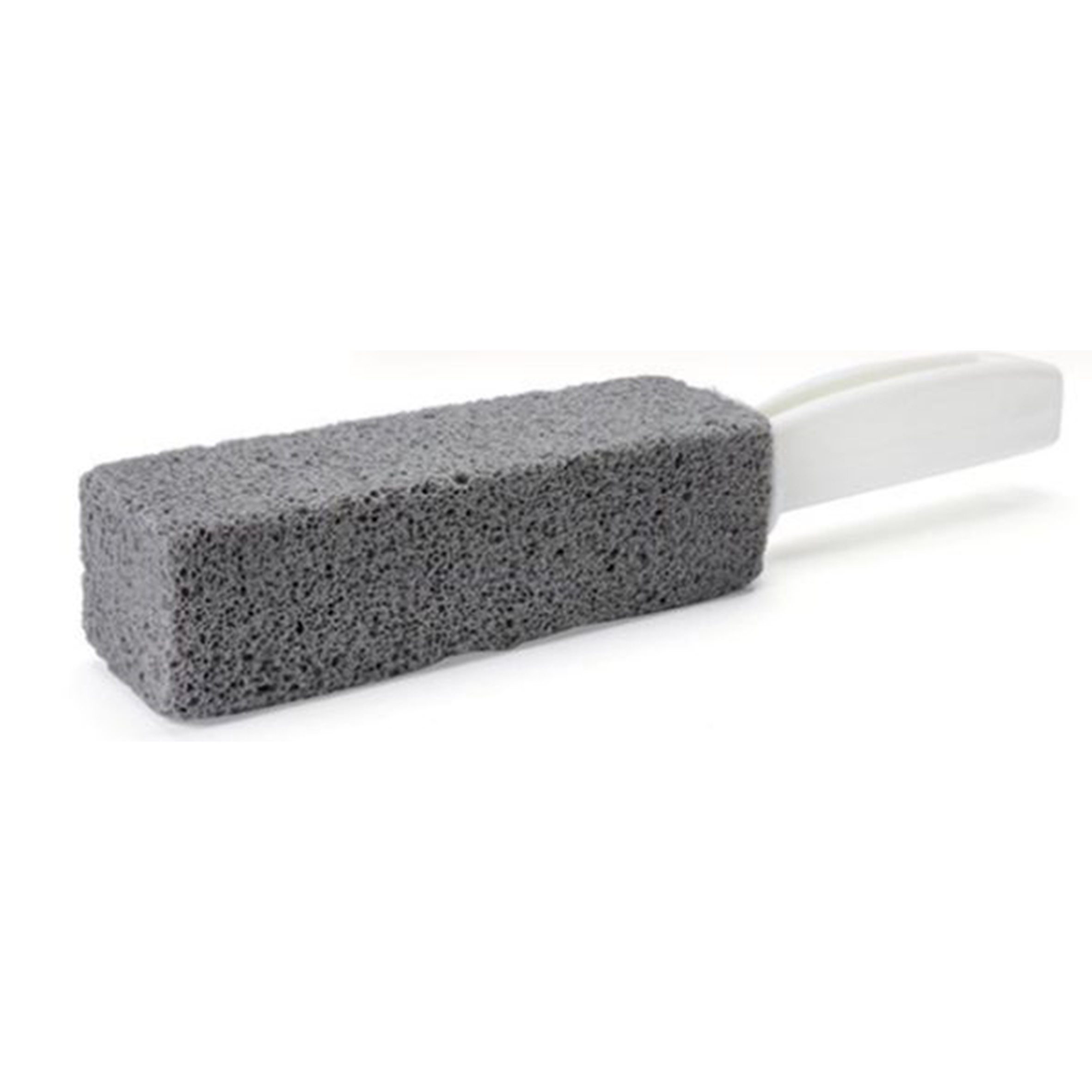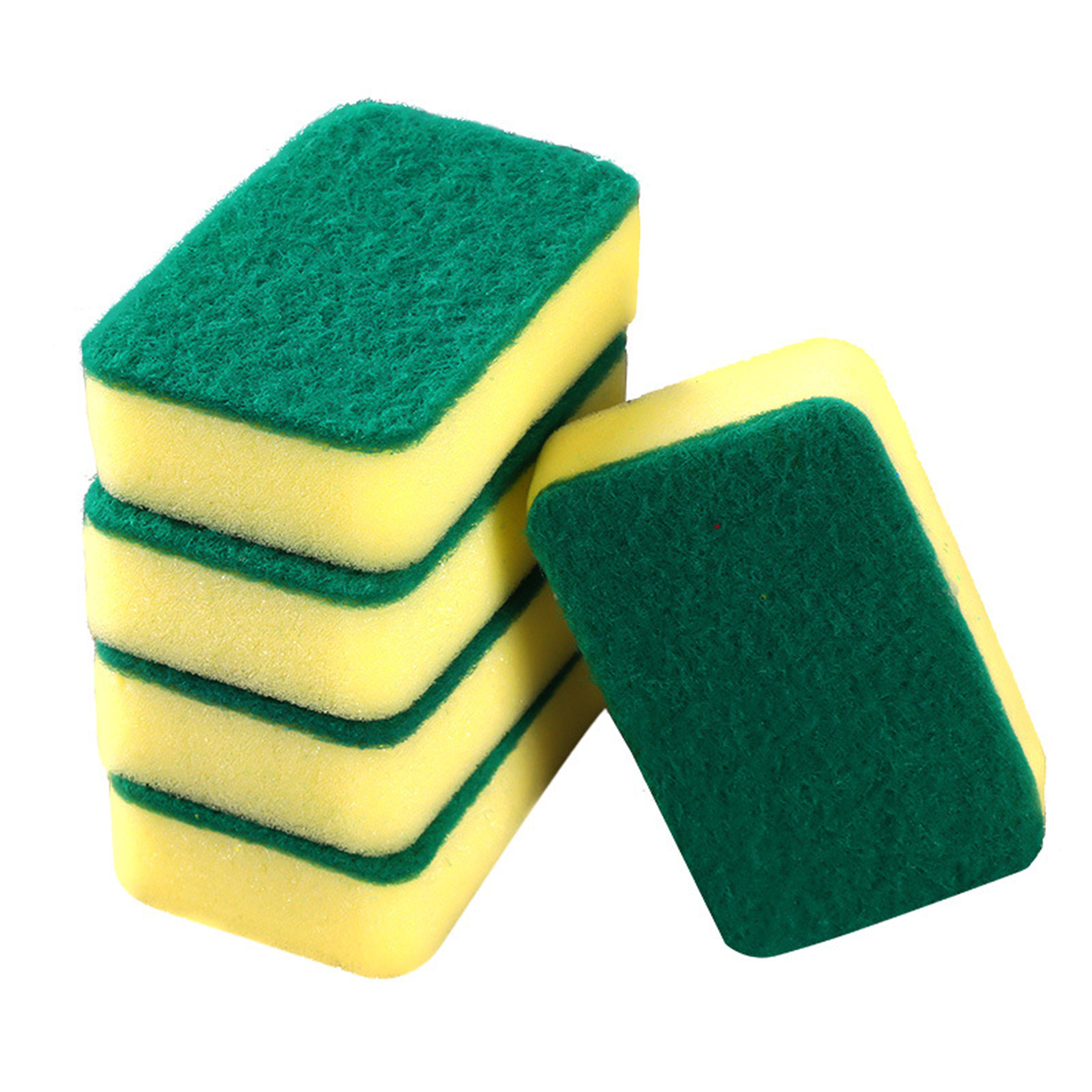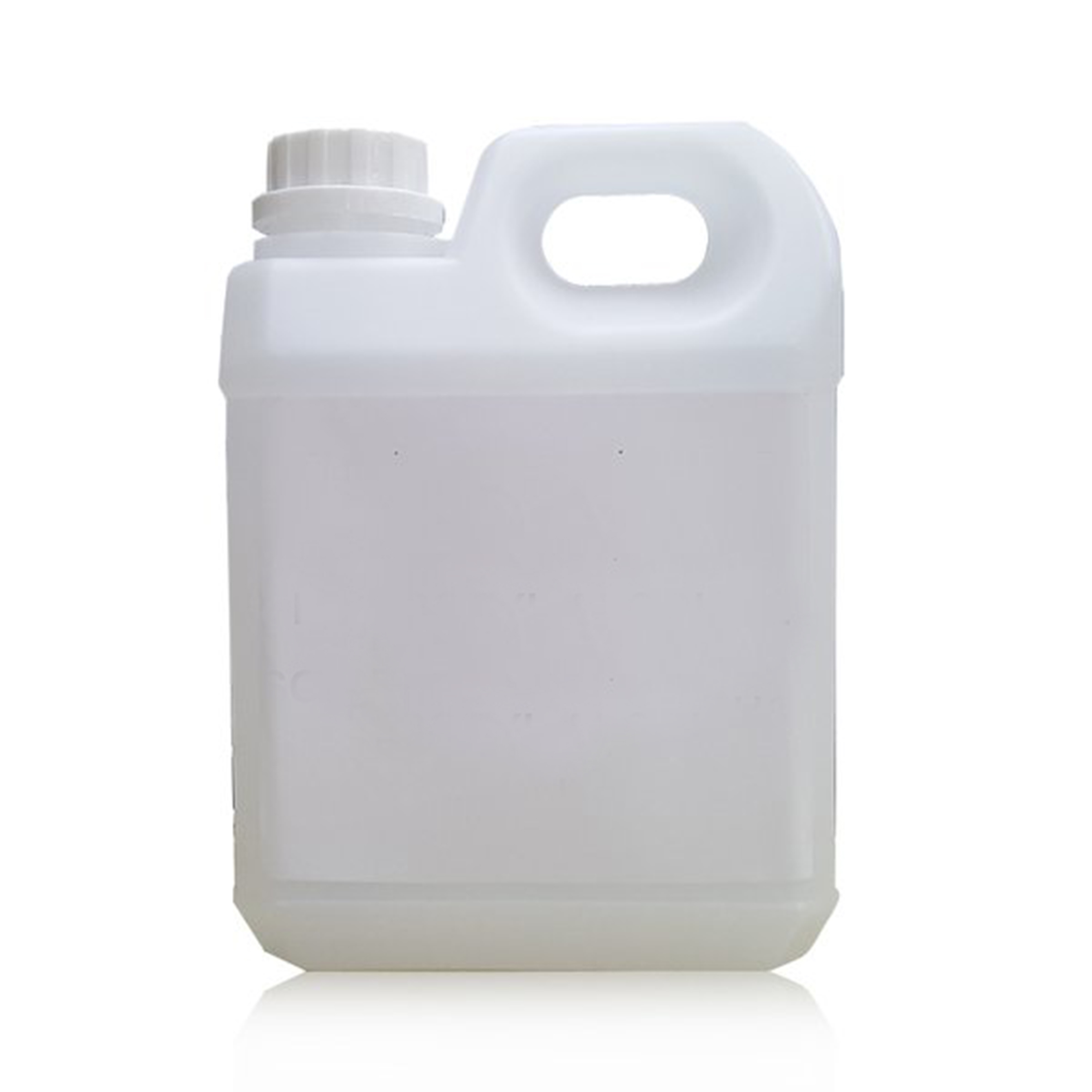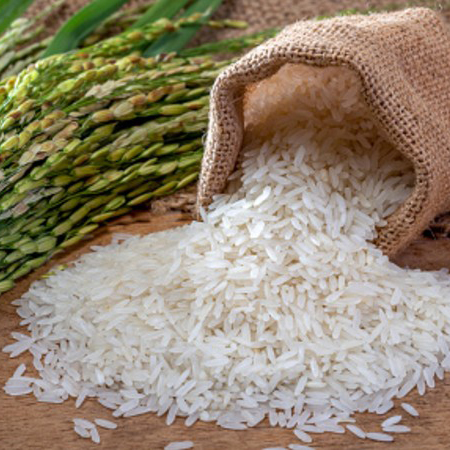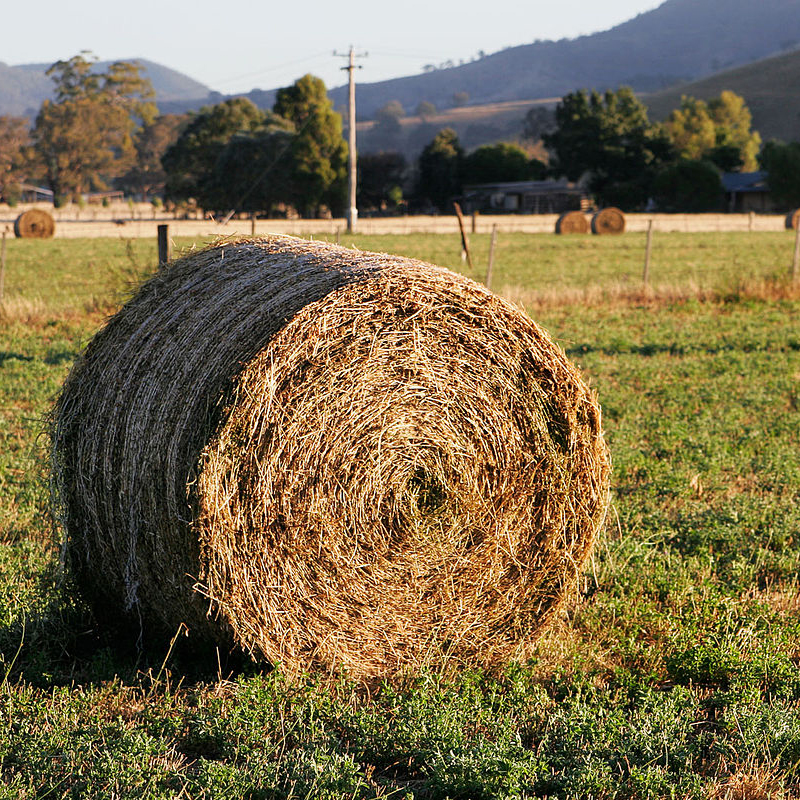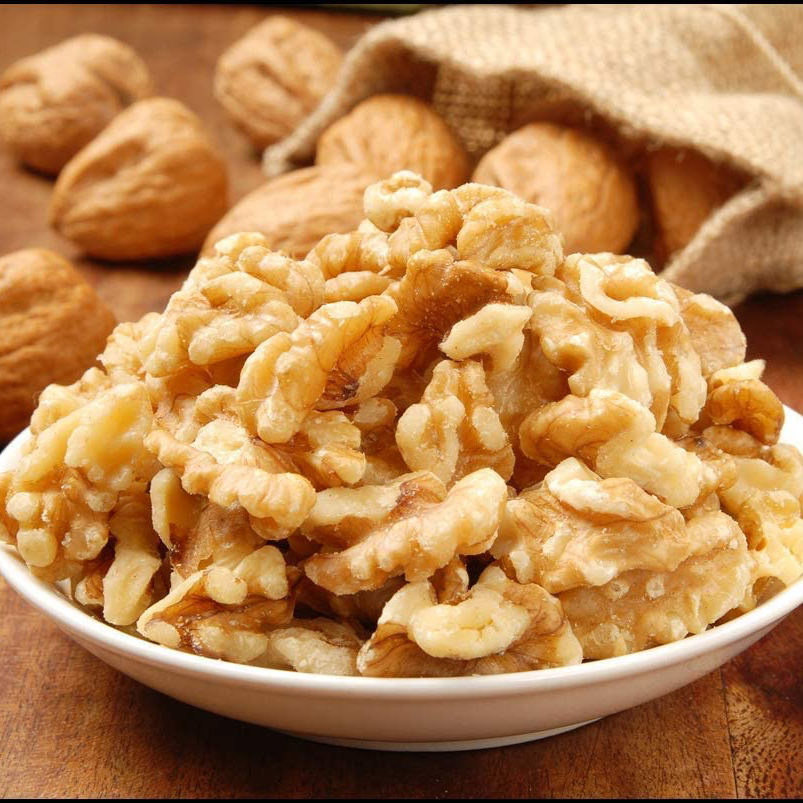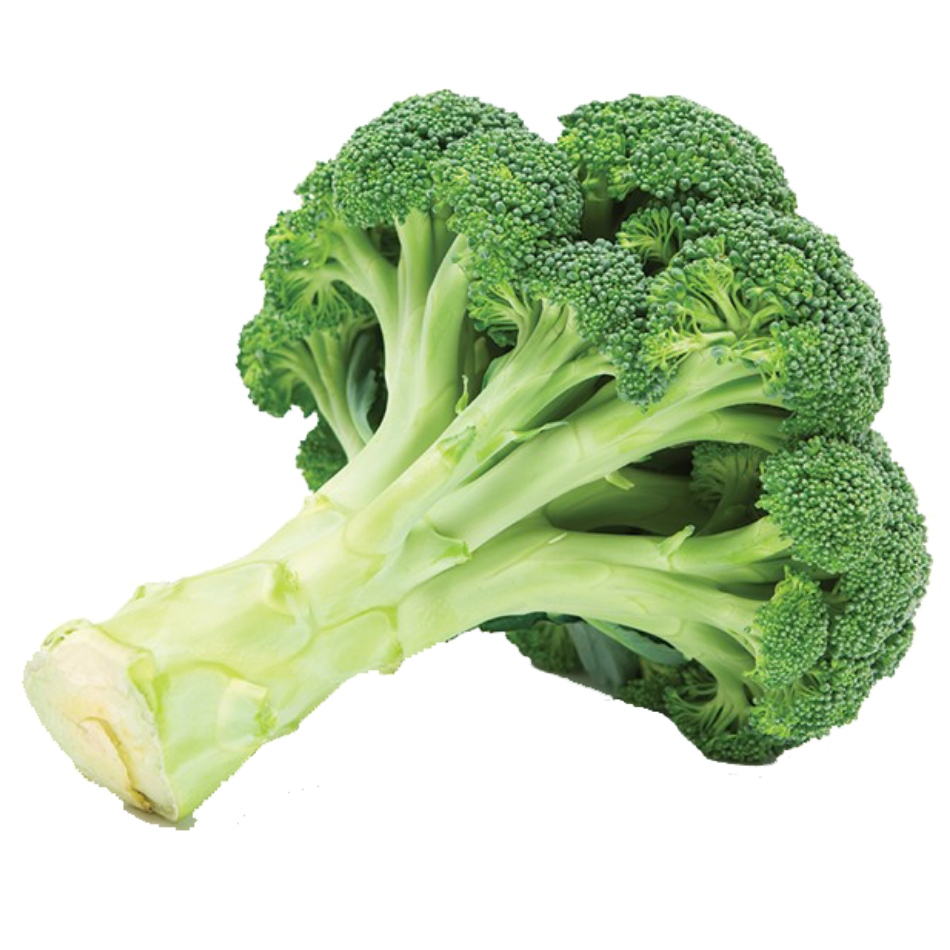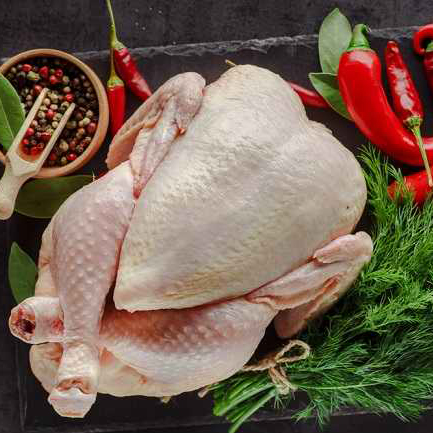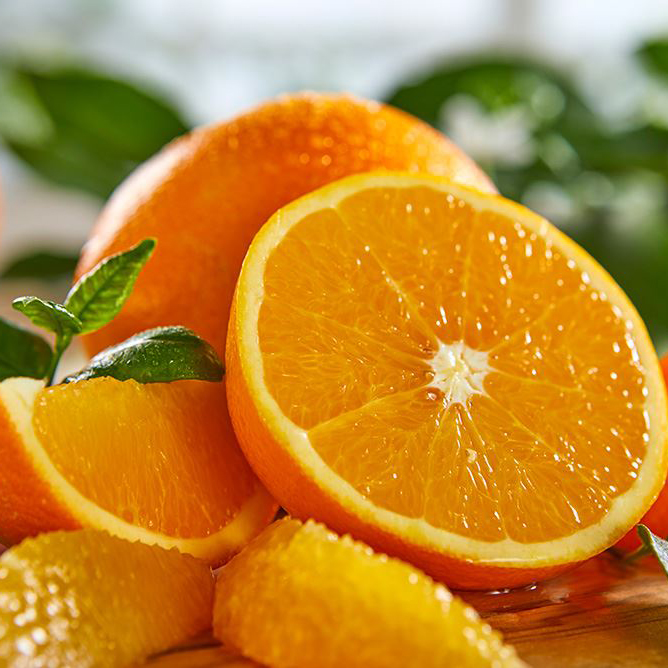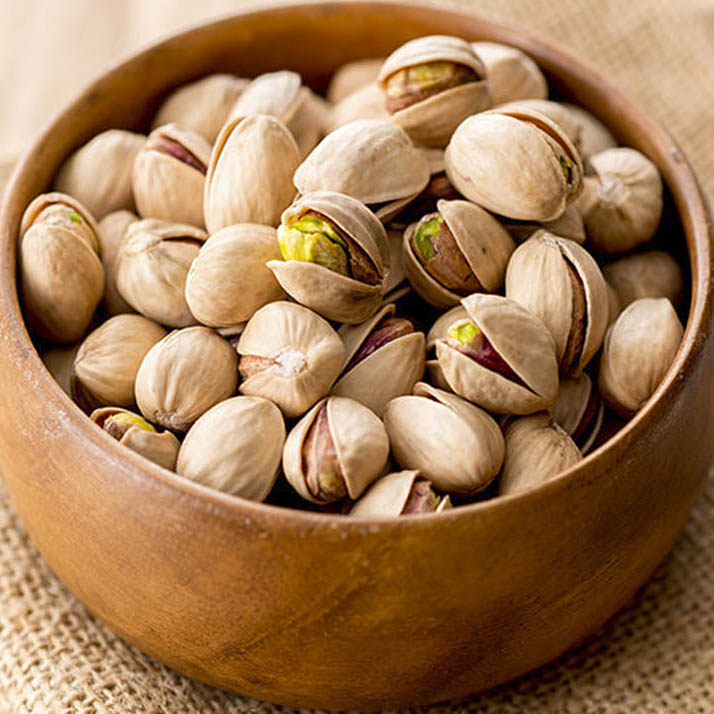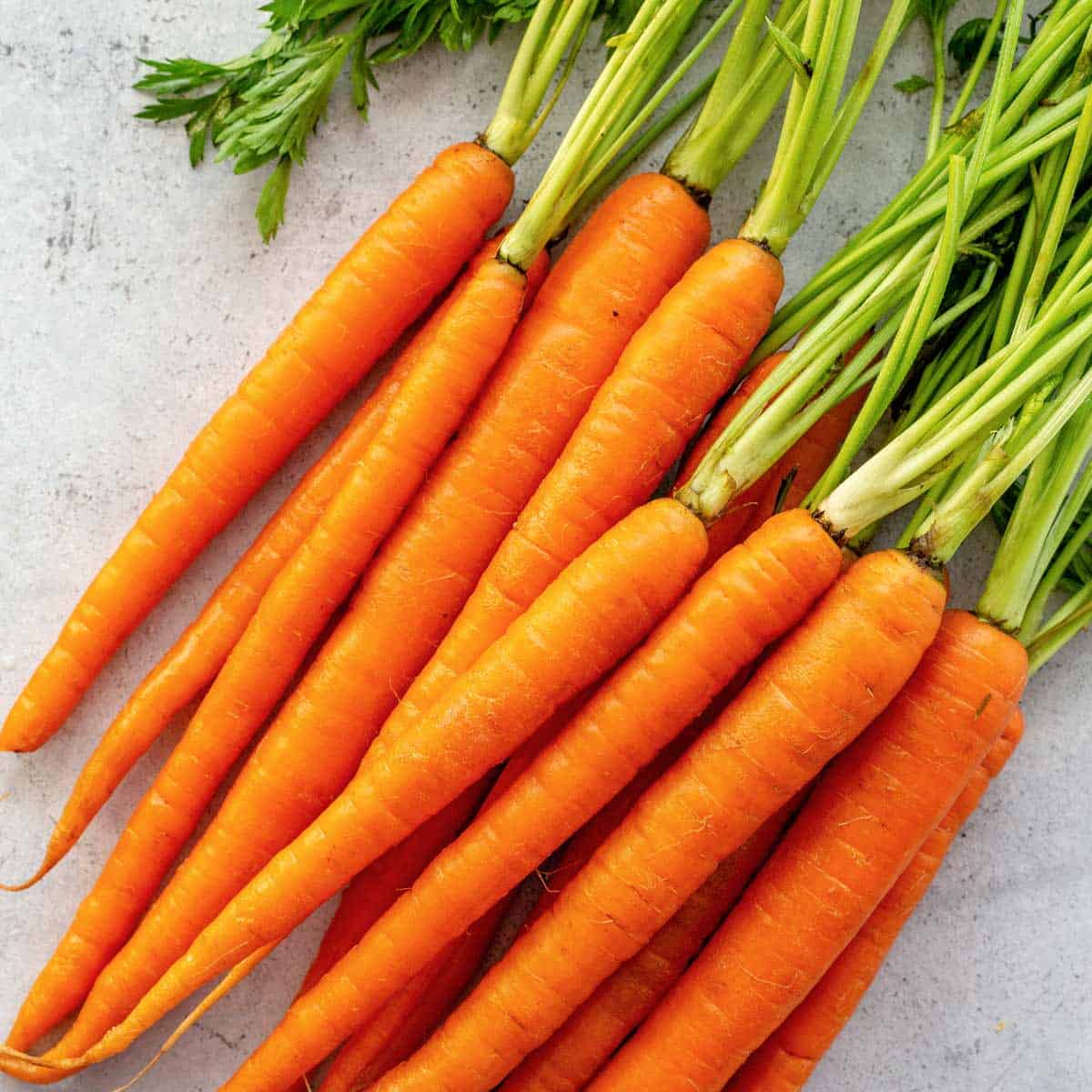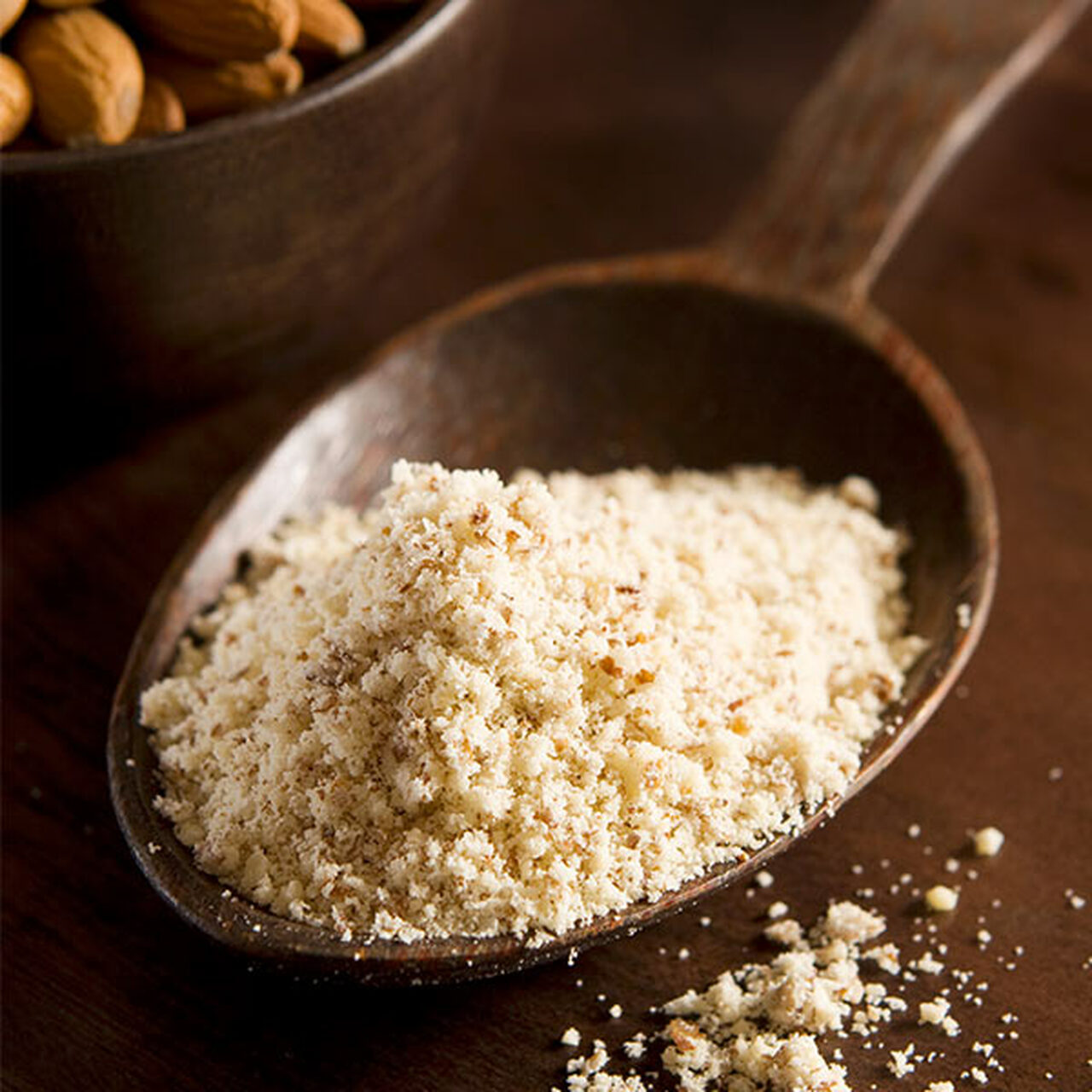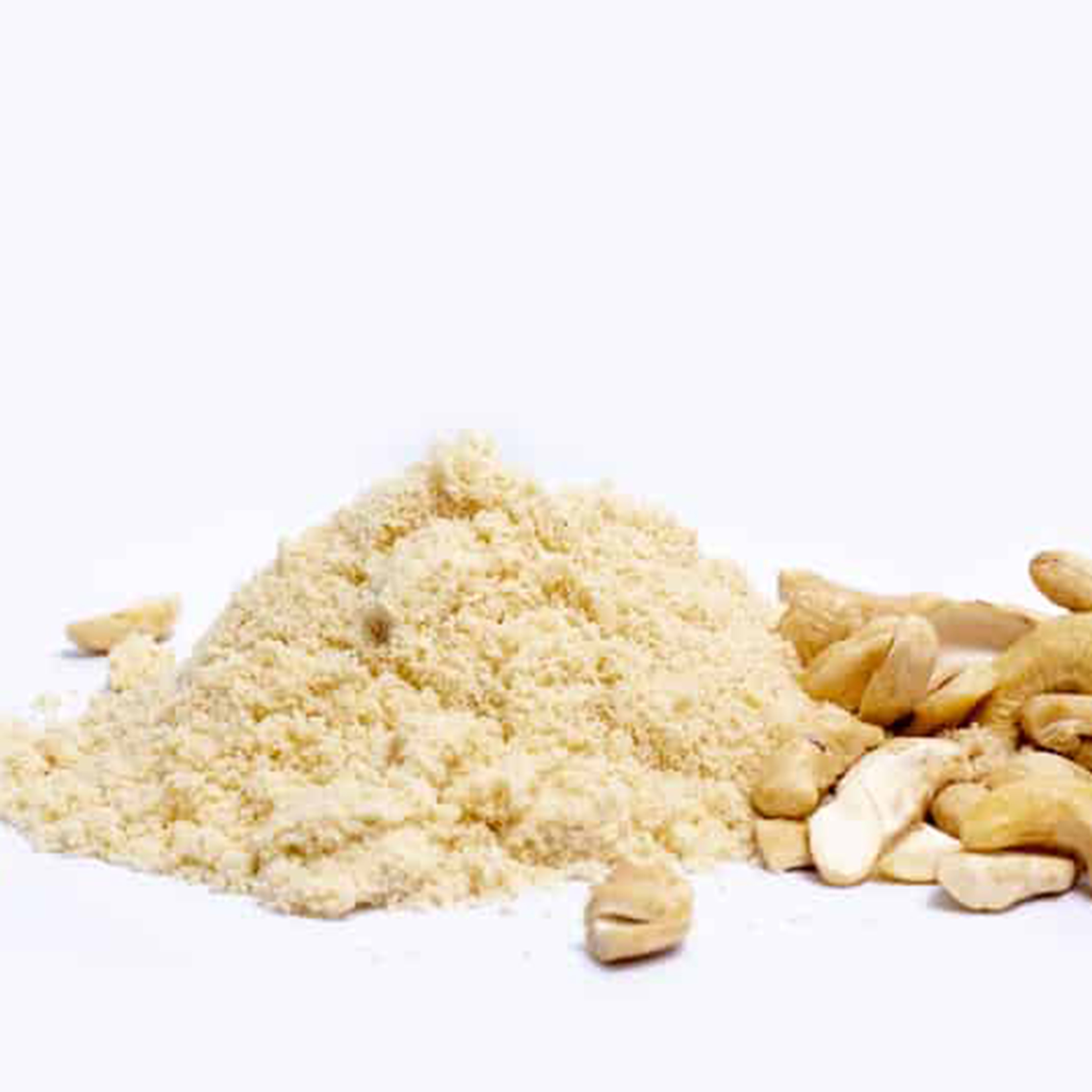 Low cost, quick set up

Online store/catalog designed for B2B companies.
Try it for now, risk free!